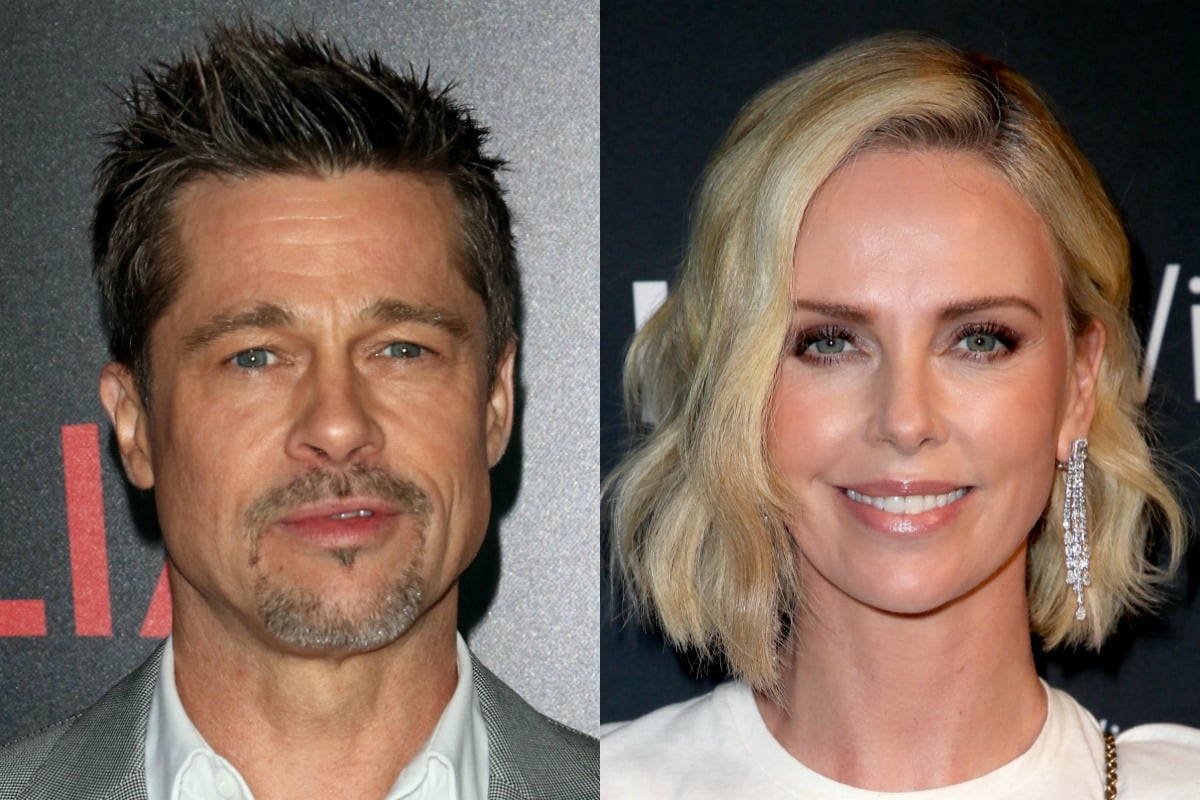 Oh.
On Sunday, the news was broken to millions of women that Brad Pitt is dating someone new and it isn't… them.
It's Charlize Theron.
Someone saw Brad and Charlize in the same room at the same time at a public event, so obviously they must be dating.
There's no way they were both just trying to find the free party pies. ¯\_(ツ)_/¯
While the tabloids are scrambling to get the first photo of the couple together, I realised there's a much simpler way to tell whether Brad is actually dating Charlize.
You see, we'll know they're a couple the moment Brad starts looking like this: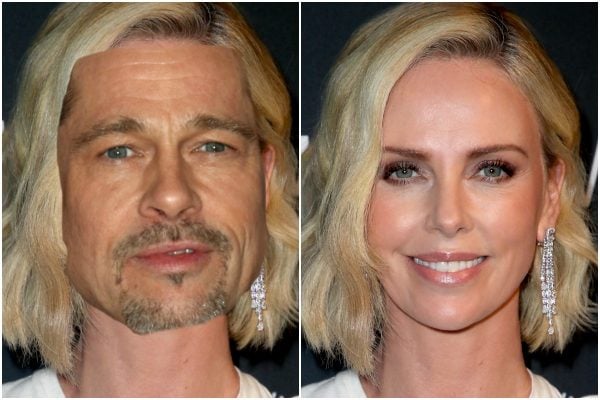 Or this: