We may have never met them, we may know sweet FA about their relationship, but let's face it, we're all a little obsessed with news about Brad Pitt and Angelina Jolie's impending divorce.
And as the rumour mill churns about all the possible reasons for the Hollywood heavy weight couple's split, attention has turned to the acting royalty's mighty empire, and how on earth it's going to be divided.
During their 12-year relationship, the Hollywood power couple amassed quite a fortune.
We're talking an estimated combined wealth of $400 million (or roughly the GDP of Tonga), a substantial chunk of which is tied up in an impressive international property portfolio.
Join us for a tour of some of the highlights.
Brad Pitt and Angelina Jolie over the years.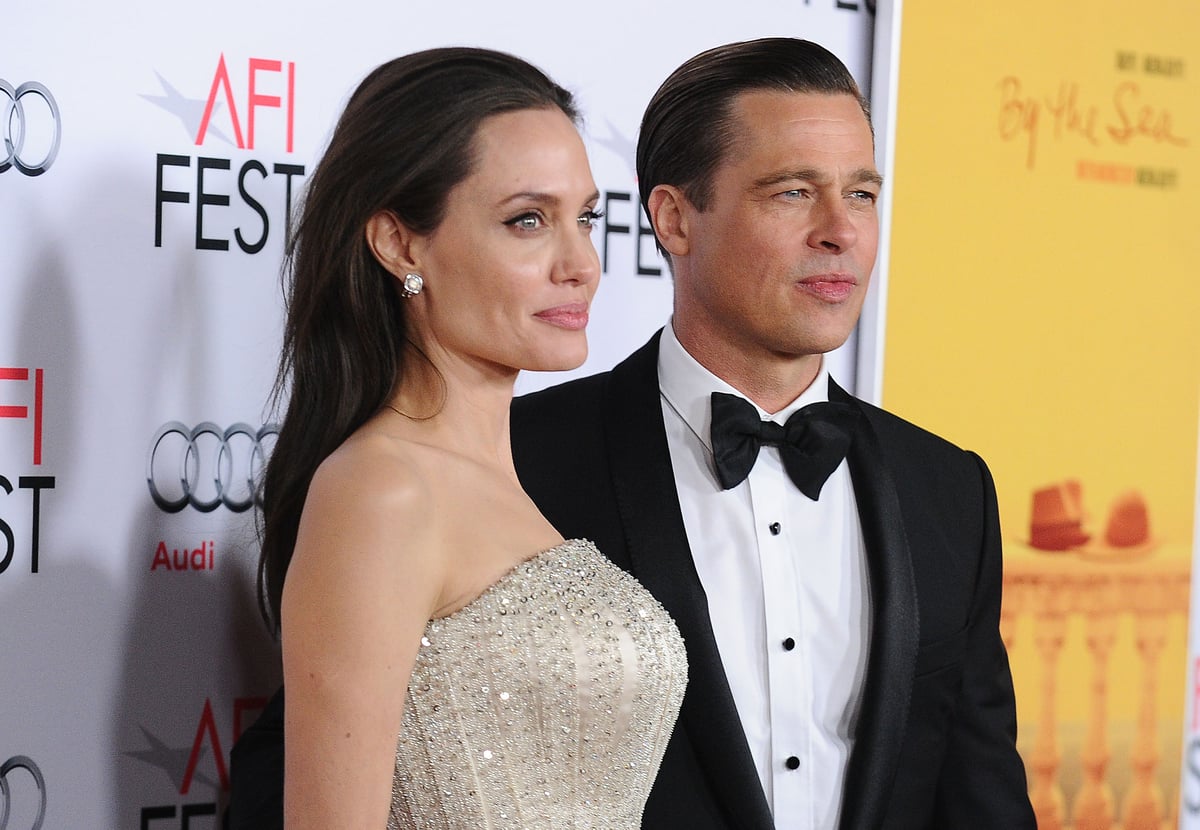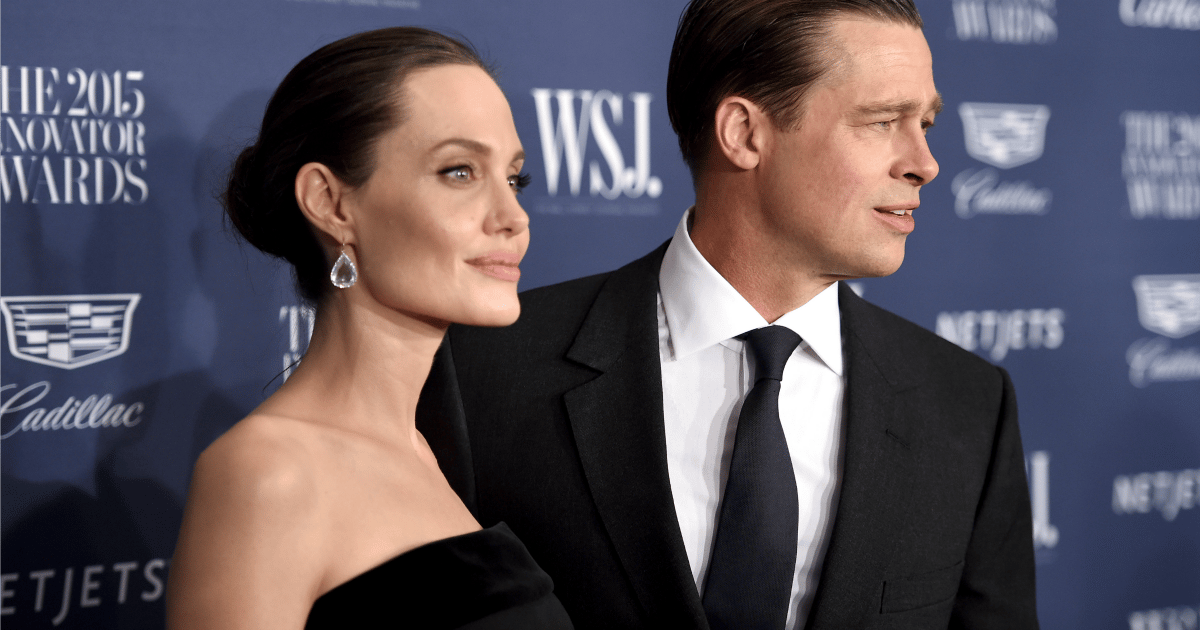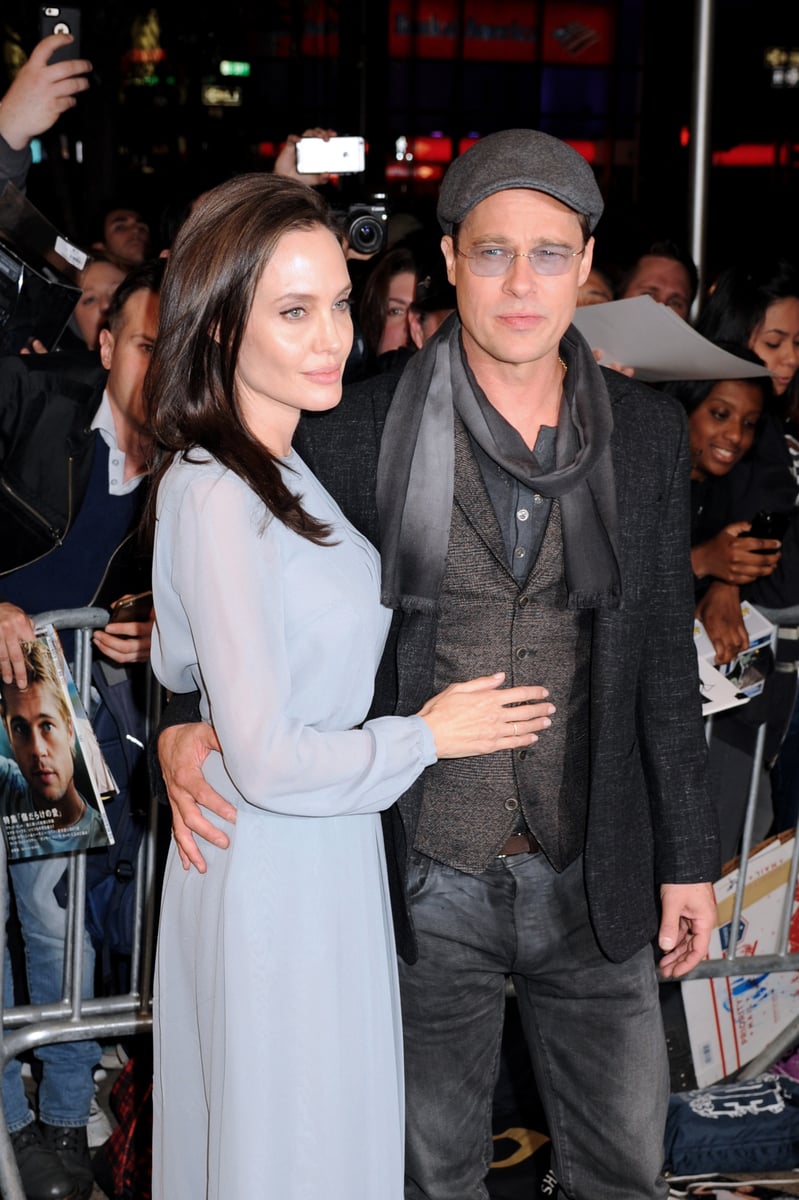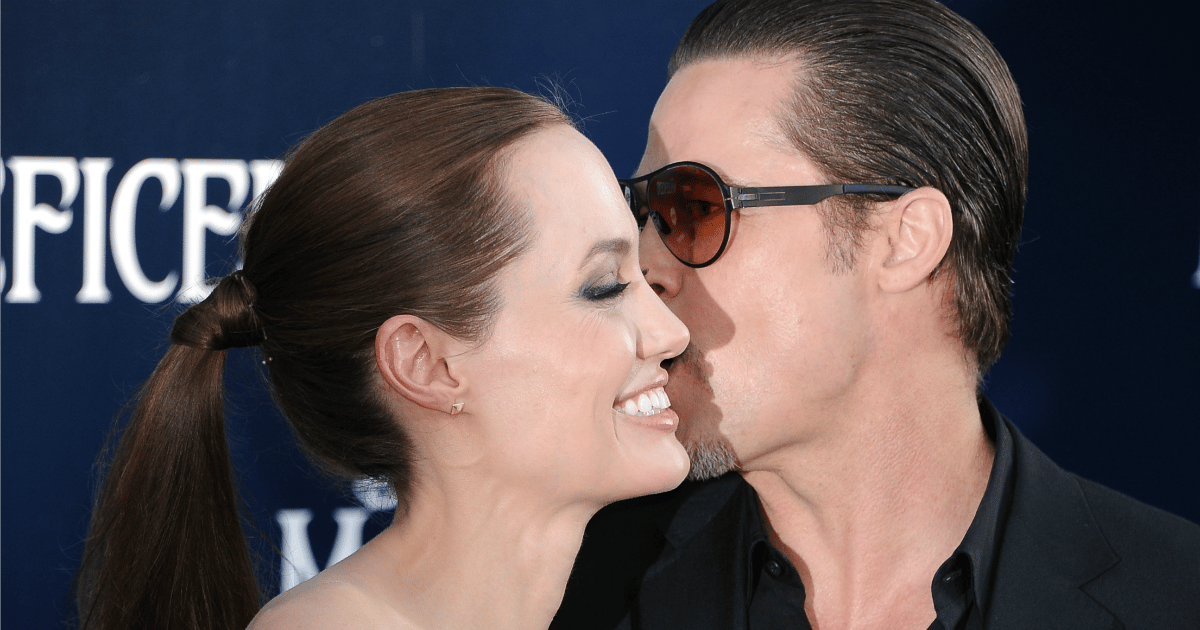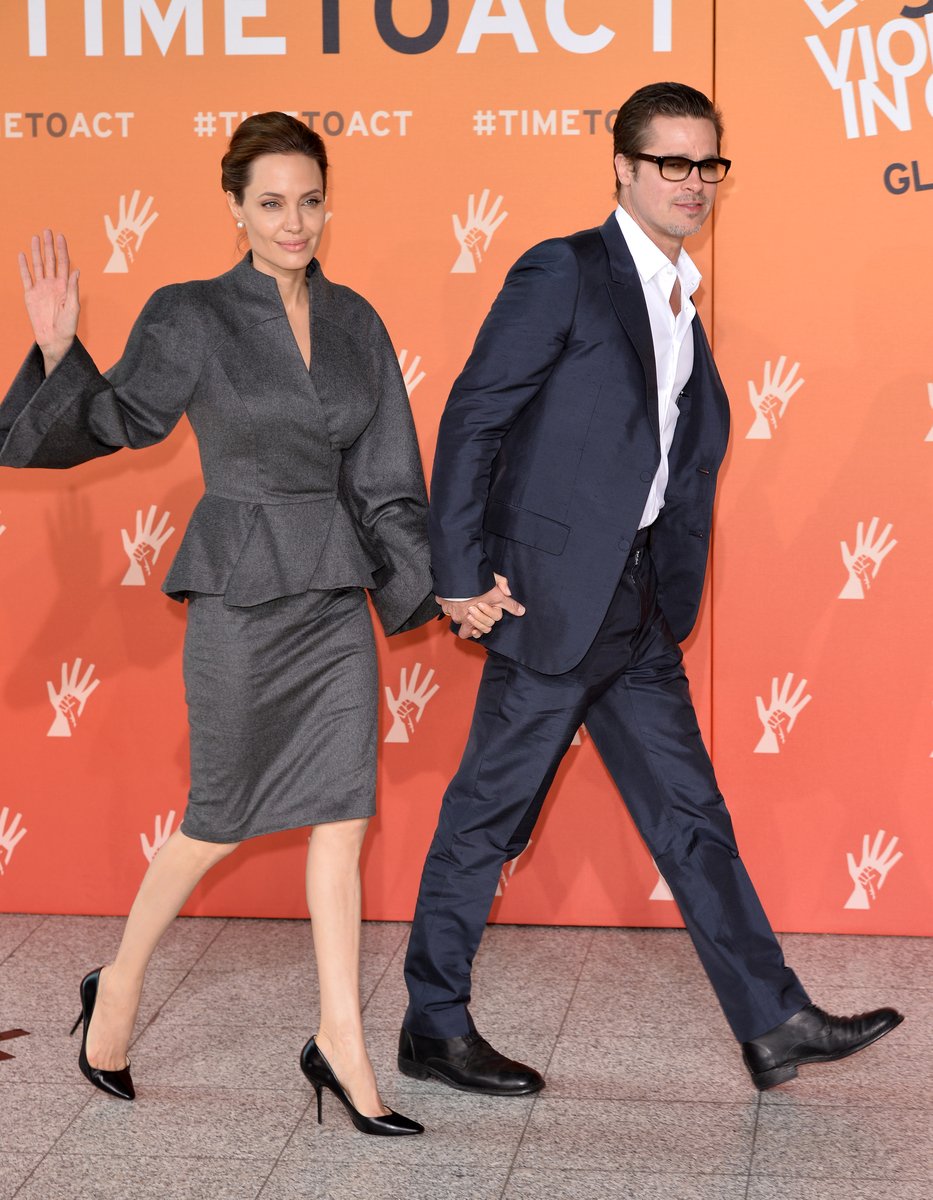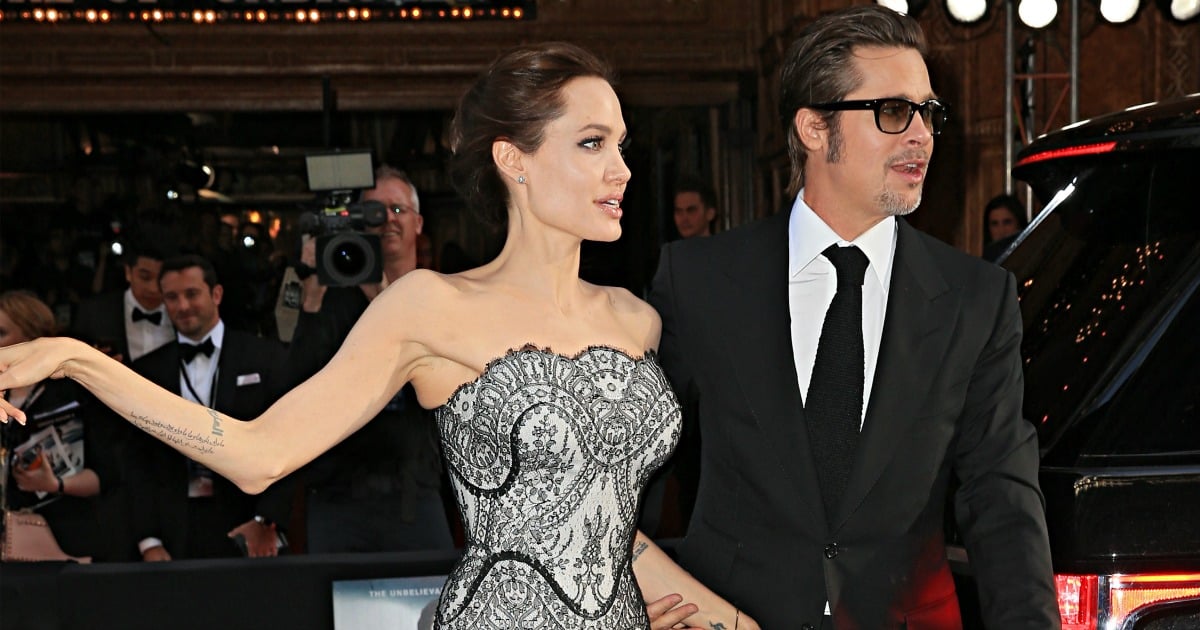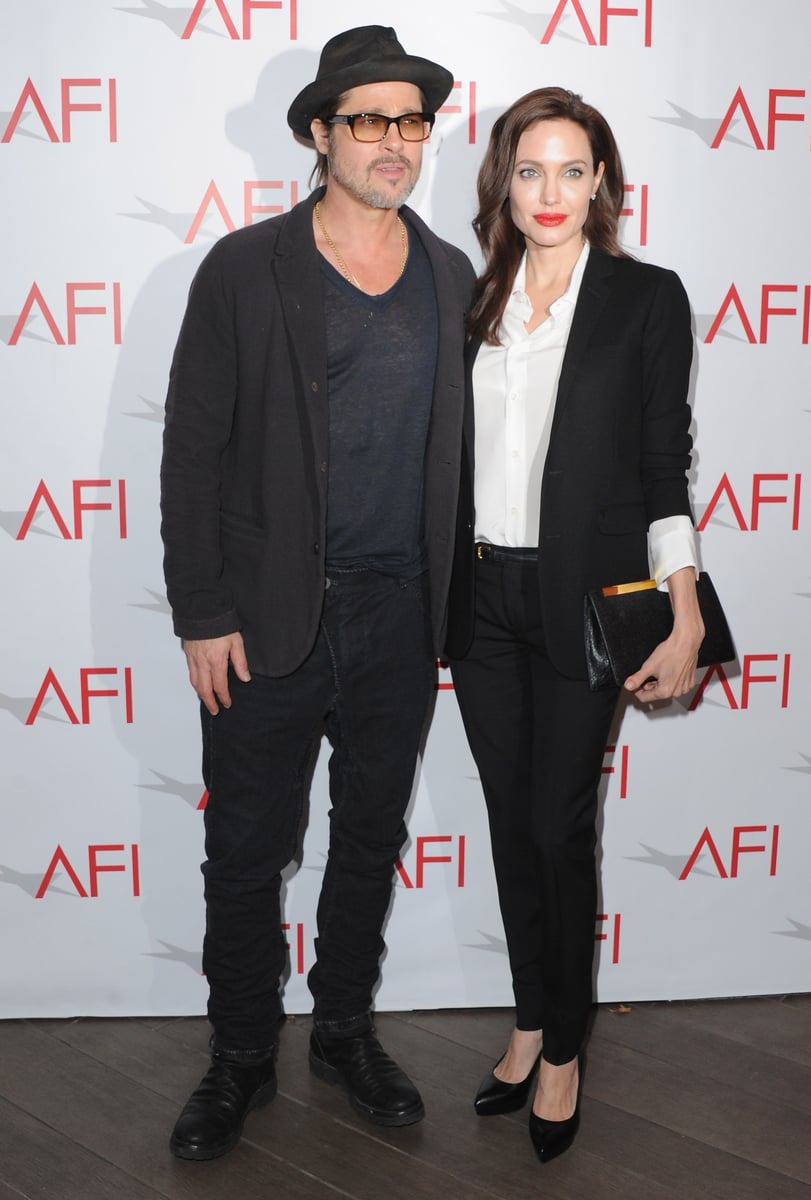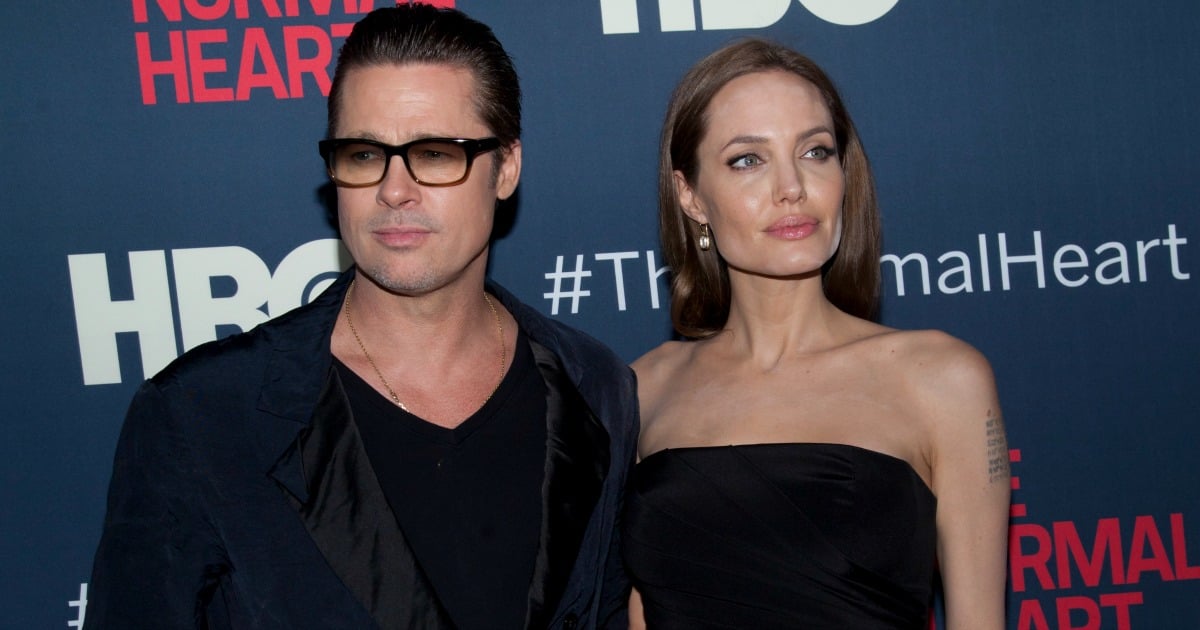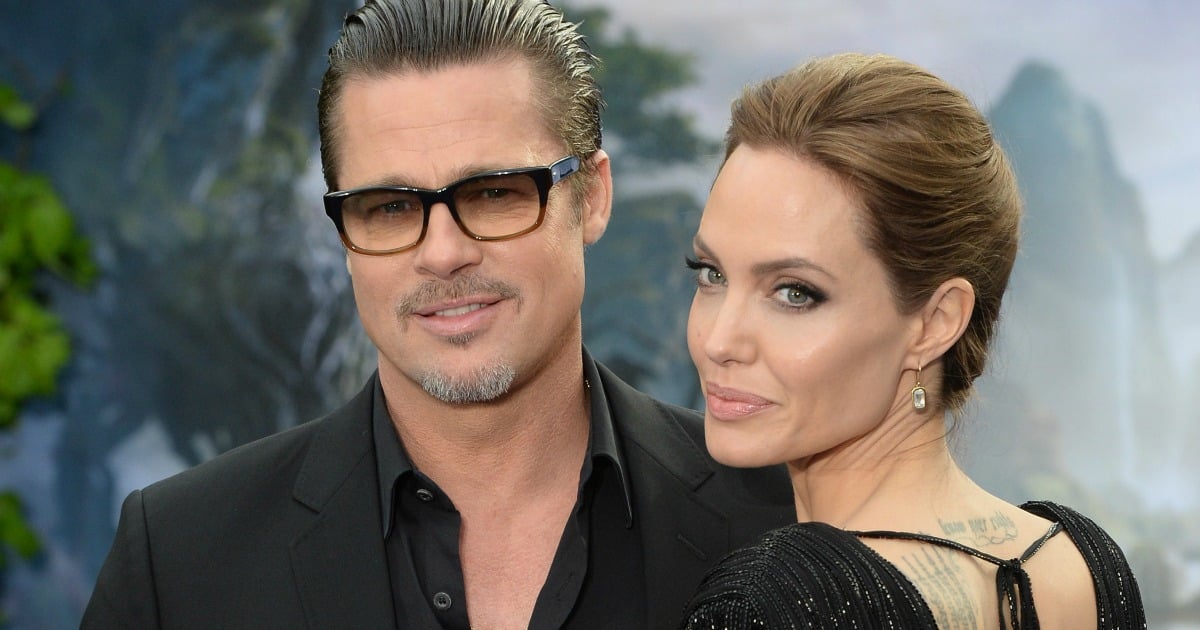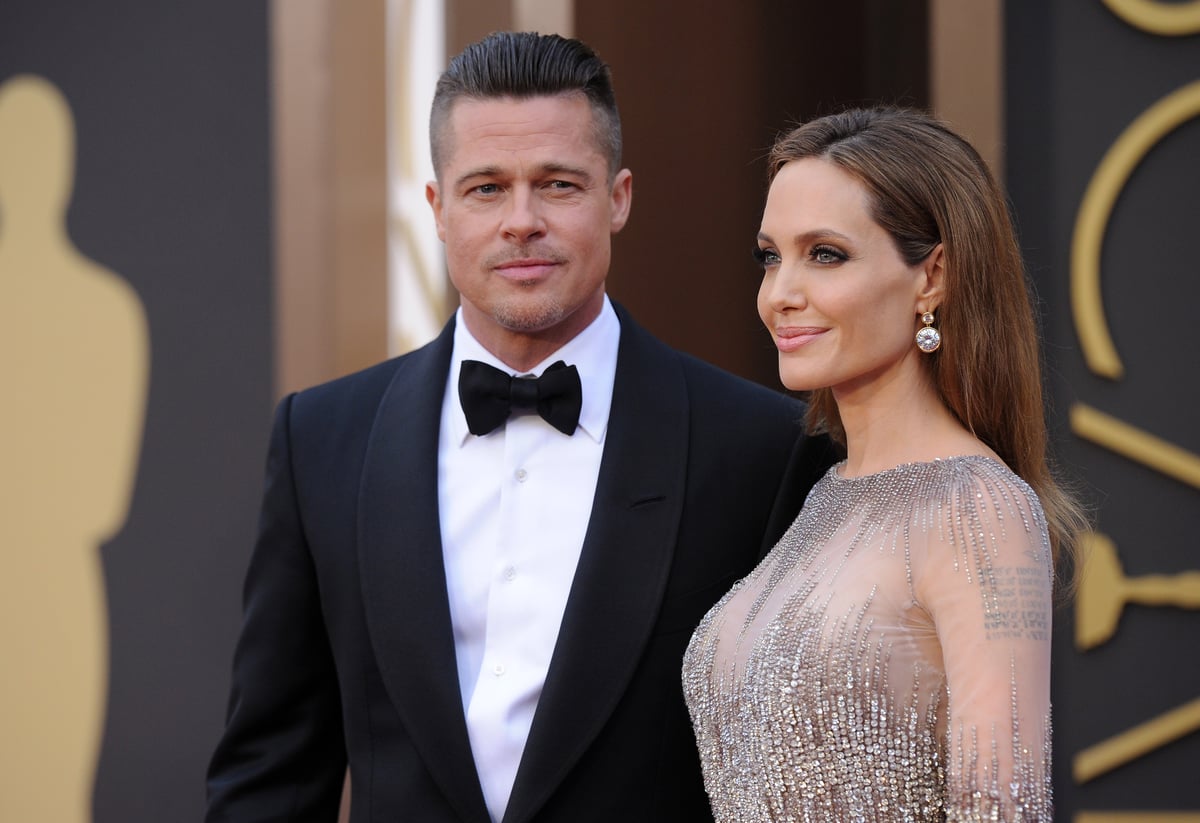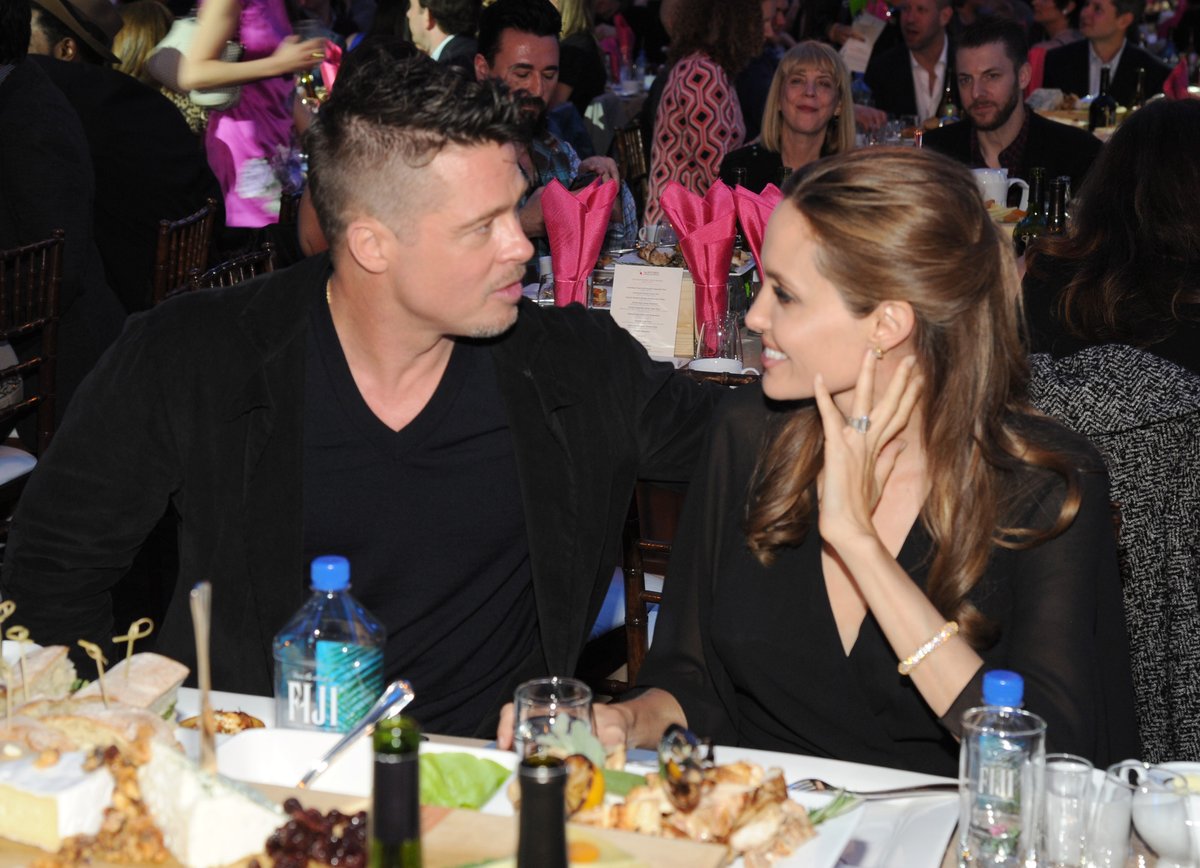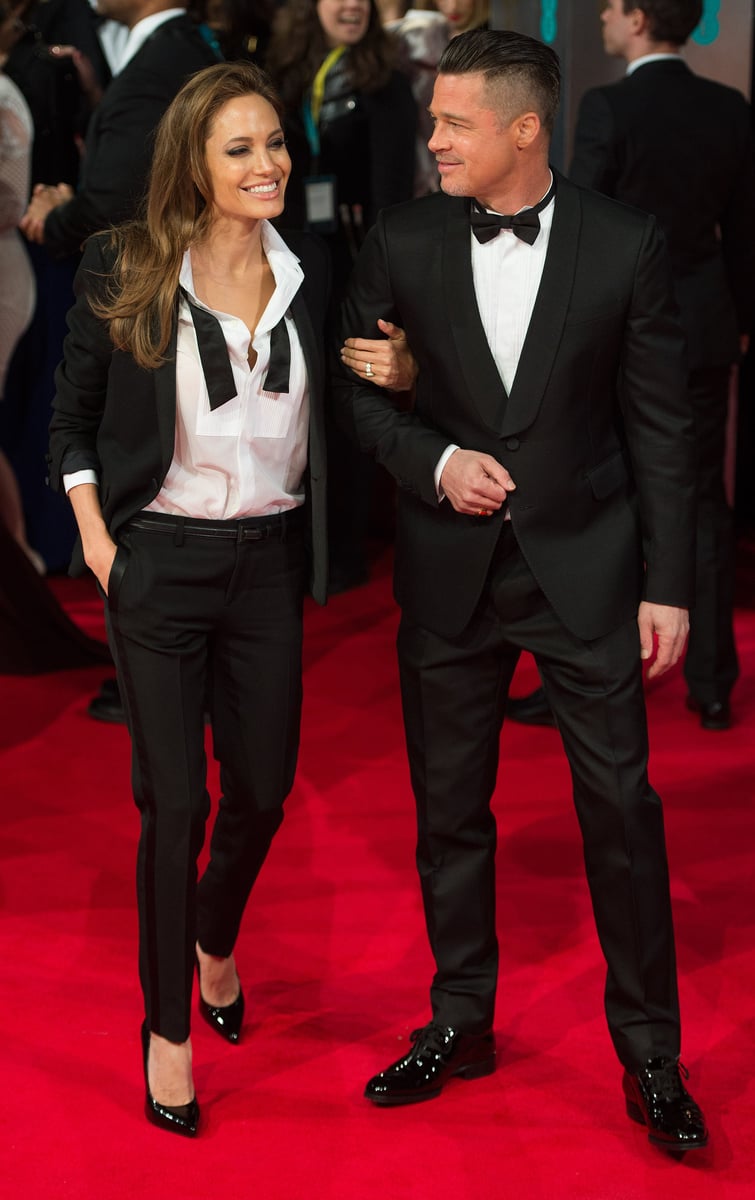 The couple are – sorry – were most recently living in London, where they forked out a reported £14,700 per month (that's more than $25,00 AUD) for a sprawling eight-bedroom, two-storey Surrey home on the banks of the river Thames.
But their main HQ is/was a 1.9 acre compound in Los Angeles's affluent Los Feliz area.
Pitt scooped up the five-bedroom house in 1991 for a reported $1.9 million, but they've since swallowed up a number of adjoining properties, which takes the couple's total spend to US$4,942,500, according to Variety.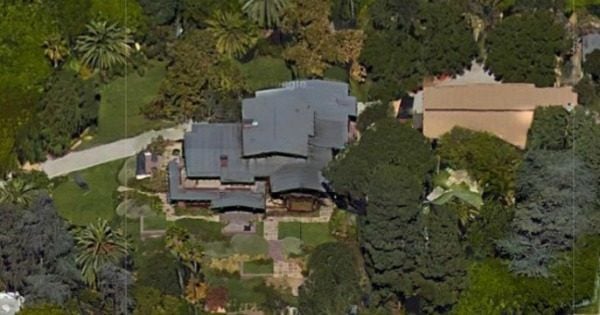 The sprawling Los Feliz compound was Brangelina HQ. Image: Google.
They've also got an address on the other side of the US - a stunning 1830s masonry mansion in New Orleans' famed French Quarter. The pair tried to offload it for a cool US$6 million last year, but were forced to take it off the market even after they slashed the asking price to US$5.65 million.
Sounds like a bargain to us: according to Variety, the listing boasted about a "magnificently renovated" main house with a lift, Venetian plastered walls and a "gourmet kitchen" with "top of the line appliances," two-story guesthouse with one bedroom and 1.5 bathrooms, a private and spacious courtyard with swimming pool, and off-street parking for two cars.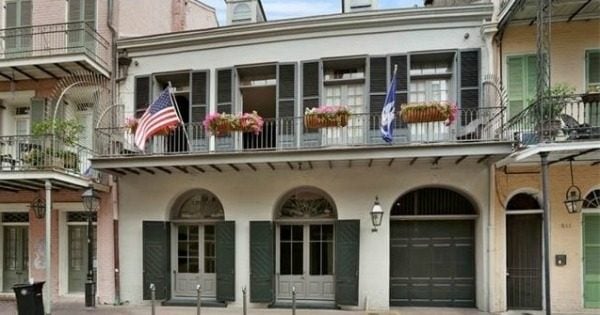 The couple tried to sell the 'Big Easy' mansion last December. Image: Zillow.
Their most recent acquisition, however, is a 2.65 million-Euro villa on the Spanish island of Majorca where Pitt has filmed scenes for his upcoming movie Allied, co-starring Marion Cotillard, reports Today.
Listen: Mamamia Out Loud dissects the breakup. Post continues below.

The eight-bedroom home lies in the ancient town of Andratx, and includes a swimming pool overlooking the Balearic Sea.
Oh, and then there's the chateau. Because of course they own a chateau.
It's called Miraval, and it spans 1200 acres near the village of Correns in the south of France.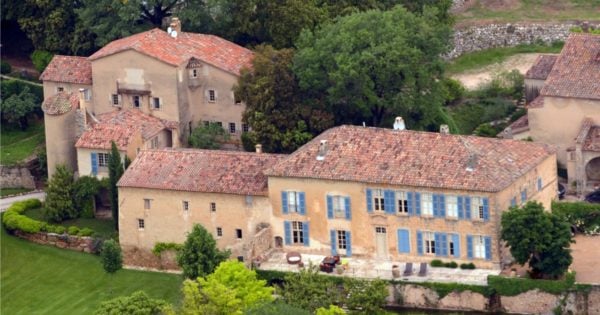 Chateau Miraval in Provence. Image: Getty.
They first rented the Provence property in 2008, then snapped up the deed in four years later for a reported US$60 million.
For that dough, they got a 35-room main house, several cottages for guests/staff, a recording studio and a chapel - which is where Brad and Angelina's now erstwhile marriage began in 2014.
It's also happens to be home to one of the world's best rosés.
Lord knows we could all use a bottle or two of that today.