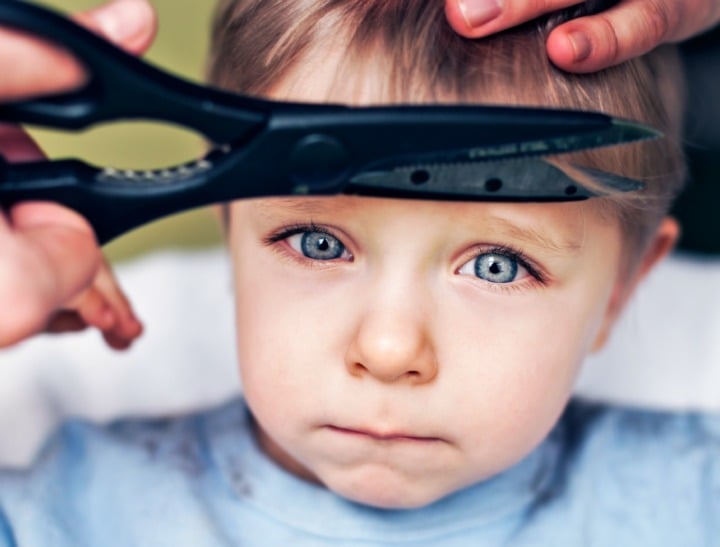 Just recently, I became one of those mothers a friend of mine warned me against. You know, the kind who cuts their daughter's hair short because they can't be bothered maintaining it.
At least that's how the friend summed up my motivations when I said we'd decided to give our three-year-old daughter, Lexie, a "Shiloh" cut (referring to Shiloh Jolie-Pitt's penchant for wearing her hair short, like a boy's).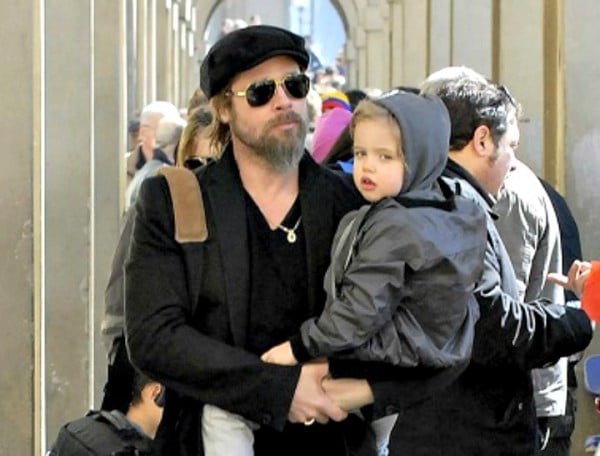 Apparently, parental laziness or lice are the only admissible explanations for cutting a girl's hair short. Never mind that we'd waged World War III every morning for the better part of the last two years over a brush and a bunch of hair elastics. Despite buying every gizmo claiming to comb out knots painlessly, the morning routine still rang with Lexie's cry, "ow ow ow, no do hair!" It'd become a daily ordeal for both of us and we really needed to conserve our energy for our nightly battle over "no eat vegetables!"
So when I pushed the stroller into the salon, I pointed to a little boy getting a short back and sides and told the hairdresser, "I want my daughter's hair cut like that."
"I thought you said 'your daughter'," asked the hairdresser, inspecting the stroller for any sign of boy-children.
"Yes, that's right, my daughter."