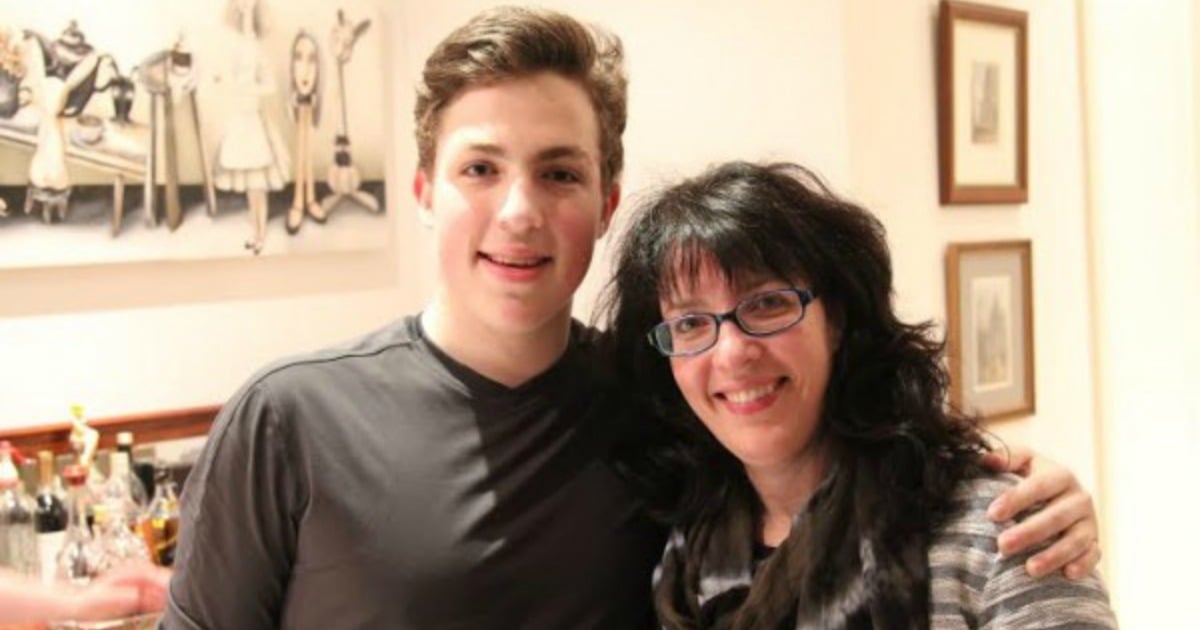 I used to dance around the house to Frank Sinatra with my first born son.  He was born six weeks early, a scrappy 2.2 kilos who wouldn't eat or sleep properly for the first six months. Frank calmed us both down.
He's now 17 years old, strapping instead of scrappy and I need to look up to meet his eyes.
His year 12 formal is also coming up. He attends a co-ed school, however his year level is unusual in that 80 per cent of students are boys. It just wasn't a great year for girls. That hasn't bothered him before. To the contrary, making friends was easier with a large pool to choose from.
That is, until he needed a date for the formal and the pool of girls to choose from was more a puddle than a pool.
A quick investigation by him revealed that all the girls in his year level were attending the formal either with their boyfriends from other schools, or they had already been asked.