Imagine you're on your first weekend away with a shiny new boyfriend.
You've barely had time to savour your first avocado and poached eggs of the trip (with a side of haloumi, to really destroy any chance of property ownership) when out of nowhere he gets a text from a sexual health messaging service telling him he may have an STI (Sexually Transmissible Infection) and he should get tested.
It sounds like one of those delicious yet over-the-top Sex and the City scenarios that never actually happen in real life, doesn't it? Except, it did happen. To me. I was Carrie and this was my post-it note.
In a split second my admirably transparent Shiny New Boyfriend (SNB) hands me his phone so I can absorb the gravity of the message myself.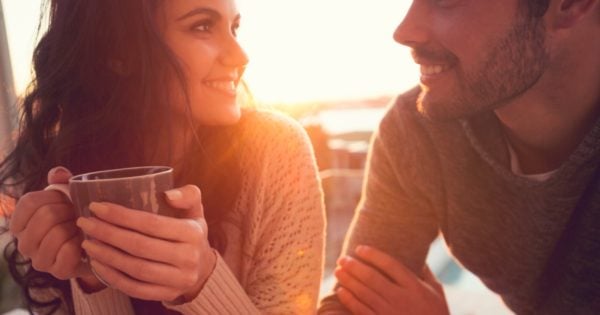 There it is in glaring iPhone 3 technicolour:
From: Let Them Know
 [Partner's name], my Gonorrhoea test is positive. I'm concerned you may be at risk. Please get a test. See www.letthemknow.org.au/pi
This has to be a joke. We click on the link. Let Them Know - helping people who have been diagnosed with Chlamydia, Gonorrhoea, etc to tell their sexual partners that they might also be at risk. It's annoyingly legitimate. My millennial breakfast had been going so well.
Surely it's been sent to the wrong number. People really need to be more careful when they're punching in the digits, I scoff. But wait, it addresses SNB by his first name. Coincidence?