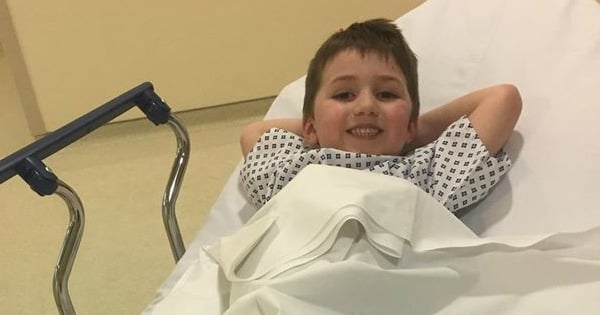 A UK mother has issued an urgent warning to fellow parents after her five-year-old son suffered horrific injuries when his shoes were dragged into an escalator.
Helen Wood shared her story on Facebook, claiming that popular children's shoes Crocs were unsafe to be worn by kids.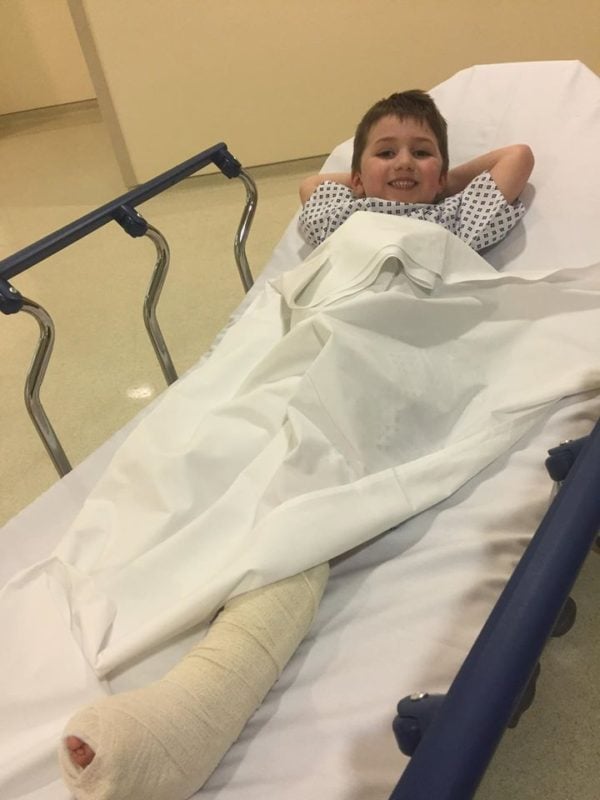 "Child Crocs are dangerous and shouldn't ever be worn on escalators," she wrote.
"Our beautiful 5 year old son Stanley has sustained horrific and life changing injuries as a result of his Crocs being dragged into a moving escalator."
Stanley lost his big toe, and suffered extensive tissue and ligament damage to his foot while on holiday with his family in Dubai to celebrate his fifth birthday.
He was travelling down an escalator when his shoe and foot got stuck in the side of the escalator.
"He will need multiple operations to reconstruct the remaining part of his foot," his mother wrote.