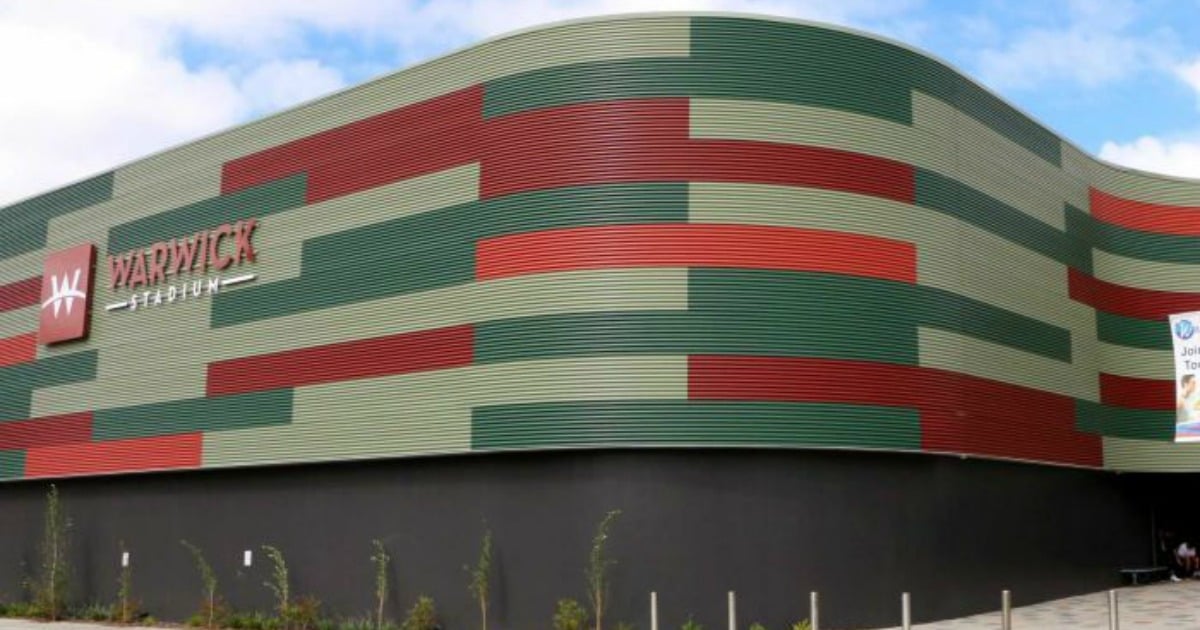 By Laura Gartry
A nine-year-old boy has died after suffering what is believed to be a heart attack on the court during the state championships at Warwick Stadium in Perth.
Basketball WA chief executive Rob Clement said the boy had collapsed after a "medical emergency" whilst competing in the under-11s division.
Mr Clement said a defibrillator was used on the boy in an attempt to resuscitate him.
The boy was taken by ambulance as a priority one to Joondalup Health Campus, where he was pronounced dead.
The boy was playing for the Lakeside U11 team and was coming off the court during a scheduled break when he collapsed.
In a statement, Basketball WA said he was provided with medical support courtside until the ambulance arrived.
"It is devastating news and we can only imagine what the family are going through at this moment," the statement said.
"Our focus is to do everything we can to support our volunteers, the teams and the rest of the Lakeside community, who we know will be in shock.
"BWA will also be offering full counselling and support to its volunteers and the Lakeside club and any other members of our community as needed.
"Now we are dealing with the fact one of our young players, a valued member of our community, has had his life taken in such a tragic way at such a young age," he said.
"We are all devastated right now … our focus is to do everything we can to support them and the rest of the Lakeside Community who we know will be hurting as well."