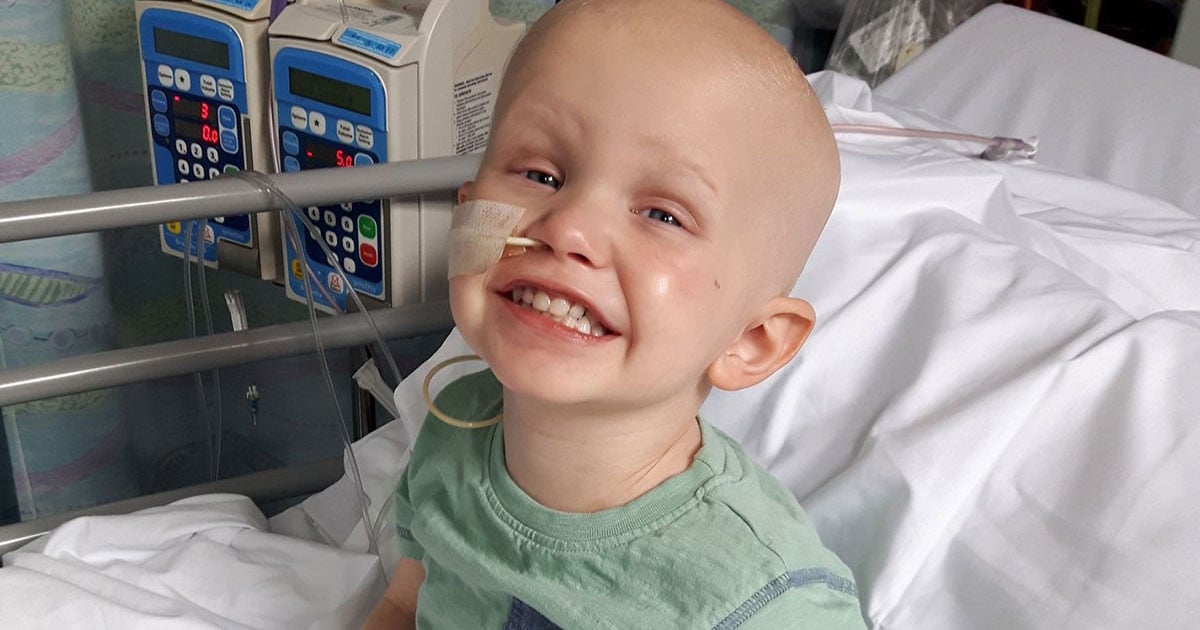 On June 5 last year, Leicestershire parents Rachel and Ashley rushed their two-year-old son Charlie to the doctor, after noticing a lump on his head.
Doctors told them little Charlie had probably just bumped his head, and eleven hours later, they were sent home.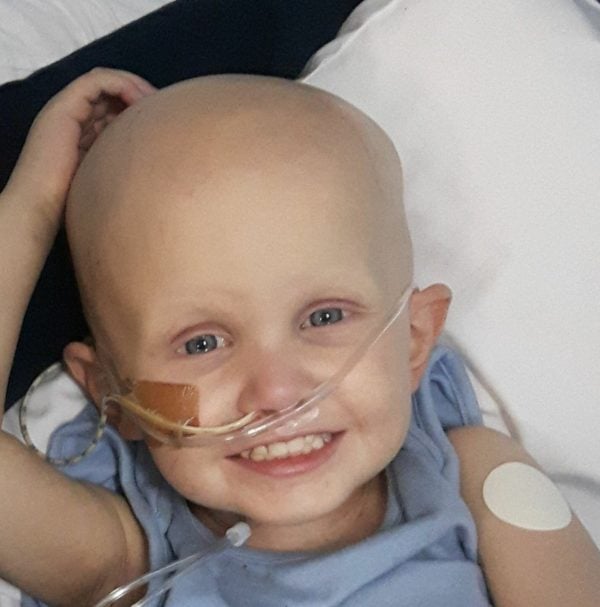 When the lump still hadn't disappeared a week later, Rachel visited her GP and was again told her son was healthy.
By June 20, the lump had grown in size and her doctor referred her to the hospital, where a doctor told the family Charlie's growth was "insignificant" and to only come back in a fortnight if it had changed in size.
When Rachel demanded an ultrasound, doctors discovered Charlie had a 12cm by 6cm tumour in his stomach, and a 7cm by 3cm tumour on the right side of his head. An MRI on July 6 confirmed the worst: Charlie had stage four neuroblastoma, a a rare cancer of the nerve cells.