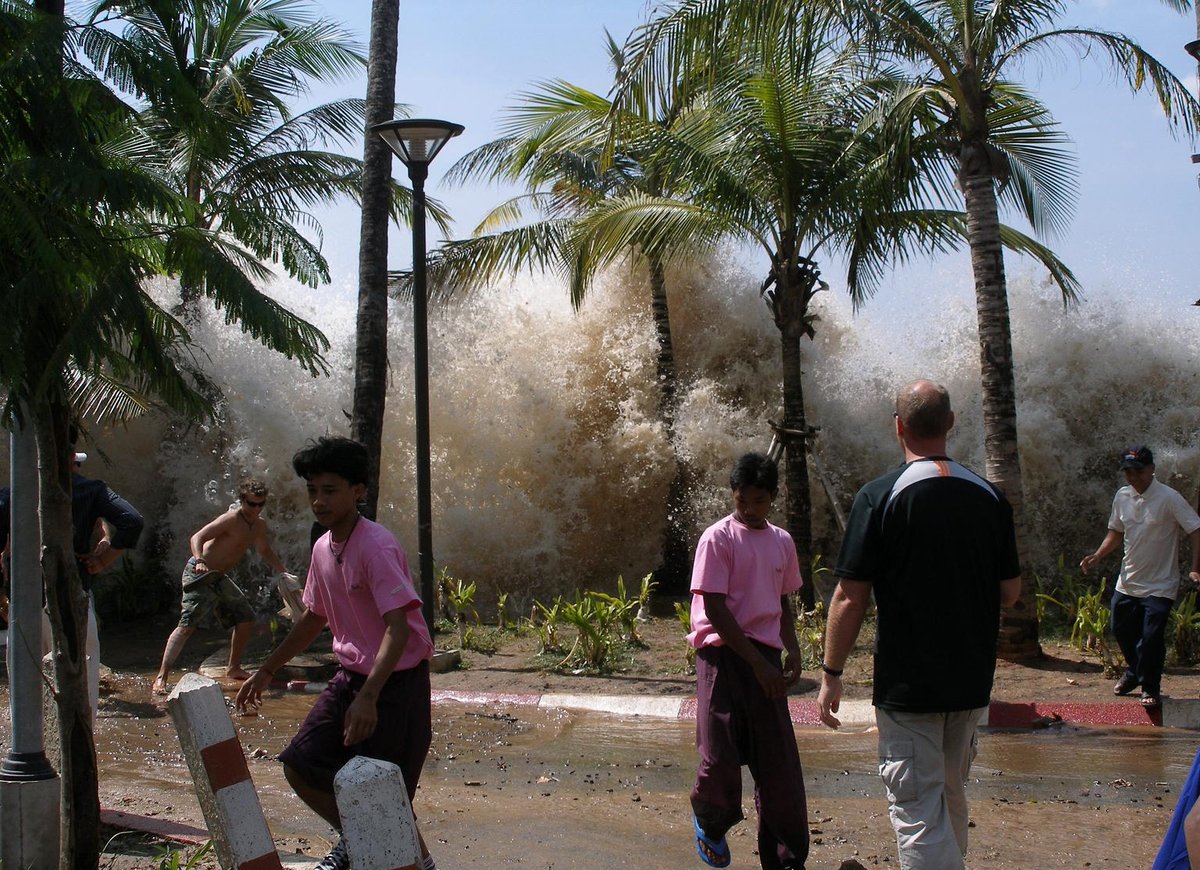 1. Survivors remember the Boxing Day Tsunami, 10 years on.
Governments, families and friends have remembered the 230,000 people who were swept to their deaths by the Boxing Day tsunami, 10 years ago yesterday.
Among the victims were thousands of foreign holidaymakers enjoying Christmas on the region's beaches. 26 Australians were killed in the tragedy. 400 bodies remain unidentified.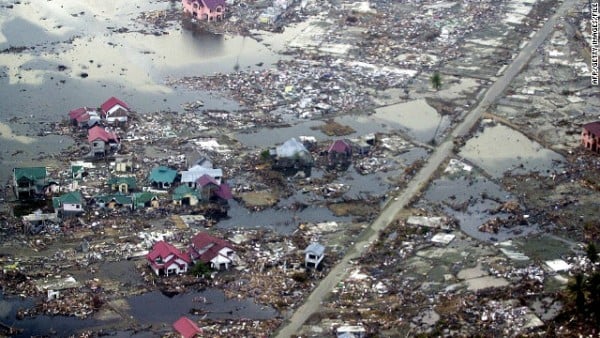 The damage in Indonesia from the tsunami in 2004.
On December 26, 2004 a 9.3-magnitude earthquake off Indonesia's western coast triggered a series of waves up to 35 metres high that devastated countries as far apart as Indonesia, Thailand, Sri Lanka and Somalia.
Memorials have been held in Indonesia, Thailand, Sri Lanka and around the world for the victims of the Indian Ocean tsunami to mark the 10th anniversary of the disaster.
British Prime Minister David Cameron paid tribute to those deeply impacted by the tragedy saying, "Today we think of all those for whom Boxing Day is no longer a happy festive celebration but the day they lost a loved one in the Indian Ocean tsunami."
"In the face of tragedy and adversity, hundreds of thousands of people have demonstrated real resilience to rebuild their lives and millions more have shown extraordinary generosity to help those affected."

2. Sydney siege gunman was "obsessed with Sunrise".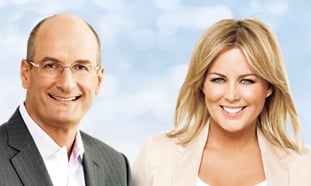 David Koch and Samantha Armytage host Sunrise on Channel 7.