On Boxing Day, 2017, a single, fiery car crash near Sussex Inlet on NSW's south coast lent four names to the national road toll. Among the dead, three members of the Falkholt family: parents Lars and Vivian and their 21-year-old daughter, Annabelle, who died in a Sydney hospital on Friday.
What was, at first, just another holiday tragedy, soon earned ongoing international attention when it was revealed the sole survivor was Home and Away star, Jessica Falkholt, 28, who is currently fighting for her life after multiple surgeries.
Then came details about the fourth victim, the person behind the wheel of the 4WD that struck them head on. His name was Craig Whithall, he was 50 years old, a P-plater, a father, a grandfather and, crucially, a methadone user.
That's when the tone shifted.
While the cause of the crash is still being investigated by authorities, media reports highlighted that the Ulladulla man had been returning from a Nowra methadone clinic at the time.
The revelation sparked crisis talks between NSW Roads Minister and senior police over the weekend about users being allowed behind the wheel after methadone treatment – a topic tabled as part of a broader discussion on the state's climbing road toll (392 people died on the state's roads in 2017, 12 more than the previous year).
It's a debate that's happened many times since methadone treatment was officially adopted in Australia in 1970. But is there really cause for concern?
First of all, what is methadone and why is it used?
Methadone is a synthetic, prescription opioid used in management of severe pain and also as a treatment for people addicted to similar drugs, such as heroin.
Because it acts the same way as illicit opioids in the body but with fewer associated harms, it's commonly administered as a replacement drug to help people break their dependence. This may involve a short-term withdrawal program, generally 5-14 days, or a long-term maintenance program that may last months or years.
Generally taken orally once a day, methadone is available through clinics, pharmacies, hospitals and prisons throughout Australia.
To obtain a methadone prescription in NSW, for example, a doctor must assess the patient as suitable and the NSW Ministry of Health must authorise the application to commence treatment. Clients are regularly reviewed by their doctors and prescriptions are renewed as required.
Government research found there were over 34,000 Australians using opioid substitution treatments, including methadone, in 2016 – that's excluding Victoria and Tasmania for which data wasn't available. Those 34,000 people accessed the treatment via 1,472 prescribing points, most of which were pharmacies.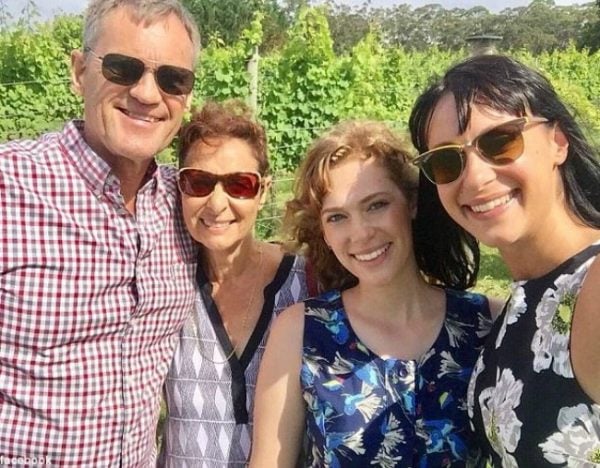 Is it effective?
Methadone is currently used in 80 countries worldwide and has been endorsed by the World Heath Organisation as one of the most effective treatments for opioid dependence.
As Dr Alex Wodak, President of the Australian Drug Law Reform Foundation, noted via The Conversation, "People who take heroin after having taken an adequate dose of methadone for a couple of weeks will feel little or no effect of the heroin."
According to Dr Wodak, methadone treatment is associated with "reduced overdose deaths, reduced deaths overall, reduced HIV infections, reduced hepatitis C infections, reduced drug use, reduced crime and improved social functioning".
Is it safe to drive on methadone?
Presuming the dose is medically prescribed in appropriate doses, research says yes: multiple studies have indicated that a person on a stable dose of methadone has no greater risk of crashing than a person without the drug in their system.
And so does the law: in most states, is only an offence for a person to use or attempt to use a motor vehicle under the influence of methadone if that person's driving is "impaired".
Although the Federal Government's clinical guidelines encourage physicians to make patients aware that "methadone may affect the capacity of patients to drive or operate machinery during the early stages of treatment, after an increase in dose, or when patients are also taking other drugs", ultimately, it's the responsibility of the individual to determine whether they are capable of driving.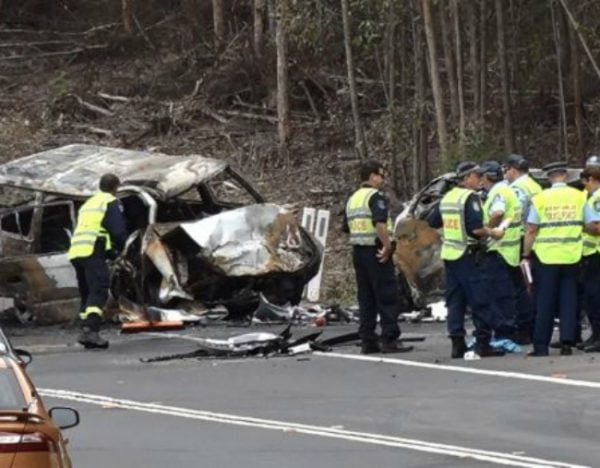 So, it's effective, relatively safe and legal to use while driving. Then why the concern?
Most critics point to the side effects of the drug, which according to the Alcohol and Drug Foundation, can include sweating, nausea and vomiting, aching muscles and sedation. However, advocates have argued these are typical of many prescription medications.
The alarm, some believe, is the result of something more ingrained.
As Mary Ellen Harrod, Chief Executive Officer of the NSW Users and AIDS Association, wrote for The Sydney Morning Herald, "For many years, people who use opioids have been regarded as morally weak, even evil, a 'scourge'."
She believes media prematurely linking a road accident to methadone use are symptomatic of the stigma that she and fellow opioid dependent people experience daily. It comes, she says, from the public, policymakers and even the medical community and is part of what limits access to treatment.
"Instead of assuming that everyone who requires treatment is at best weak, or at worst morally corrupt, we need to assume that they are like everyone else who needs the support of the health system," she wrote.
Again, it should be stressed that the precise details surrounding Whithall's treatment or capacity to drive are still under investigation by the NSW Coroner.
In the meantime, there are two grieving families, each as desperate for answers as the other.