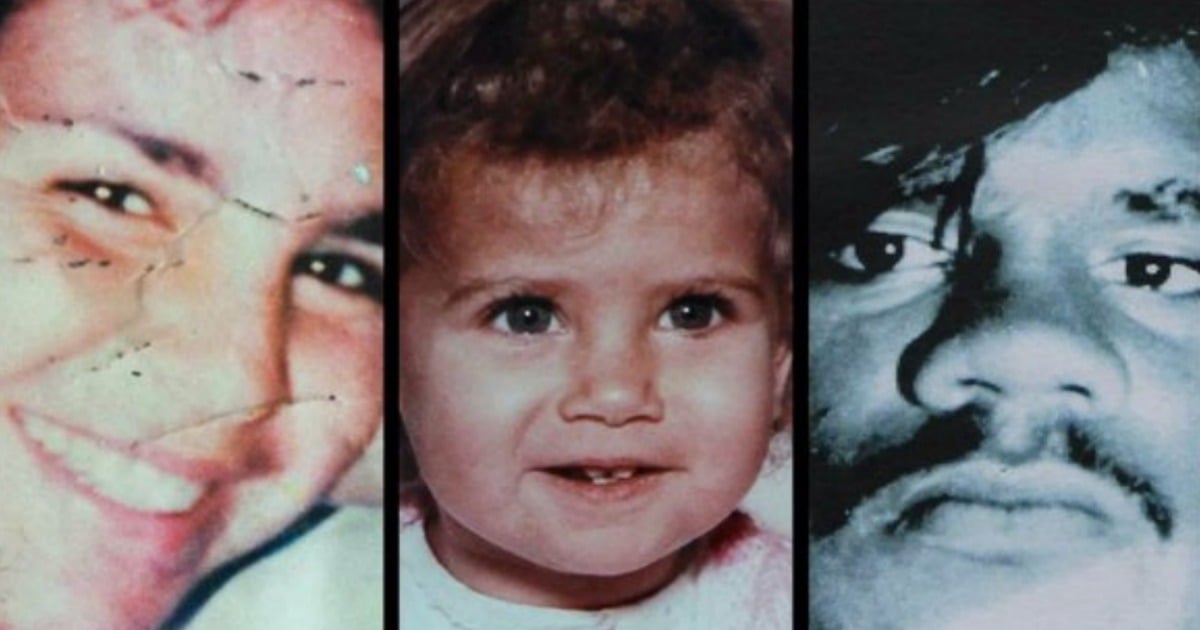 Lucas Craig still remembers the day his sister went missing almost 26 years ago.
He was only eight at the time.
"I still remember everything like it was yesterday," Craig told The Sydney Morning Herald.
"We went out and looked for her because my mother wasn't getting help from the police or anyone."
He said his family would band together to look for her in the desperate hope their combined efforts would shed light on the disappearance.
"As a family, we used to search for her in bushland, we used to do doorknocks and ask if anyone had seen her. It is something we will never forget," he said.
"I remember crying a lot with my mum because I couldn't help her."
His sister, Colleen Walker-Craig, was just 16 when she became one of three New South Wales children to disappear in the town of Bowraville over a five months between 1990 and 1991.
Evelyn Greenup, 4, and Clinton Speedy-Duroux, 16 also disappeared without a trace.
All three children were Aboriginal.
Craig also recounted the horrific treatment his mother encountered when she first brought her daughter's disappearance to the attention of police.
"Having the police judge my mother and doubt her and say she went walkabout and not take a statement from my mother until three months later…" he said.
"It makes you question the justice system."