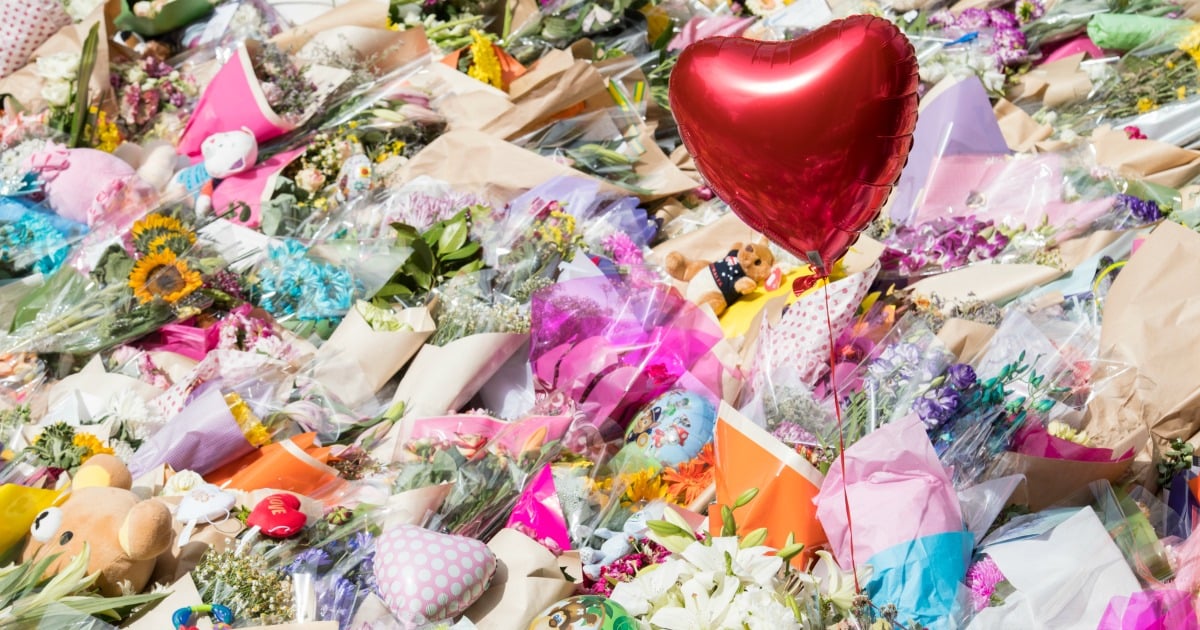 Hundreds of tributes left for the victims of Melbourne's Bourke Street attack are set to be removed today.
Flowers laid in the mall will be mulched, but notes, cards, photos and toys will be preserved and stored by the City of Melbourne.
Lord Mayor Robert Doyle said the mulched flowers would be spread on gardens next to Parliament House, which houses a memorial for victims of crime.
"We've been giving some thought as to how we deal respectfully with this outpouring of love from our community," Mr Doyle said.
"Some of that organic material has now been there for over a week so it really is time for us to do something with that memorialisation."
Five people died and about 30 were injured when a car drove onto the footpath and ploughed into pedestrians in the CBD earlier this month.
The man accused of driving the car, 26-year-old Dimitrious Gargasoulas, has been charged with five counts of murder.
Tributes were left by hundreds of people shocked over the deaths, including Prime Minister Malcolm Turnbull.
Permanent memorial could be in garden, Lord Mayor says
Mr Doyle said talks about a permanent memorial would continue, but it could take the form of a garden.
"We see it more as a place of reflection, of contemplation, of remembrance and so somewhere in a garden I think would be very Melbourne, rather than the idea of a statue or something of that nature," he said.
"There has been an outpouring of communication and love, people are invested in this and so they should be.
"We want them to feel that they're invested not just in the immediate aftermath but the way we remember it as well."