In the aftermath of the attack on Melbourne's CBD that left five people dead and a further 37 injured, a survivor has shared an account of what happened in the moments that followed the harrowing ordeal.
Posting an aerial footage that shows himself and another man administering CPR to a female victim to Facebook on Saturday afternoon, Henry Dow wrote, "This moment already feels surreal; without the sounds of violence, rush of adrenaline and smell of fear the photo doesn't look real.
"The images playing in my head are more vivid and more colourful. This image looks so orderly; no rushing, no shaking hand and quivering voice, no screams, crashes or bangs."
"Having seen the car fly past, my legs carried me across the street almost on auto-pilot, swearing under my breath repeatedly as it sunk in what had just happened," the University of Melbourne student wrote.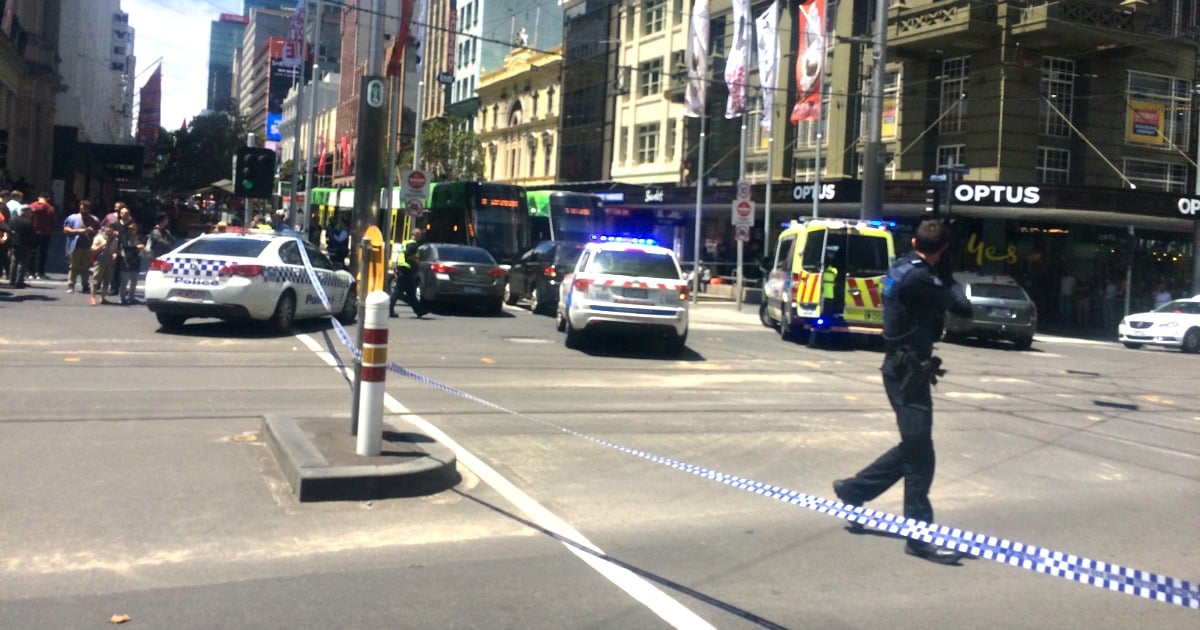 "Some basic Surf Life Saving training got me through the first stages of helping this poor woman: role [sic] her on her side, support her neck, we talked kindly and as calmly as we could to her. Then the gunshots."
Tragedy struck the CBD when the alleged driver, 26-year-old Dimitrious Gargasoulas, drove his car through Bourke Street mall, hitting pedestrians and shoppers enjoying their lunch breaks and summer holidays.
Minutes earlier, Gargasoulas was seen doing burnouts in front of Flinders Street Station.
With police in pursuit, Gargasoulas was eventually shot by police and arrested near the intersection of Bourke and William Streets, almost four blocks away from where the chase began.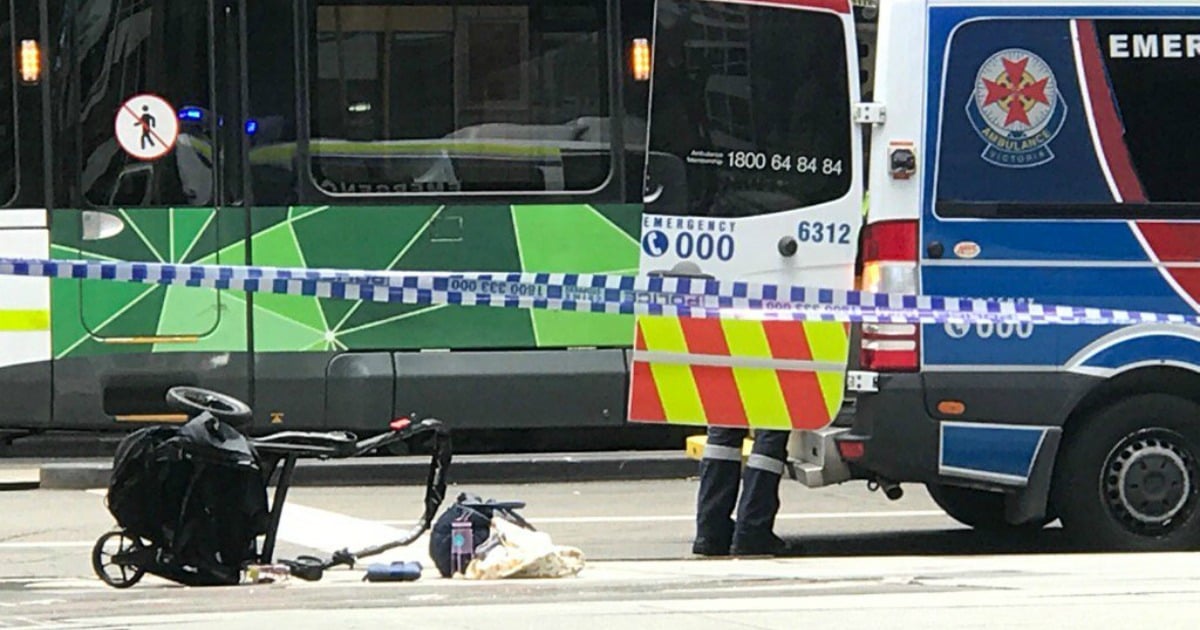 Gargasoulas survived and is being treated in hospital for non-life-threatening injuries.
Police have since revealed he was well-known to authorities and committed a number of crimes in weeks prior to Friday, including stabbing a man earlier that day.
A three-month-old boy, a 10-year-old girl, a 25-year-old man, a 22-year-old woman and a 33-year-old man were killed.
"We have all seen images and opinions flood the media over the past 24 hours. If you feel like shaking your head and feeling sad for the state of humanity, I implore you: Don't," Dow's post continued.
"Their [sic] was no evil on Burke Street yesterday; one sick young man did a terrible thing, and hundreds responded with the love and sense of community that makes Melbourne such a beautiful city, and Victoria such a great State.
"There was only kindness in the voices of the police who came to relieve us. I felt only love when an older man hugged me, having just told a father he had lost a daughter."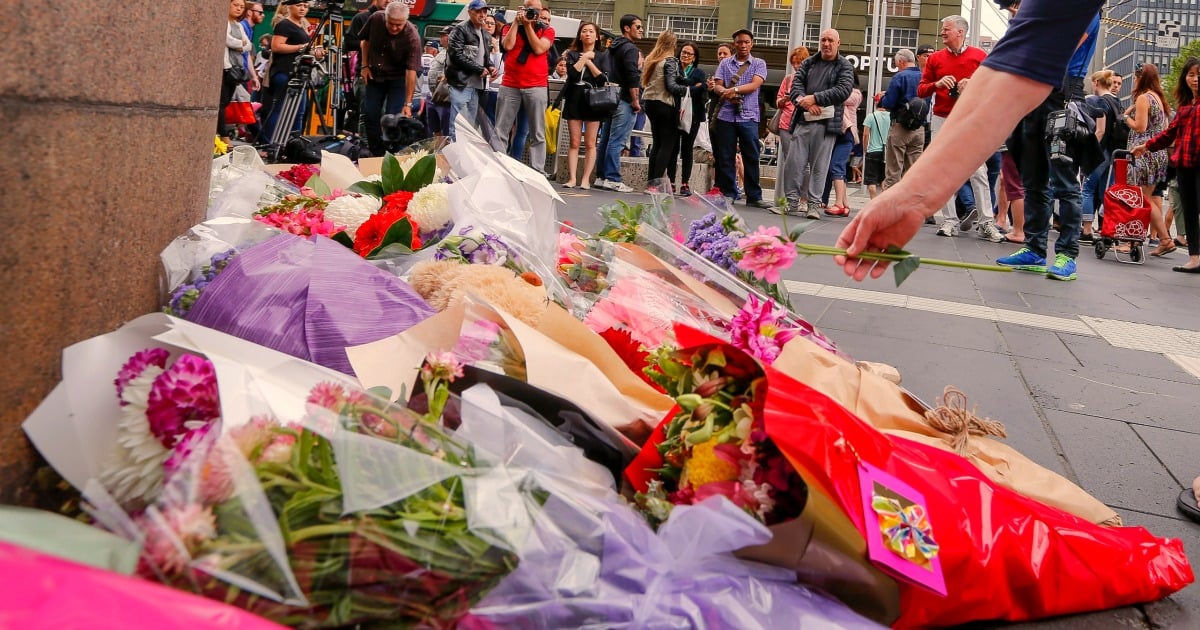 "Many images and sounds will stay with me much longer than I might like, but I am glad to have seen, and hope I never forget, just how brave and loving strangers can be... I love this city."
Dow's post has been liked 23,000 times, shared nearly 7,000 times and received over 2,000 comments since it was posted at 4.49pm on Saturday.
If you or anyone you know has been affected by the Bourke Street tragedy, help is available via Lifeline on 13 11 14.