The Melbourne man who allegedly murdered six people in January's Bourke Street massacre has delivered a bizarre rant in court, claiming to be "the saviour".
Dimitrious "Jimmy" Gargasoulas, 27, appeared via video link in the Melbourne Magistrates' Court on Wednesday on charges unrelated to the January 20 attack when he allegedly drove through the Melbourne CBD also injuring dozens of others.
Dressed in a black jumper, smiling, and seemingly in good spirits, Gargasoulas attempted to interject throughout the proceedings.
Magistrate Kate Hawkins tried to stop him from speaking, suggesting he talk to his lawyer in private afterwards.
However, Gargasoulas was adamant.
"Your honour, I wanted to tell you something," he said.
"I just want to say that Aboriginal law is identical to Muslim law."
His lawyer asked him to stop.
"All law is illegal according to the Bible and the Koran," he also said.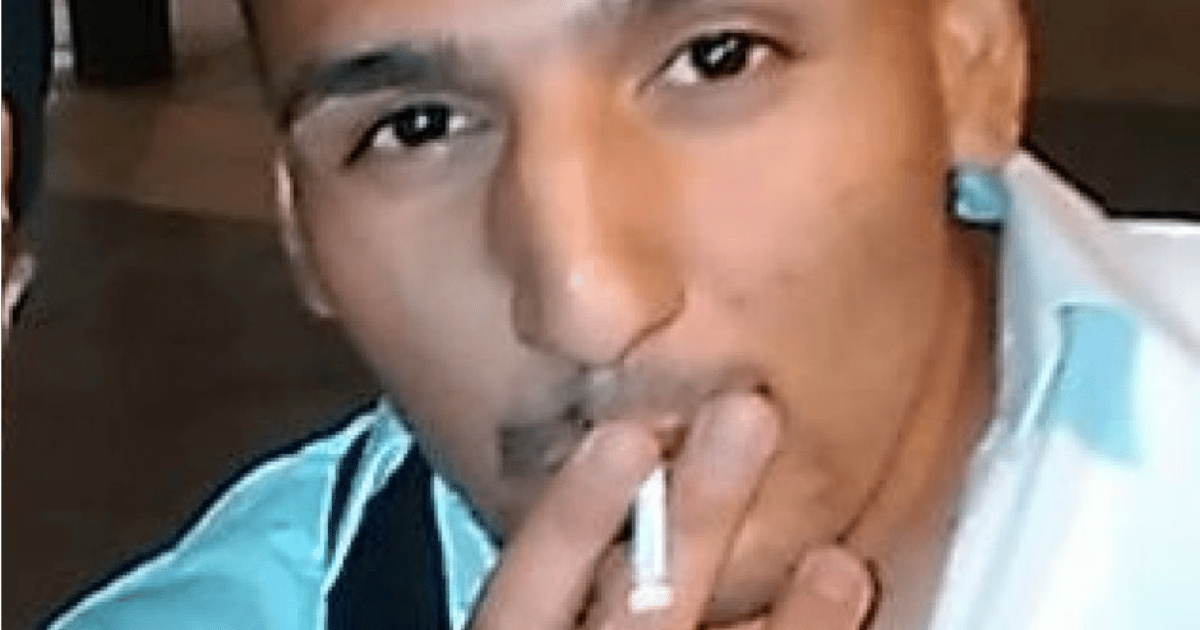 "Your honour, did you know Muslim faith is the correct faith?
"And that I'm not guilty? I am the saviour."
Ms Hawkins then cut the video link connection.
His matter was adjourned until May 26.
Gargasoulas is facing six charges of homicide and 29 counts of attempted murder over the Bourke Street incident.
He is next due to appear before the court over that matter on August 1, when prosecutors are expected to give the court an update on their case.