A seven-year-old girl has died after the jumping castle she was on was lifted into the air by strong winds before crashing back down almost 150 metres away.
Summer Grant, who was at the Harlow Fun Fair with her father, grandparents and younger sister, was the only child on the jumping castle when a strong gust of wind tore it from its moorings and sent it up into the air, hitting nearby caravans and continuing to flip across  parkland until eventually stopping.
An ambulance was called to the scene almost immediately; with Summer suffering severe injuries and later dying in hospital.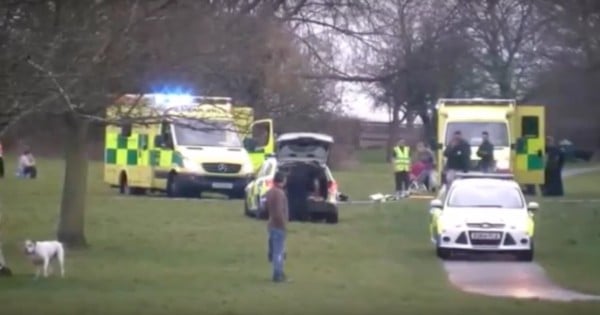 Speaking to The Mirror, Summer's father Lee Grant said, "I never thought our beautiful angel would be taken away from us or that we would outlive her. I still can't come to terms she's not here."
A severe weather warning was issued by the UK's leading meteorology bureau that morning, predicting high winds and rain for the Essex area.
Weather records show that while winds averaged 17mph throughout the day, gusts hit a staggering 32mph.
Following the incident, independent safety inspector and director of The Inflatable Play Enterprise Peter Grand said, "anything over 24miles per hour is not safe and you shouldn't put a bouncy castle up."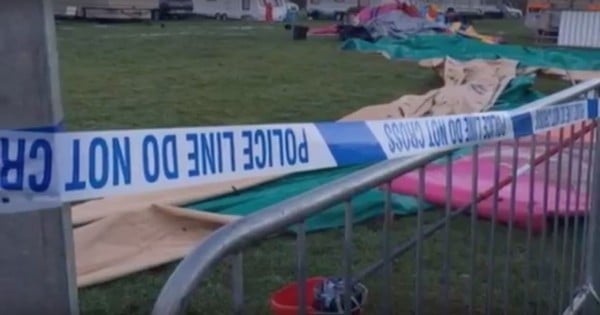 It is not yet known if the Fun Fair's operators had consulted weather reports prior to opening for the day, but a 24-year-old woman and a 27-year-old man have been arrested on suspicion of manslaughter by gross negligence following the accident.
Both have been released on bail until 4 May.
Summer's mother Cara Blackie said, "Words just can't explain how I am feeling right now, life is just totally cruel.
"Summer was a bright, beautiful and most loving little girl. It's so unfair that you have been taken, it just doesn't make sense, I'm truly heartbroken."