For the first four years of her life, Mia Murchison was just like any other kid.
The seven-year-old from Freshwater in New South Wales loved to jump, dance and sing. She was a bundle of energy.
Her parents, Hamish and Peta, had no idea a tragic diagnosis was on its way to their perfectly healthy, clever little girl.
Or that hidden deep within in her DNA was a ticking time bomb, the rare neurodegenerative genetic condition known as Batten's disease.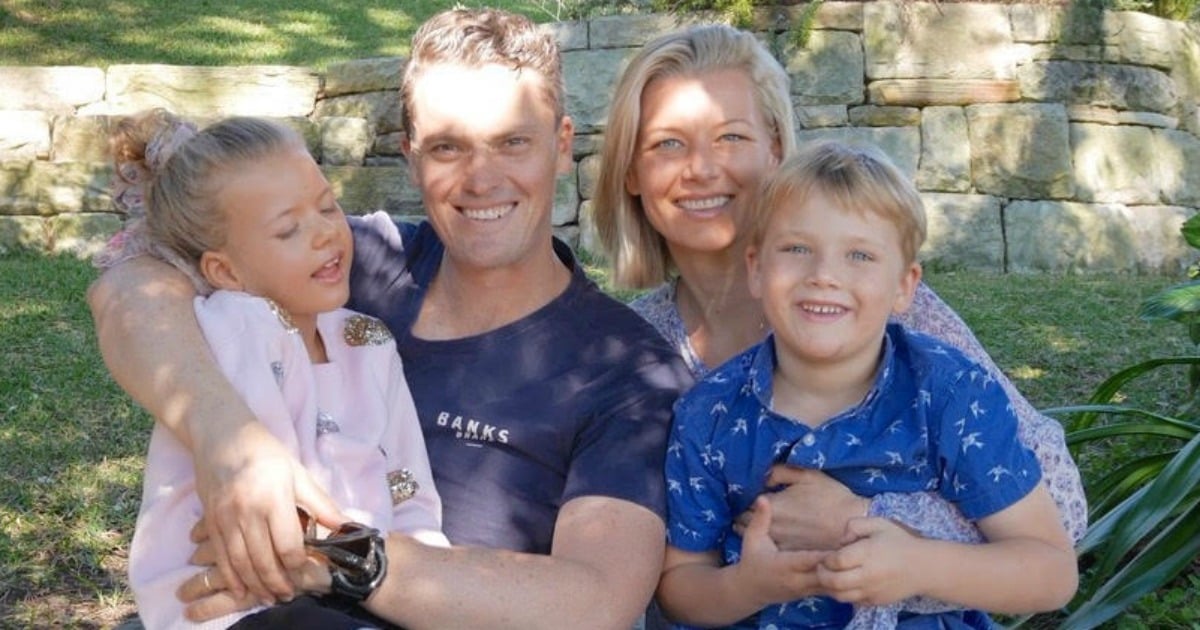 Aside from a few minor behavioural issues, until Mia had a seizure — at first mistaken for epilepsy — there was no sign of her fatal illness, which has no known cure and affects around one in 100,000 children.
Now, her life expectancy is no more than a few more years at best. She will almost certainly die before she is 12.
"[Mia] will have lost the ability to walk and talk and see and eat," her mother Peta told Mamamia.
"It's any parents heartache watching a perfectly healthy child fade away in front of your eyes."