"Christie, your baby won't learn to smile unless he sees you doing it."
A midwife had to tell me that. I was sick. really sick. I'd lost my voice, my bones ached from fatigue. And I wasn't smiling.
Two weeks in, breast-feeding was not the glorious, glowing experience I had imagined. But my inner monologue went like this:
"No Christie, you're not doing this again. You have to keep going. Be strong. You're always strong. Don't be so selfish. You cannot stop. Don't you dare give him a bottle!"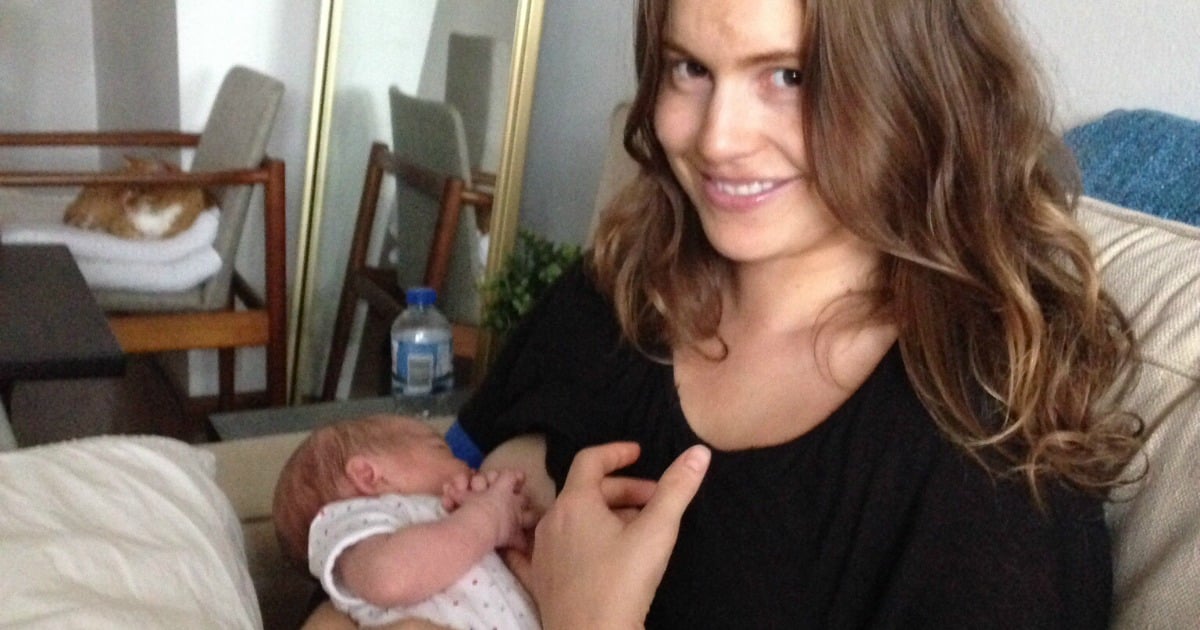 These words are a G-rated, kid-friendly version of what I actually said to myself when I "selfishly" decided to stop breastfeeding my little son, Harley, who is now almost two. TWO WEEKS. Two weeks. That's it. I breastfed my baby boy for the minimum amount of time required to hand in your notice at work.