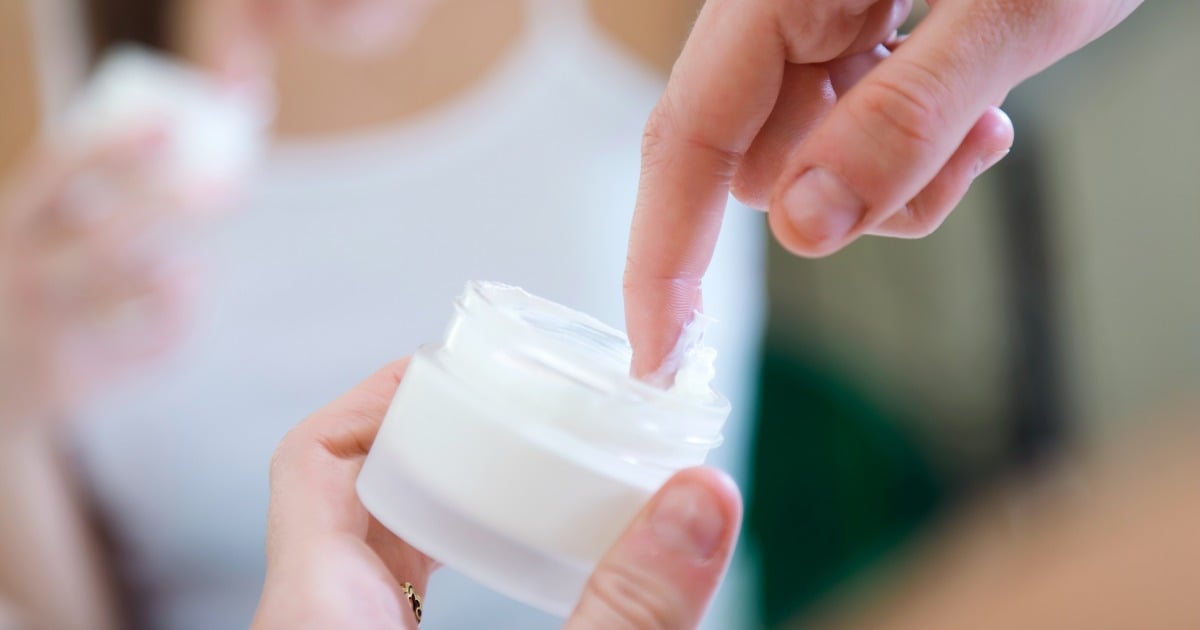 Jessica Rowe's done it. Kylie Minogue is a fan. Jackie O has tried it a few times and Sonia Kruger has frequently spoken about her experience with it.
Yep, we're talking about botox.
No longer restricted to whispers and speculation, a change is in the air when it comes to talking about ageing.
Celebrity or not, women are becoming refreshingly honest about how they look after their skin, whether it's through nothing at all, hard work, a bathroom cabinet full of products or a helping hand with a needle or two.
Of course, it all comes down to personal choice and what you're comfortable with.
I'm sure I'm not alone when I say that while the effects of quick fix options like botox look like an option to potentially consider one day, there's one point (literally) I can't quite warm to – the needle. Ouch.
The good news is that the old adage 'beauty is pain' doesn't have to apply in this instance. In fact, with the right products it can be more like 'beauty is pain free' – and yes, you still get noticeable results.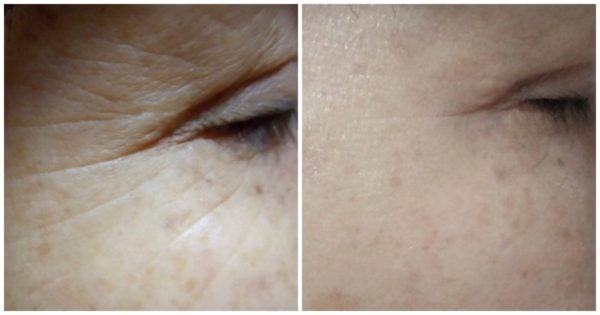 Left to right: Before and after using SOS NoTox Eye Patches. Image: Supplied.
Save Our Skin NoTox and Line Refine cream are two leading botox-alternatives that use clinically proven, active ingredients which eliminate the need for invasive procedures.
Not only are they dermatologically tested and Australian owned, they're cruelty-free too. Triple tick.
1. SOS NoTox Eye Patches, $99.95.
No, not the kind pirates wear.
These clever and innovative little patches promise to smooth out wrinkles thanks to tiny crystal microstructures formed out of hyaluronic acid, a powerful anti-ageing active that naturally occurs in skin but depletes as we age.
The microstructures really are tiny - about a quarter of the thickness of human hair - which allows the active ingredient to really penetrate the deeper layers of skin for better results.
You get several sets in the box, each individually packaged with clear instructions for use. I found the patches to be small and unobtrusive on my face. While I could feel them working away (there was a slight tingle - the product working its magic), it didn't feel like my face was suffocating.
To use, peel off the adhesive backing and apply on the eye contour wherever you have wrinkles. You may experience a tingling feeling (as I did) but do take care if you have super sensitive skin as you would with any new product.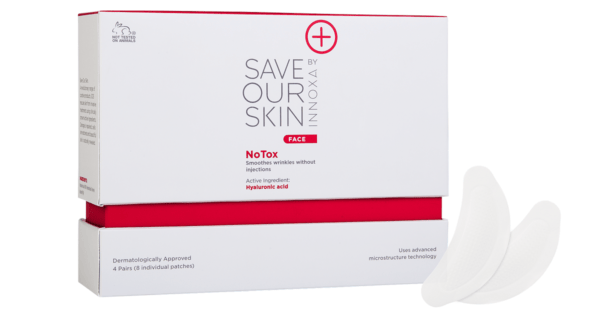 Our knight in shining armour. Image: Supplied.