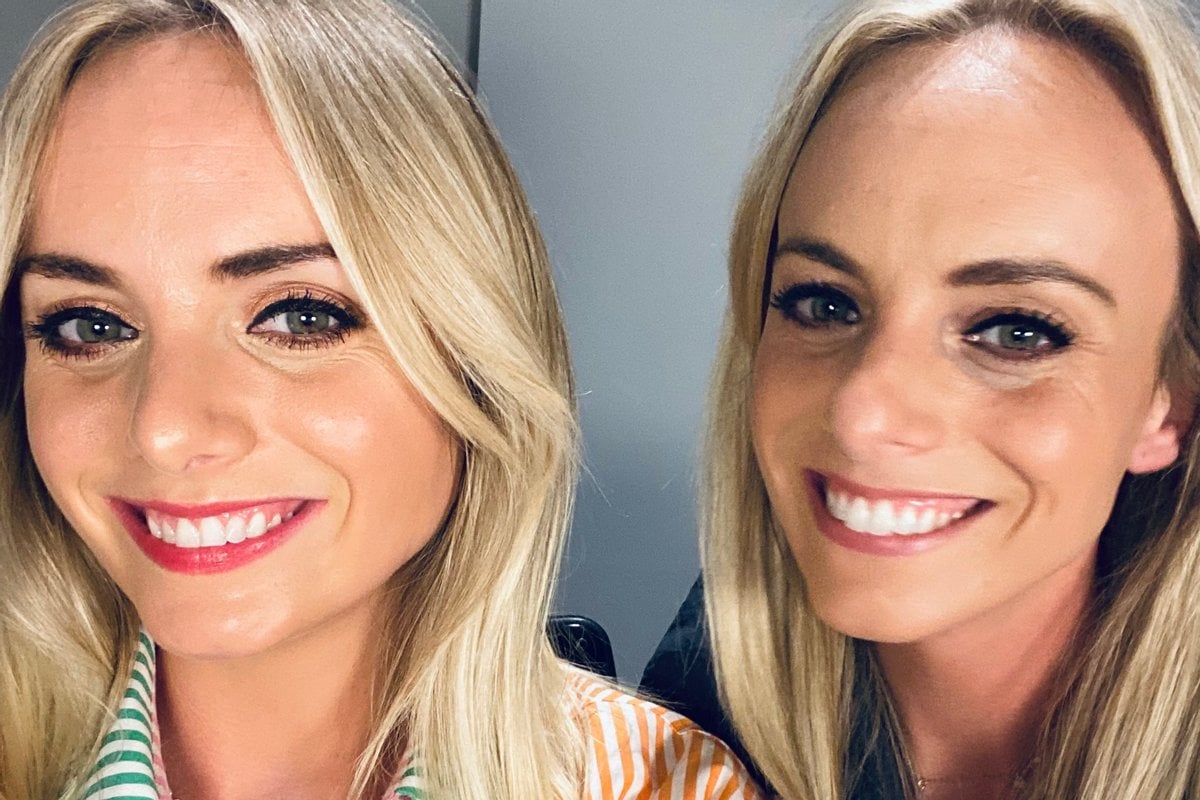 I have a theory that everyone knows to be true but you shouldn't say it out loud because it offends too many people.
But my birthday was yesterday so f**k it. 
People born in December are superior to everyone else.
Was I born in December? Yes. Is that relevant? No (yes).
When I meet people, I often think I can tell if they were born in December. They're well-adjusted. Resilient. Have a healthy sense of self-loathing. If someone yelled at them, "YOU'RE NOT THE CENTRE OF THE UNIVERSE NO ONE EVEN CARES ABOUT YOU," they'd nod and say "Correct, kind Sir. I've known that since no one showed up to my birthday party when I was four."
When you're born in December, you were a newborn at a time when everyone was legitimately quite busy with other things. Your grandmother probably didn't even visit you in the hospital because she was up the coast sitting beside a swimming pool, full of your cousins who were born in July. That shit sticks. You were five days old, gurgling and learning to wave your little hands, and the rest of the world were like SEE YOU IN JANUARY ONCE YOU'VE GROWN SOME HAIR, WE'RE GOING TO BYRON.
I went to all the trouble of being born but... nevermind. Post continues below. 
As a result, your parents have always... and I don't mean this in a bad way... 
Resented you. Intensely. 
Whether you were born in early or late December, you found a way to ruin multiple events that year and your parents absolutely remember. Your mum might've spent Christmas or New Year in hospital, or so pregnant she couldn't go to any parties or with a newborn who was in a bad mood because no one was making enough of a fuss over their being born. 
You then spent your childhood surrounded by other kids debating whether or not Santa exists for all of December and you were all like eugh I honestly don't know, but I exist and it's literally my birthday today??? So?? A gift would be nice???
For some of us, our birthdays have always fallen on a non-school day, which sounds like it would be a good thing.
But it is absolutely not a good thing.
You don't get the mandatory fuss that other kids get so used to. Your parents don't make cupcakes for 30 kids and in high school no one brings you flowers. Instead, you're usually at home, and when you try to bring up your birthday someone shouts that this is actually a really stressful time of year and if you could just make yourself scarce, that would be appreciated.