On April 18 2019, Borce Ristevski was sentenced to nine years in prison for the death of Karen Ristevski.
Borce Ristevski, the husband of murdered Melbourne woman Karen Ristevski, continues to be questioned by police about his movements on the day his wife went missing last year.
47-year-old Karen was reported missing on June 30, 2016, the day after husband Borce says he last saw her leaving their Avondale Heights home.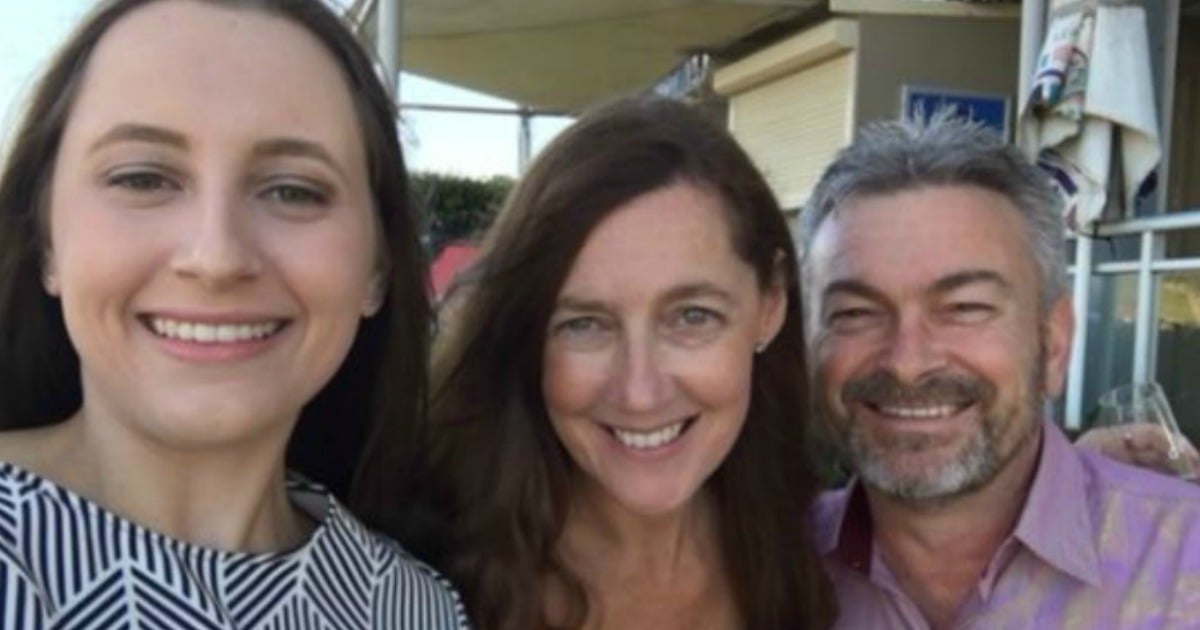 On the day of her disappearance, Borce told Victoria Police that following an argument with his wife, he took Karen's Mercedes-Benz SLK coupe out for a drive on the Calder Freeway, did a u-turn and then returned home.
The Herald Sun reports that Borce also told police he had driven her car to five its fuel gauge.
CCTV footage shows Borce near Diggers Rest on the day, approximately 20 kilometres away from their family home in of Avondale Heights.