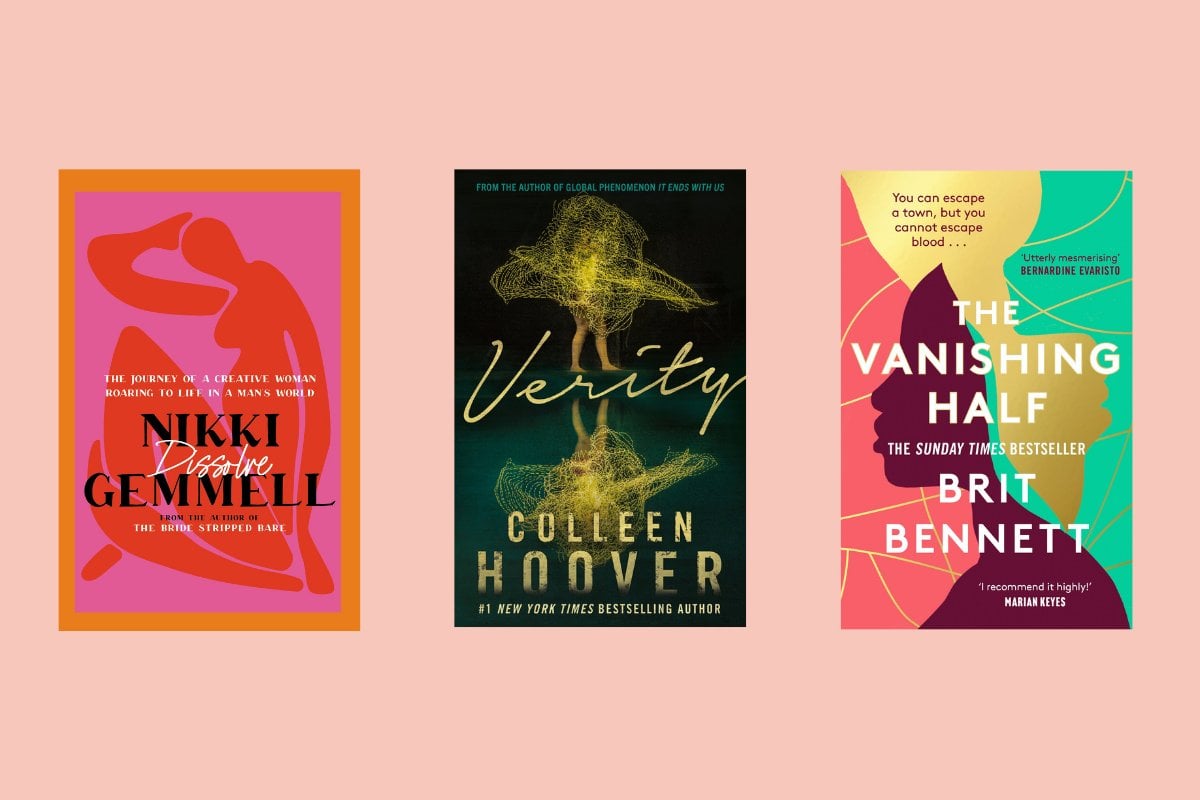 This month, I read the new thriller by TikTok sensation Colleen Hoover and let's just say I now understand the hype. 
The rest of the Mamamia team discovered some locked door mysteries, a few memoirs from some of our favourite Australian celebrities, and a collection of short stories you need to add to your reading list ASAP. 
Here are the 14 books we couldn't put down this month: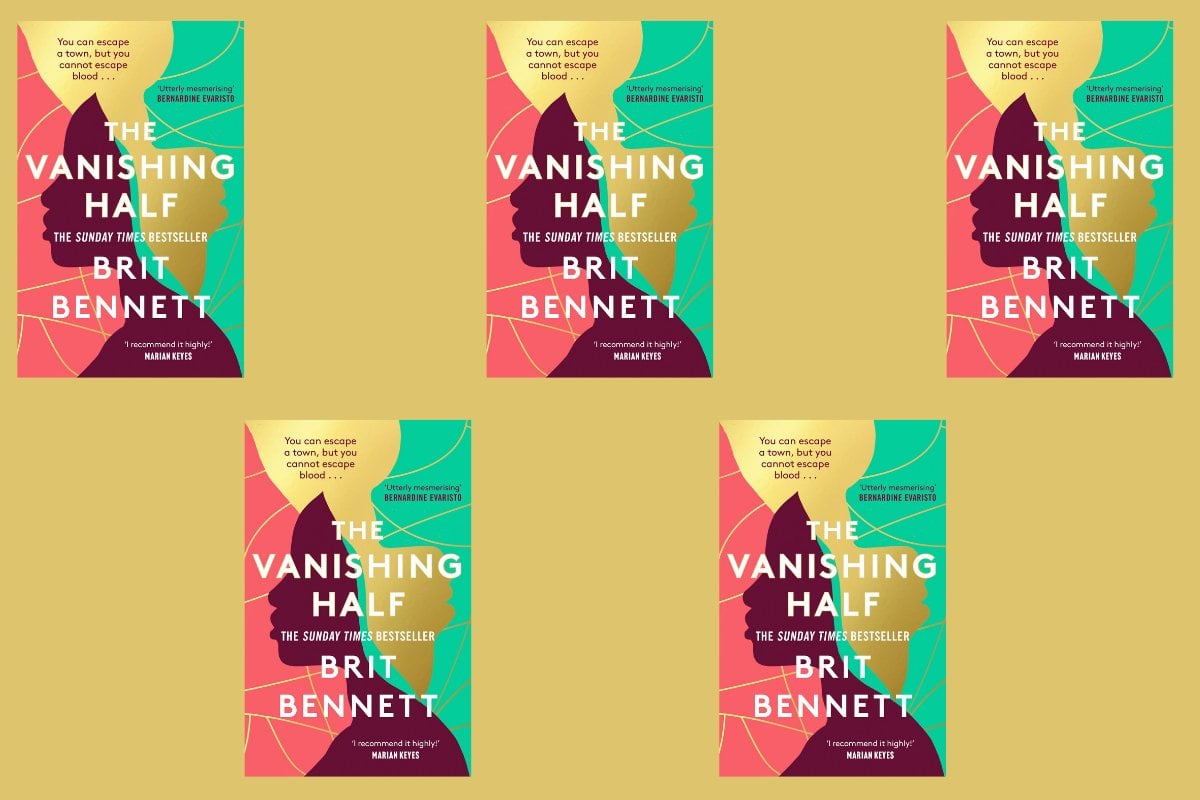 Image: Mamamia.  
"I feel like I'm late to jump on the Brit Bennett bandwagon, but her book The Vanishing Half is probably in my top five favourite books ever. The character descriptions are so vivid and bold, and her storytelling is captivating. I read it in three days and will definitely pick it up again in a few months to see if I missed any hidden details. It's also a great book to help you get out of a reading slump." - Emily Vernem, co-host of The Undone.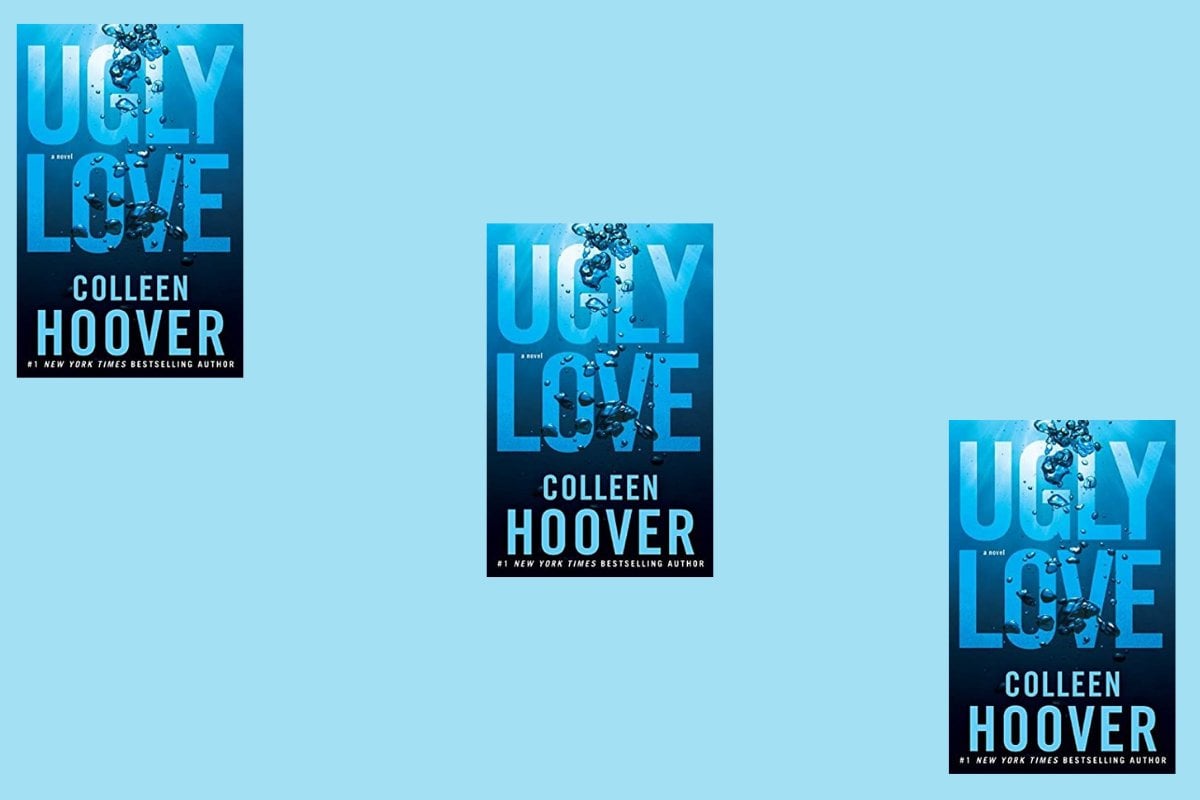 Image: Mamamia.