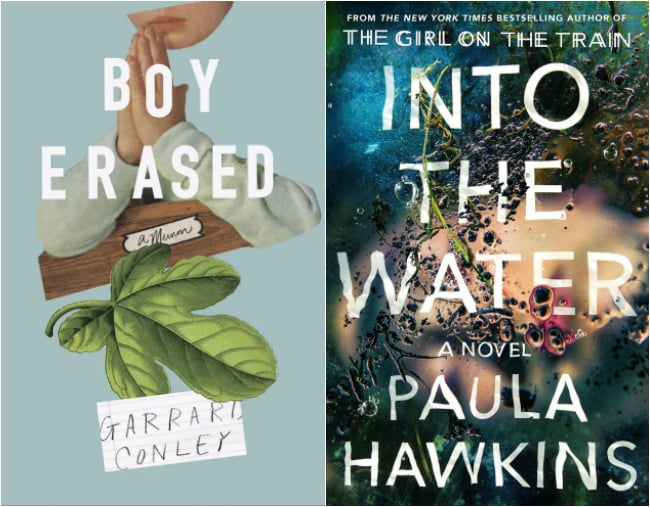 What it's about: 
"Boy Erased" centres around a 19-year-old boy, the son of a Baptist pastor, who is outed to his parents as homosexual. His parents coerce him to attend a gay-conversion program, which claims to be able to "cure" him.
This memoir is based on the author's own experience at a conversion facility and is by all accounts a harrowing and heart-wrenching tale.
Sometimes we're all in the mood for a powerful book that will move us to tears, and this one will not disappoint.
Cast: Nicole Kidman and Russell Crowe play the 19-year-old boy's parents. Joel Edgerton is the head therapist at the gay-conversion program. Lucas Hedges will act as Jared Eamons, the boy outed as gay to his parents.
Release date: September 28, 2018.
Into the Water by Paula Hawkins
What it's about: 
"Into the Water", written by the author of best-selling novel "Girl on the Train", tells the story of a mother and daughter who turn up dead, mere weeks apart, at the bottom of a local river in a small town.
It's a thriller that is going to keep you guessing until the very end, as protagonist Jules – the mother's sister – tries to uncover exactly what happened to her sister and niece.
This was a #1 New York Best Seller.
Cast: The casting information has not yet been released, but DreamWorks is composing the film. "La La Land" producer Marc Platt will be part of the team.
Release date: TBD.
Where'd You Go, Bernadette by Maria Semple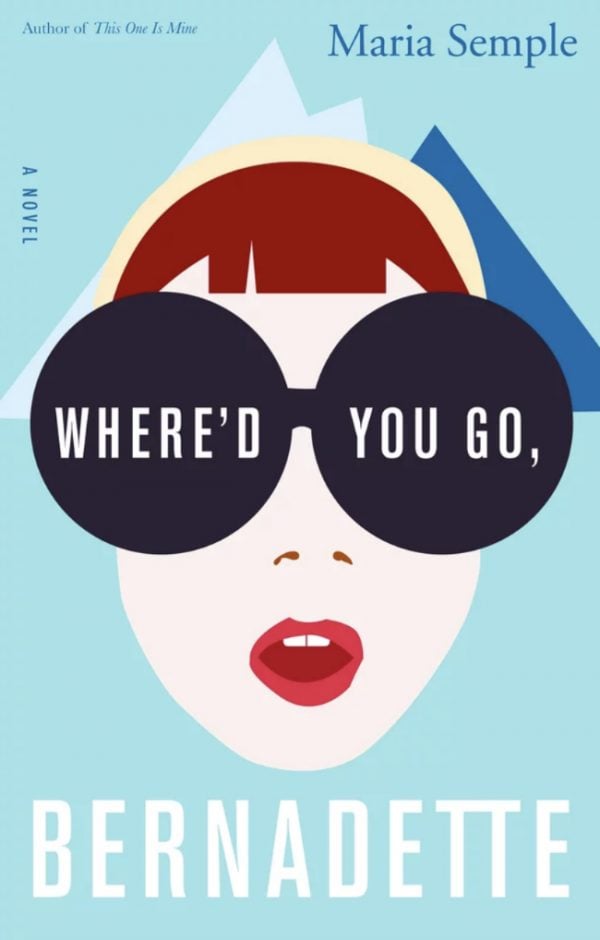 What it's about:
This is a comedy novel about an agoraphobic - a person with an extreme fear of being in public - Bernadette Fox, who all of a sudden disappears before a family trip to Antartica.
To find her mother, 15-year-old Bee deep dives into her mum's emails, official documents and secret correspondence.