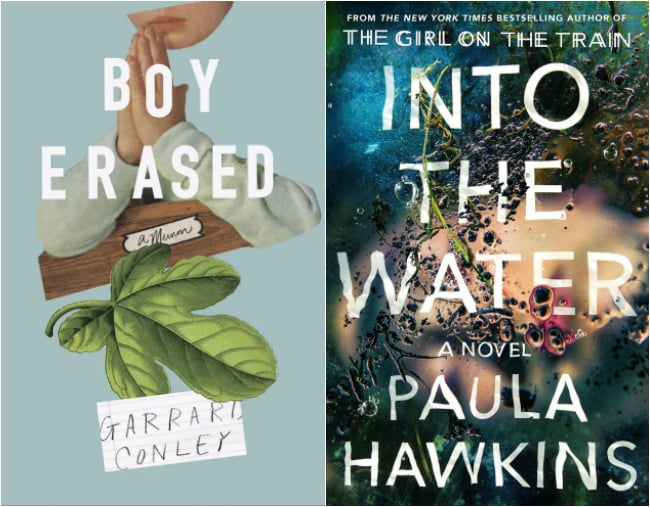 What it's about: 
"Boy Erased" centres around a 19-year-old boy, the son of a Baptist pastor, who is outed to his parents as homosexual. His parents coerce him to attend a gay-conversion program, which claims to be able to "cure" him.
This memoir is based on the author's own experience at a conversion facility and is by all accounts a harrowing and heart-wrenching tale.
Sometimes we're all in the mood for a powerful book that will move us to tears, and this one will not disappoint.
Cast: Nicole Kidman and Russell Crowe play the 19-year-old boy's parents. Joel Edgerton is the head therapist at the gay-conversion program. Lucas Hedges will act as Jared Eamons, the boy outed as gay to his parents.
Release date: September 28, 2018.
Into the Water by Paula Hawkins
What it's about: 
"Into the Water", written by the author of best-selling novel "Girl on the Train", tells the story of a mother and daughter who turn up dead, mere weeks apart, at the bottom of a local river in a small town.
It's a thriller that is going to keep you guessing until the very end, as protagonist Jules – the mother's sister – tries to uncover exactly what happened to her sister and niece.
This was a #1 New York Best Seller.
Cast: The casting information has not yet been released, but DreamWorks is composing the film. "La La Land" producer Marc Platt will be part of the team.
Release date: TBD.
Where'd You Go, Bernadette by Maria Semple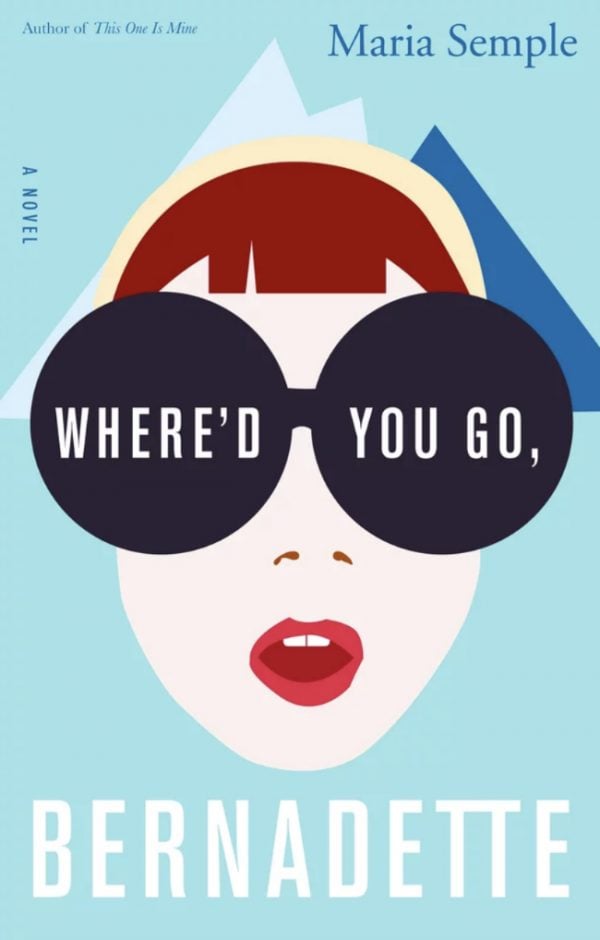 What it's about:
This is a comedy novel about an agoraphobic - a person with an extreme fear of being in public - Bernadette Fox, who all of a sudden disappears before a family trip to Antartica.
To find her mother, 15-year-old Bee deep dives into her mum's emails, official documents and secret correspondence.
Cast: Richard Linklater will be the director. The film is set to star Cate Blanchett as protagonist, Bernadette. It is also will have Kristen Wiig, Billy Crudup and Judy Greer.
Release date: October 19, 2018.
Luckiest Girl Alive by Jessica Knoll
What it's about:
Ani FaNelli encountered horrifying public humiliation when she was a teenager which led her to reinvent herself. Now, she is a glamorous 20-something woman, living in New York City, who wears expensive clothes and has a successful fiancé.
But Ani FaNelli has a secret - one that if revealed, could destroy the seemingly perfect life she's built for herself. The story explores the intense and unmanageable pressure so many women experience to "have it all".
Cast and Release date: TBD. The story has been obtained by Pacific Standard and Reese Witherspoon.
Crazy Rich Asians by Kevin Kwan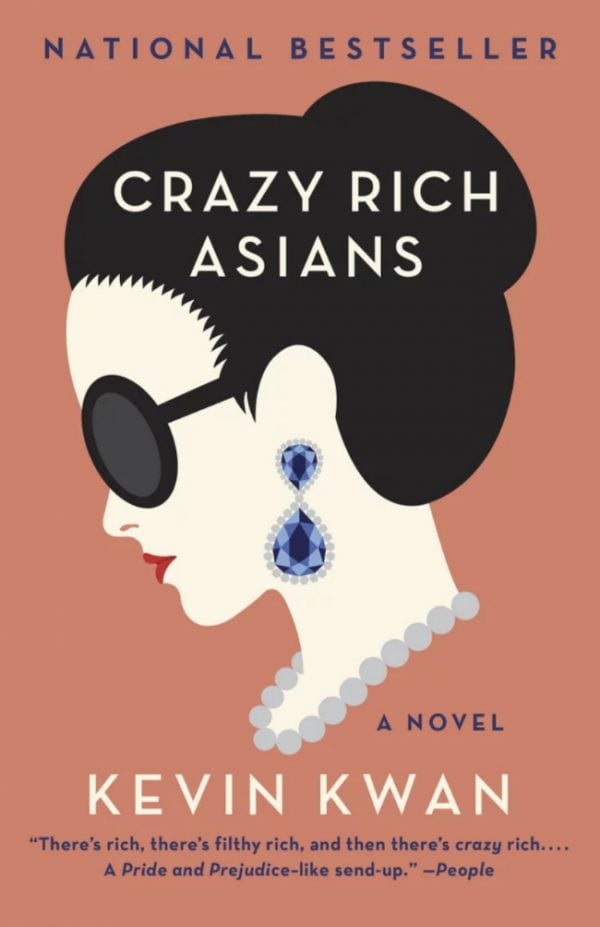 What it's about:
"Crazy Rich Asians" is a comedy novel that follows Rachel Chu as she visits her boyfriend's home in Singapore, only to discover that his family is crazy rich. His home is akin to a palace and she flies in private planes and expensive cars.
Cast: Constance Wu, Henry Goldin, Michelle Yeoh and Awkwafina.
Release date: August 15, 2018
The Silent Wife by A. S. A. Harrison
What it's about: 
Those who loved "Gone Girl" and "These Things Hidden" will enjoy this psychological thriller about a marriage in a catastrophic place. The story is brilliantly told between alternating perspectives of the husband and the wife, and is the definition of a page-turner.
Cast: Nicole Kidman is cast to play the wife, Jodi.
Release date: TBD.
Do you have any recommendations of books being turned into movies this year? Tell us in the comments section below!