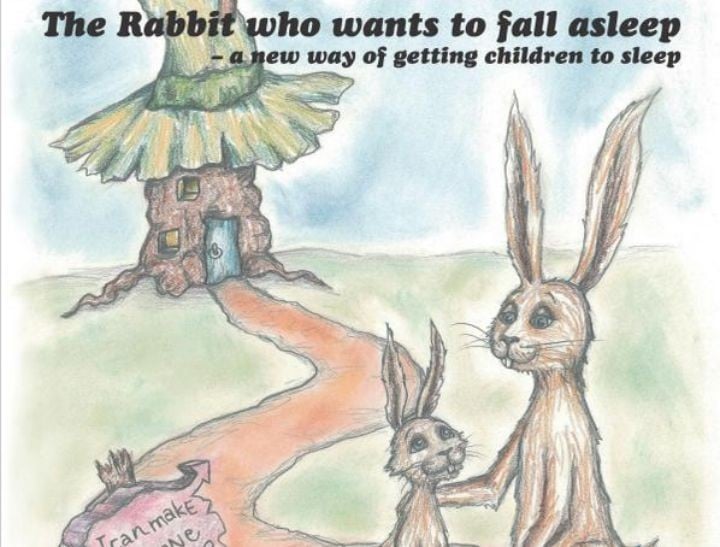 It's an international best-seller, obviously.
Bedtime is often a battlefield for the parents of young children. Page after page, book after book, sometimes you'll use up all your ammunition and your kid won't even be yawning yet. Sigh.
Now, imagine there was a book you could read, just one, that would have them out for the night in just a few minutes, it would be a best-seller, right? Correct.
The Rabbit Who Wants To Fall Asleep by Swedish behavioural psychologist Carl-Johan Forssén Ehrlin promises just that and, if the reviews are to be believed, delivers it.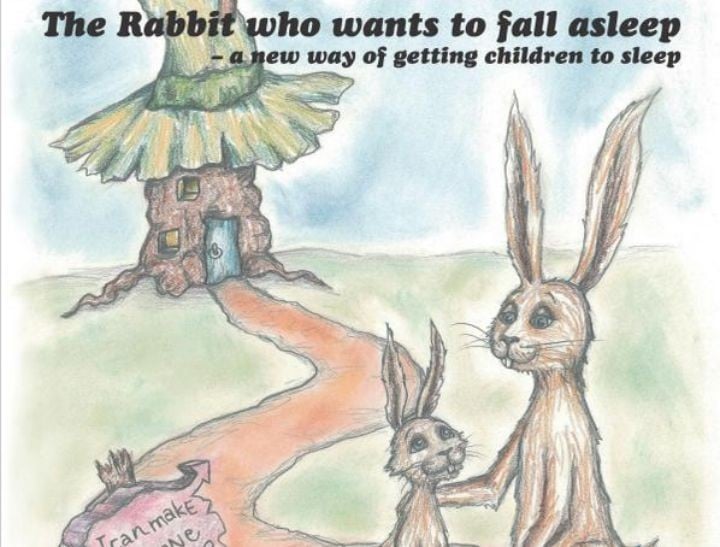 "I'm actually speechless! I'm sitting here waiting for someone to pinch me," one overjoyed mother writes on Amazon.com.
"Bedtime just went from taking 2-3 hours to taking 12 minutes. We made it to the middle of page 2."
Another mother calls it a "must have purchase for all sleep deprived parents out there".
"I am lost for words," she gushes, "and very much looking forward to my first evening to myself in a heck of a long time!"