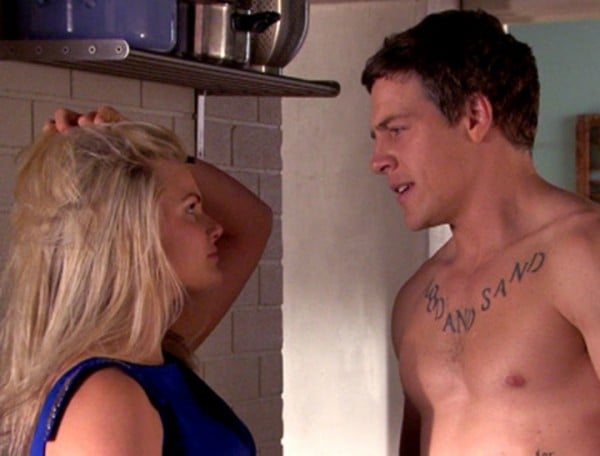 Bonnie Sveen has revealed she is leaving Home and Away, in an emotional Instagram post shared with her almost 200,000 followers.
The actress, who joined the show in 2010, has become a household name for her straight-talking character Ricky Sharpe, and her romance with Steve Peacocke's character, Daryl Braxton.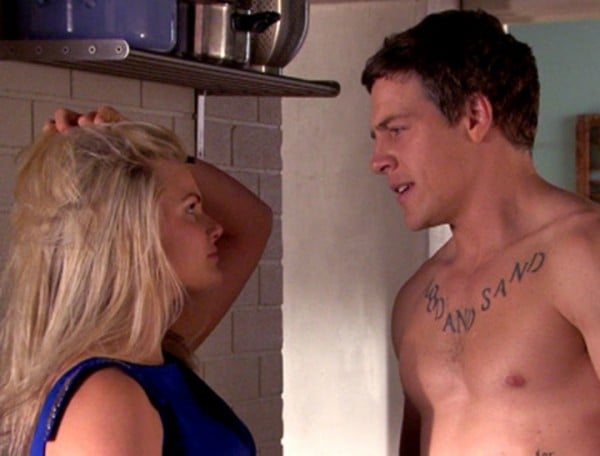 Home and Away fans will also know that she's about to wed Dr Nate Cooper on the show - which makes the departure even more dramatic.
In the post, which garnered almost 7,000 likes and almost 1,000 comments, Sveen wrote, 'It is with a sad but proud heart I announce the end of my Home & Away journey.
If someone had told me 10 years ago that I'd be playing a staunch, surfy chick in Summer Bay (and that it would give me more joy than I could imagine) I wouldn't have believed them.'