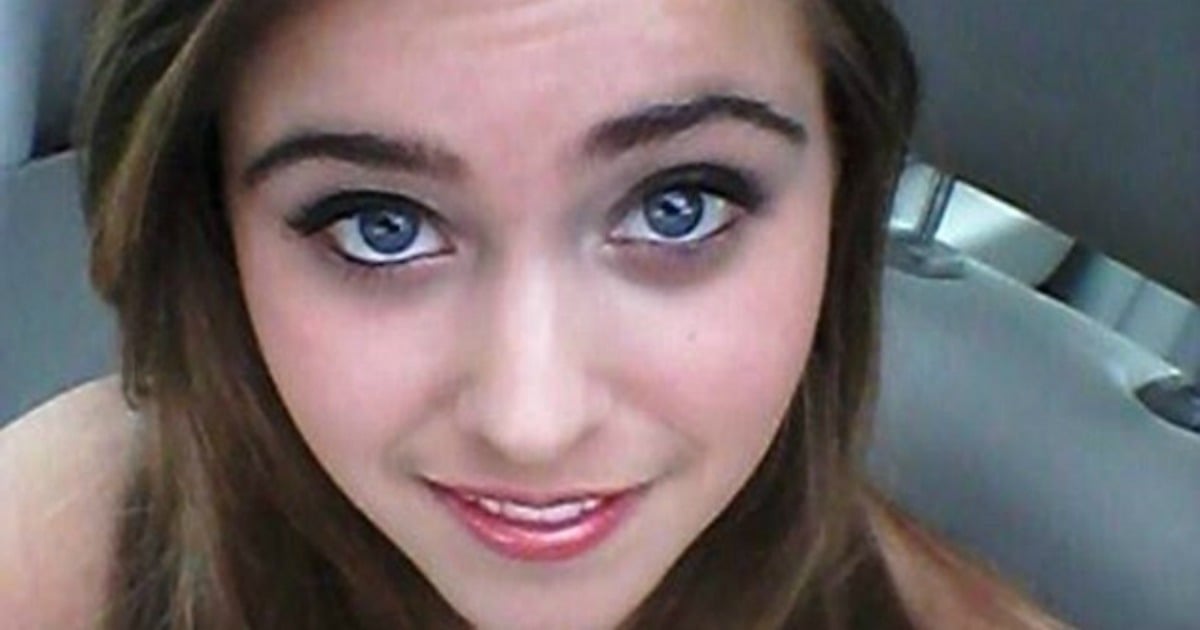 It's times like this I would like to remind my mother how lucky she is to have me as a daughter.
Sure, I constantly put things on top of the dishwasher and not in it, and I'm not exactly the best at remembering to put the bins out, but I could definitely be worse.
I could drain her bank account and go on a three-state crime spree with my (non-existent) boyfriend, for example.
Because that's exactly what Ivie Jade Adams, a 17-year-old from Georgia, did to her beloved mum last week.
After stealing her mum's car, Ivie Jade went on a the most epic teenage temper tantrum of all time, committing a string of felonies in Georgia, Florida and Alabama with her boyfriend in tow, also 17.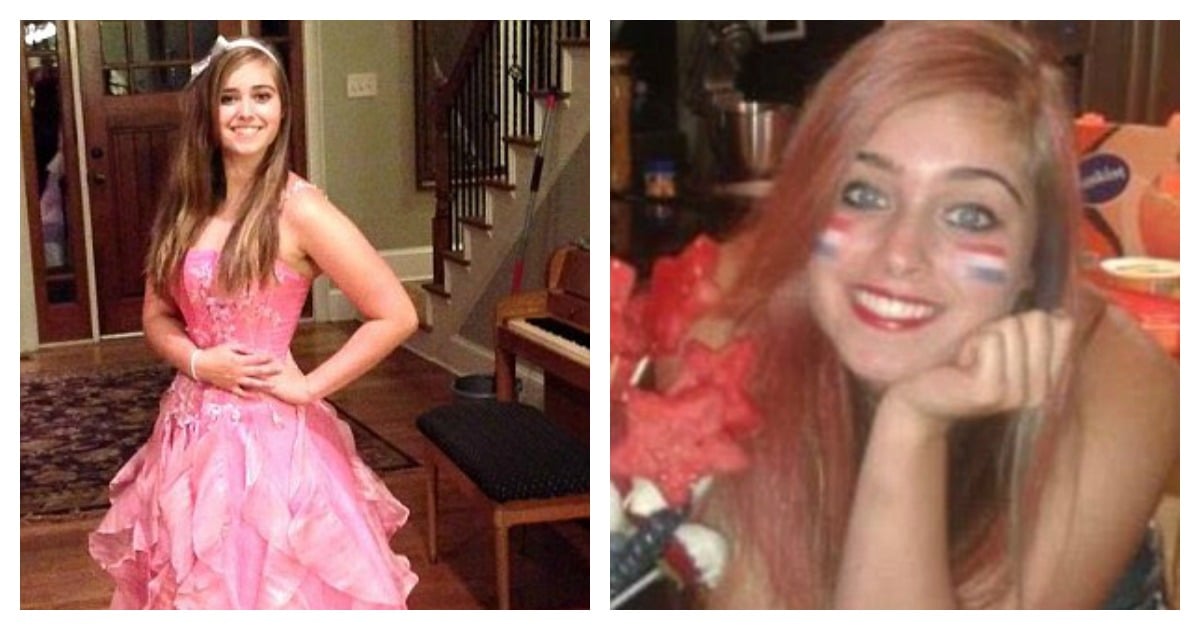 The pair withdrew money from her mother's bank account before heading south, where they stole a car and ditched her mother's in a carpark.