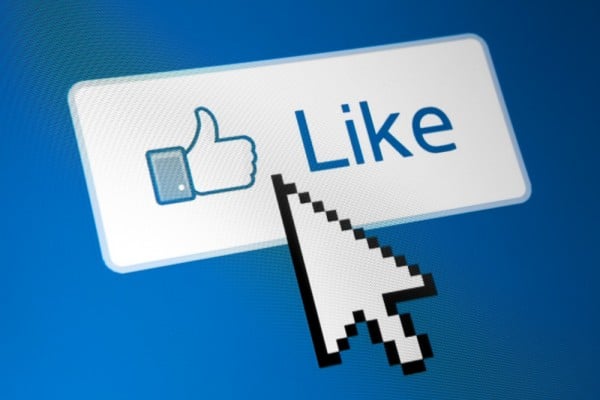 I really don't want to decide if they're cute or not.
It's that time of year again. The time of year mums love and all their Facebook friends hate.
Unless you're living under a social media rock you will know that it is Bonds Baby Comp time again.
For those people unaware what it is, Bonds Baby Search is essentially the internet version of Next Top Model for babies.
Any man (or woman) and their dog (well baby actually) can enter.
Take a photo of your a-dork-ably cute child and then HARASS your social media followers to vote for them.
Now, I have a few things to say on this competition.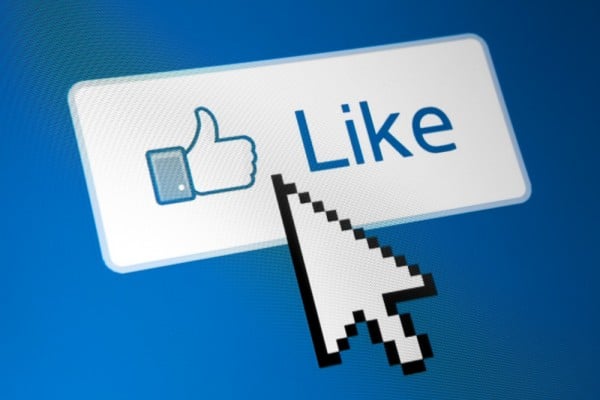 Firstly, I have no problem whatsoever with child modelling. I truly don't. I read as many Target and Myer catalogues as the next person and someone's kid has to model the clothes. If you want that to be your kid, then that's great. Sign them up to a modelling agency and away you go. Good for you.