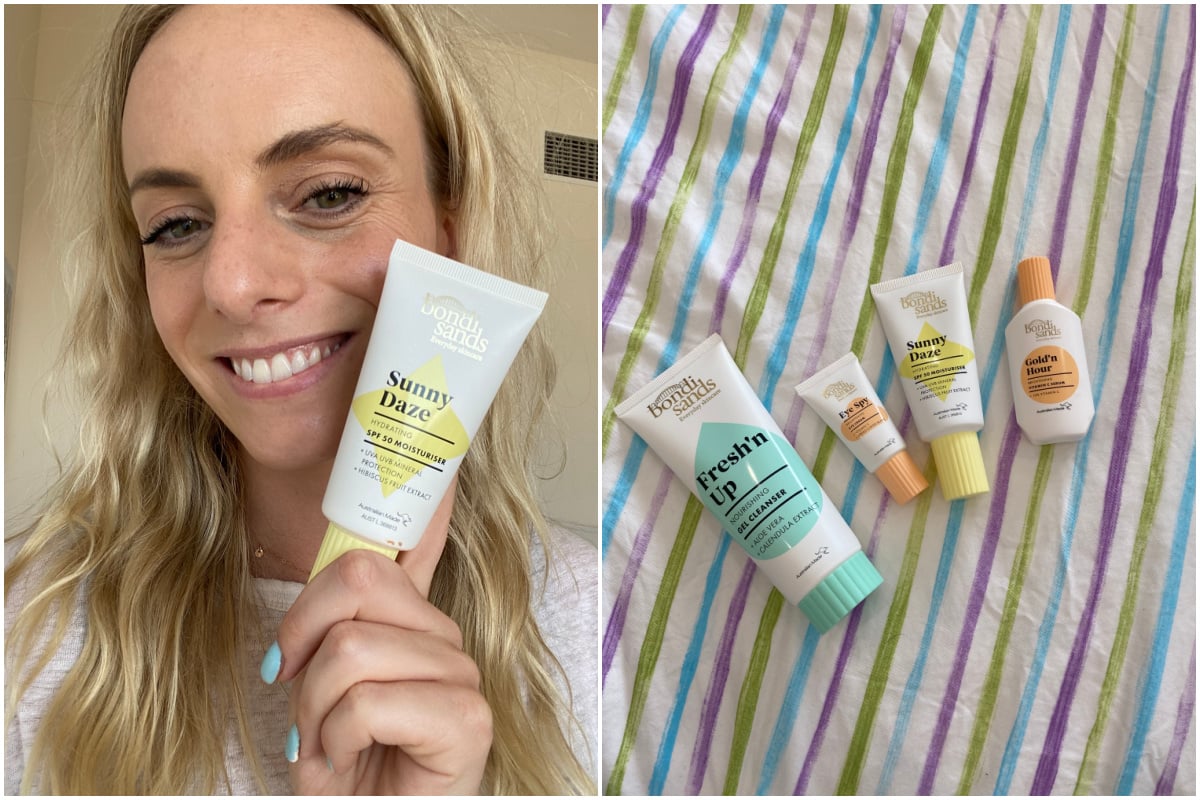 It's not every day that one of your favourite Australian brands launches their own skincare range.  
Bondi Sands - known for their one-of-a-kind self-tan products, as well as their suncare and body care ranges - have now turned their attention specifically to our faces.
Our temperamental, ever-changing, very delicate faces.
The Bondi Sands Everyday Skincare range features 12 products, packed with natural botanicals and science-backed ingredients. From hyaluronic acid to Vitamin C to AHA to squalene to bakuchiol, these products aren't messing around. They've got the ingredients we know work, with the additional benefits of being suitable for sensitive skin, cruelty free and vegan. 
Having put every single Bondi Sands product on my body or face at one time or another, it felt right that I try their skincare. Immediately. 
This is what happened. 
So, what are we working with?
Let's start with... the canvas. My face.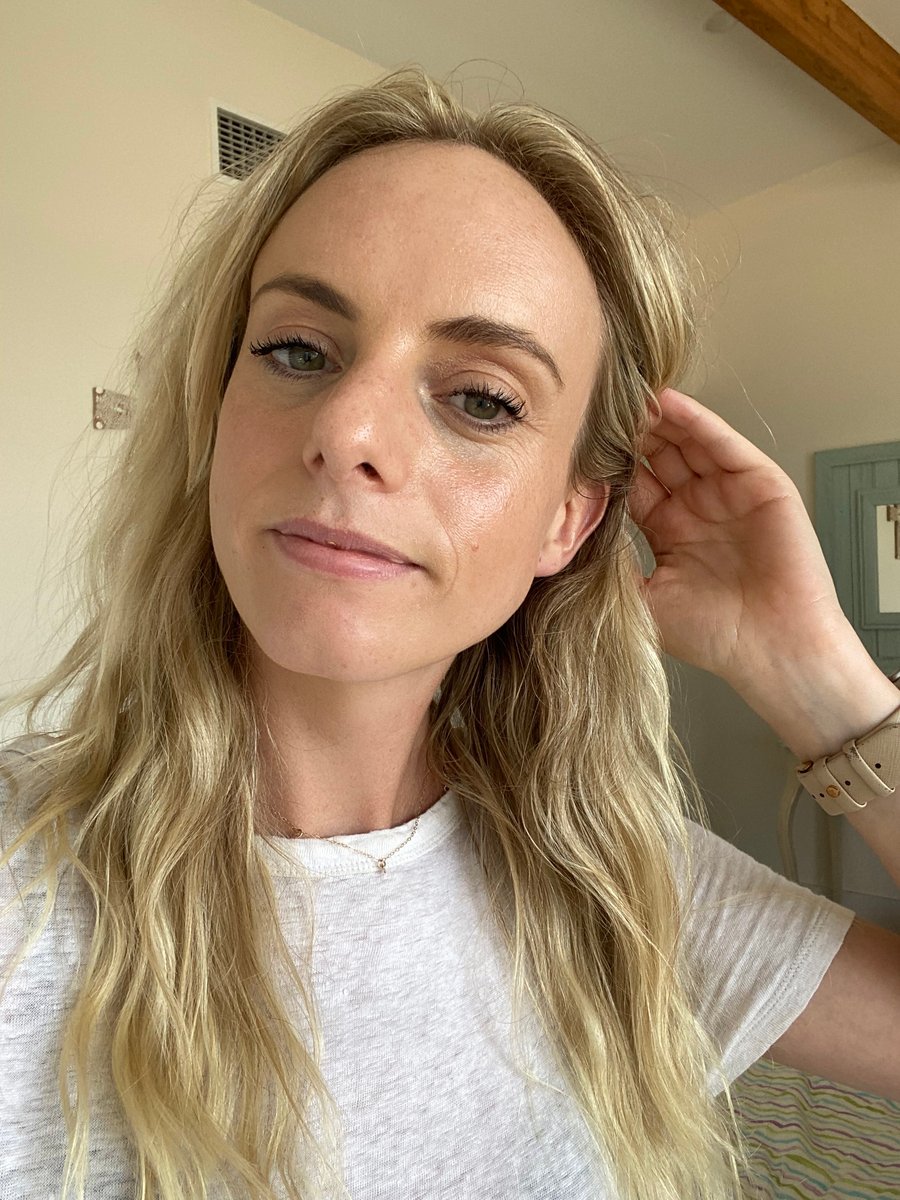 Ummm... hi. Image: Supplied.