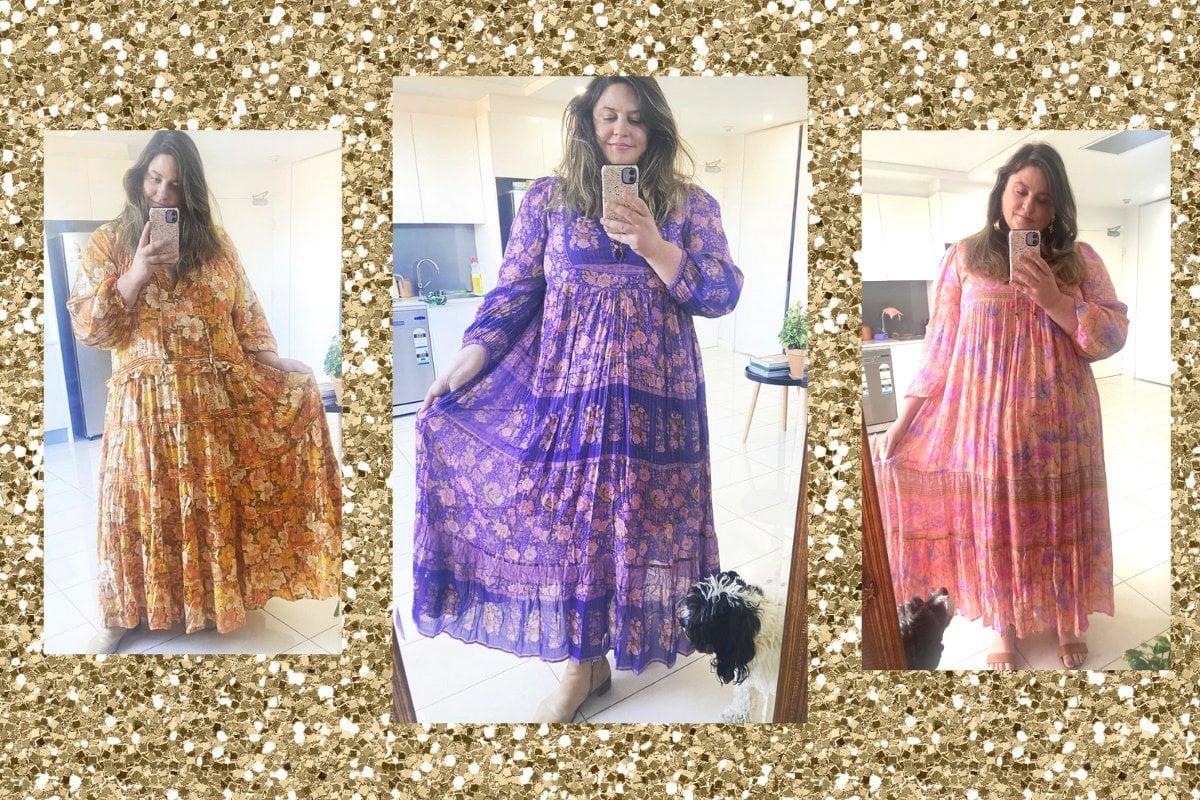 I spent a huge chunk of my life feeling uncomfortable in my own skin. 
In fact, there was a three-year period between 2003 and 2006 where I spent the majority of my time hitching up my jeans, so I didn't accidentally expose my butt crack to everyone in the immediate vicinity. (Honestly, no one ever talks about the mental load of low-rise jeans) 
This was a time before online shopping, when skinny, low-rise stretchy jeans were the epitome of style and I just wanted to wear what everyone else was wearing. 
Butt crack exposure crimes be damned. 
For years, I tried to fit into the fashion trends. Fashion wasn't something I enjoyed, it was something that reminded me that I had a lot of work to do to be like "everyone else". 
I never felt like my outside matched who I was in the inside. I was someone with a big personality, who lived by her own rules, had a lot of fun and loved beautiful things. 
But on the outside, I just looked... awkward. Unsure. Uncomfortable.
Then a few years ago, I finally stumbled onto my personal style. I found floaty dresses and boots and statement earrings, and I finally started to look like... me.
My outside finally matched my inside.  
Around this time three things happened: 
1. I started to feel more confident in who I was as a person and my body; 
2. I finally had an income that meant I could invest in quality pieces; and 
3. I was sick of wearing clothes I hated and that inevitably ended up in landfill. 
Once I settled into my new personal style, I decided I never wanted to go back to a life of fast fashion, impractical trends. 
So I started to buy the majority of my wardrobe from Australian-owned, sustainable, mostly inclusive brands. 
This is still a work in progress, but my wardrobe is now full of beautiful, well-made clothes, that will stand the test of time, as trends come and go. 
And I'm pretty damn chuffed about that. 
So, here are my favourite Australian brands for slow fashion, floaty bohemian dresses: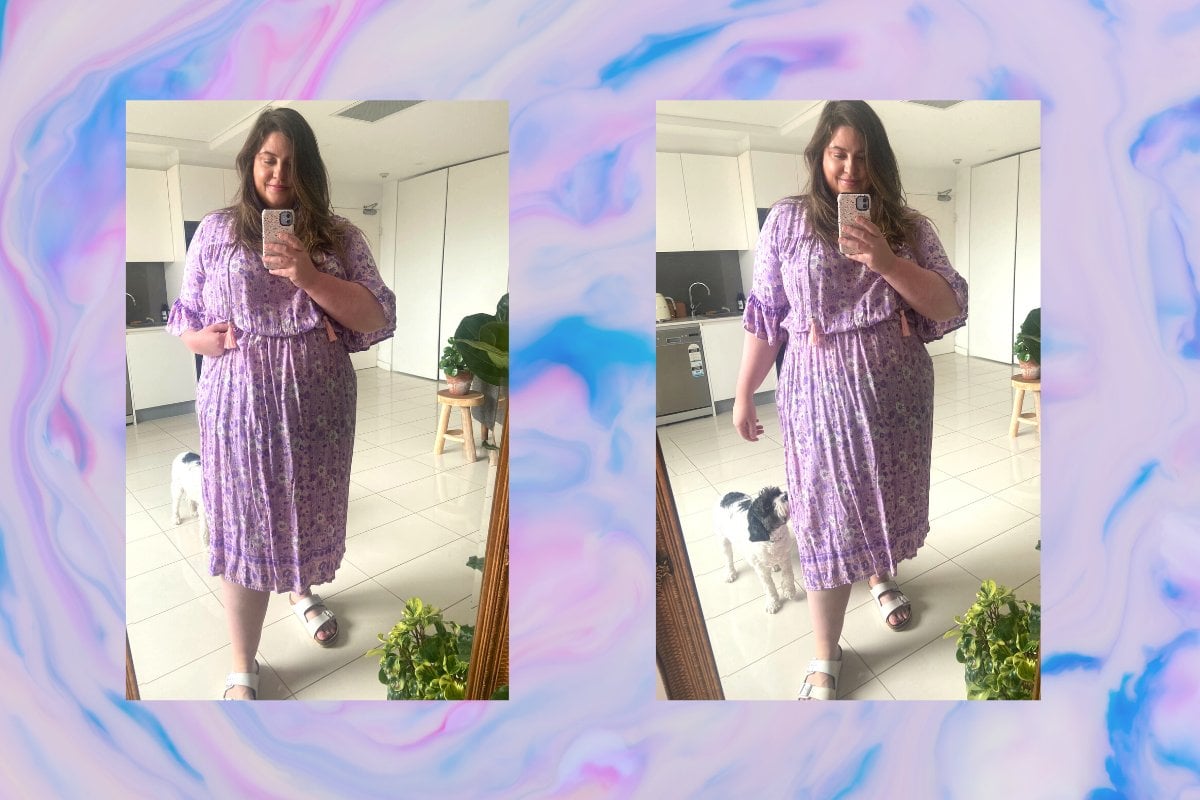 Image: supplied.