She says she has never been happier.
At the age of six, Jewel Shuping used to stare into the sun.
For hours she would stand with the bright light burning at her eyeballs, the whiteness and glare soothing her.
But each time when she finally looked away, she was disappointed to find it had not worked: she could still see.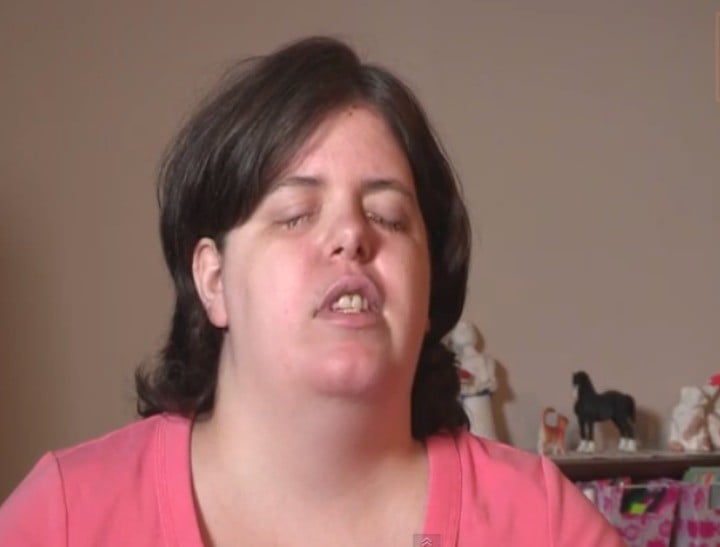 Jewel's greatest wish was one she just couldn't achieve as a little girl: becoming blind.
But as an adult, with the help of a psychologist, she has changed all that — with her psychologist deliberately pouring drain cleaner into her eyes helping Jewel realise her greatest obsession.