news
Body found at Bondi shopping centre believed to be missing 71yo Bernard Gore.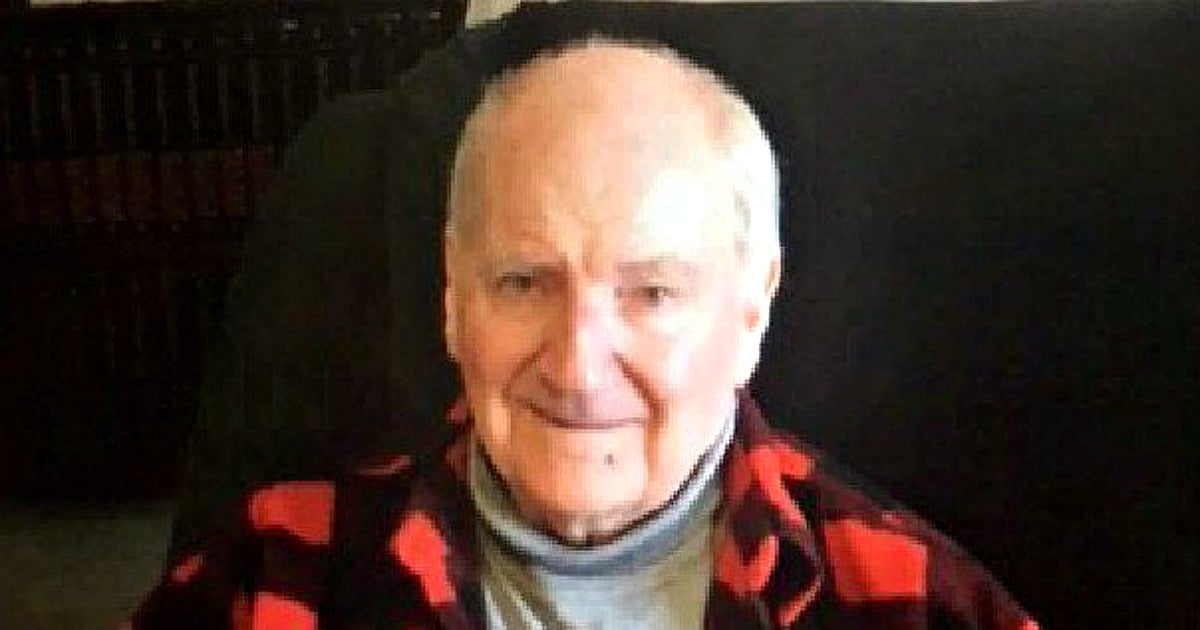 The body found at Sydney's Bondi Junction shopping centre on Friday morning is believed to be that of missing 71-year-old Bernard Gore.
Police say formal identification is yet to take place, but the Hobart man's son, Mark Gore, told The Wentworth Courier:
"Unfortunately, we didn't get the result we wanted.
"It's just a hard time for us," he said. "We appreciate everyone's efforts."
The death is not being treated as suspicious.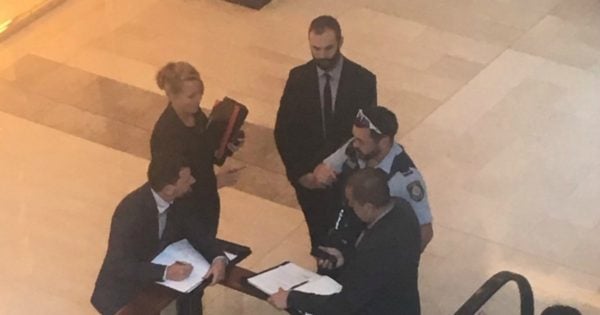 Emergency services were called to the eastern suburbs shopping centre Friday morning, after a man's body was found in a stairwell.
"Just before 8.30am, emergency were called to a shopping centre at Bondi Junction after a body had been located. Officers from Eastern Suburbs Local Area Command attended. A crime scene has been established and inquiries are continuing," a police spokesperson told Mamamia earlier.
In a statement this afternoon, NSW Police said, "Although not formally identified, the body is believed to be that of a 71-year-old man reported missing to police on Friday 6 January 2017, after he failed to meet a family member as arranged."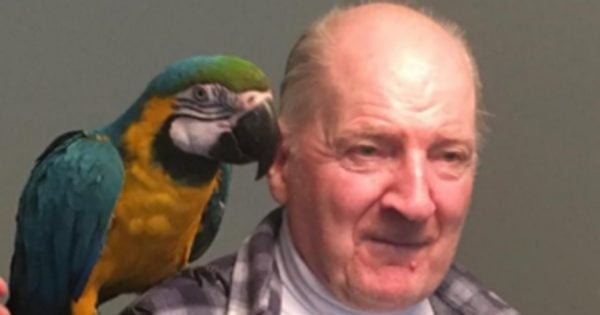 Bernard Gore, who had been staying with relatives in the nearby suburb of Woollahra, had not been seen since he set out on foot to meet his wife and daughter at Westfield Bondi Junction three weeks ago.
An employee of a perfumery located near where the body was found told Kate Bastians and Danielle Gusmaroli of The Wentworth Courier that a "confused and disoriented" elderly man had been pacing outside the store that day.
"He said he couldn't find his car or people he was supposed to be meeting.
"I asked him if he needed help and he shook his head, he was a little dazed, and walked off."
Another employee of the store reportedly called security, and the guard said he could examine CCTV footage to locate the man.
"The thought that he might be the man in the stairwell and has been there ever since makes me feel so sad," the staff member told The Wentworth Courier.
"Why has it taken so long to find the body?"