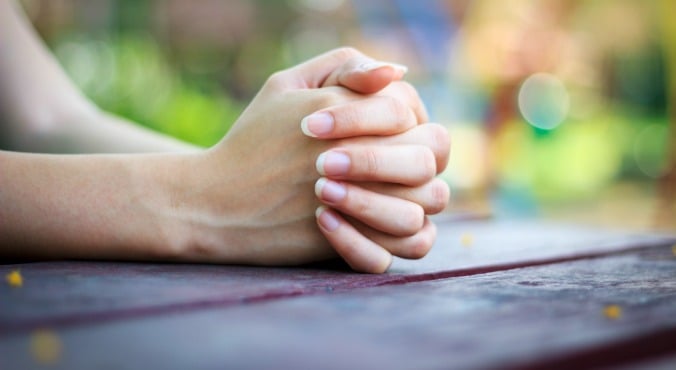 Image: iStock. By Michaela Mitchell for Ravishly. 
I can't decide which school of thought is more annoying:
"Lose weight, get healthy, don't be a drain on society, and finally have the best, most perfect life once you're skinny!"
Or
"Screw what people think! Be comfortable in your own skin! Don't ever change because change equals conformity!"
All the noise about losing weight or not is enough to make me want to tune it all out and eat lollies forever. Mmmm, ice cream…wait? What were we talking about?
Here's the deal: I want to lose a bit of weight. I'd like to be slimmer, but I'm also fairly OK with my round, chubby body, thick thighs, back fat, and cellulite. (OK, I'm lying about the cellulite. I hate the cellulite. Bastard.) The two ideas — accepting yourself and wanting to make some changes — shouldn't be mutually exclusive. Like all things, this level of acceptance was a long time coming.