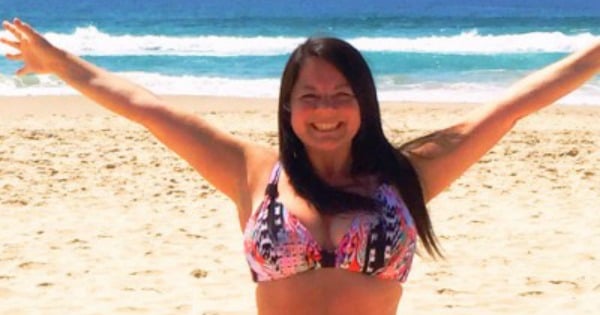 Once upon a time, I had a scorching hot little body.
Not just humid, it was sizzling. I wore a teeny thong on European holidays and paraded around topless as if the beach was my own. My boobs didn't move whether I wore a bra or not – and these were no pancakes. I defied gravity.
I had a fashion designer boyfriend who made me titchy, slinky, silky dresses with see-through panels that didn't faze me. For many years, I felt confident strutting into every nightclub and thumping bar I frequented in any city I lived in. And I loved being naked. Whenever, wherever I took my clothes off there wasn't even a fleeting flicker of self-consciousness.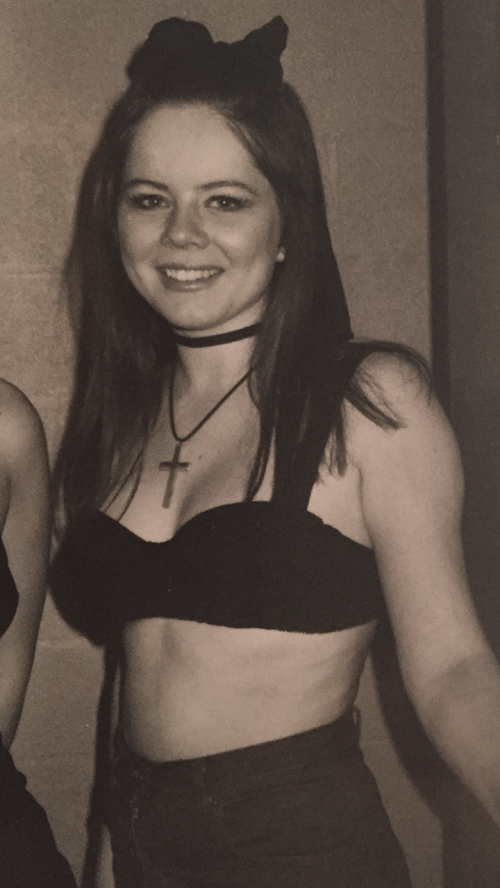 Let me confirm, those days are long gone. They are hazy memories I have to squint very hard to see in my mind's eye, and even when I catch a glimpse it's like a past life that doesn't seem real. Although, I will confess that some of the moments are captured in cheeky Polaroids (yes, I'm that old) that I still look at sometimes to raise a smile. Looking back at me I see a tiny, tanned, size 6 version of me that I can't relate to anymore.
I try not to look at myself in the mirror these days. Bits that were tight are now baggy like a bad pair of cheap tights. Unlike tights, I can't simply buy a new pair. I can't invest in a new packet of arms or a fresh, glossy pair of legs that are smoother. Neither can I put myself in a hot wash to shrink. Although, now I think about it, maybe I'll give it a go…