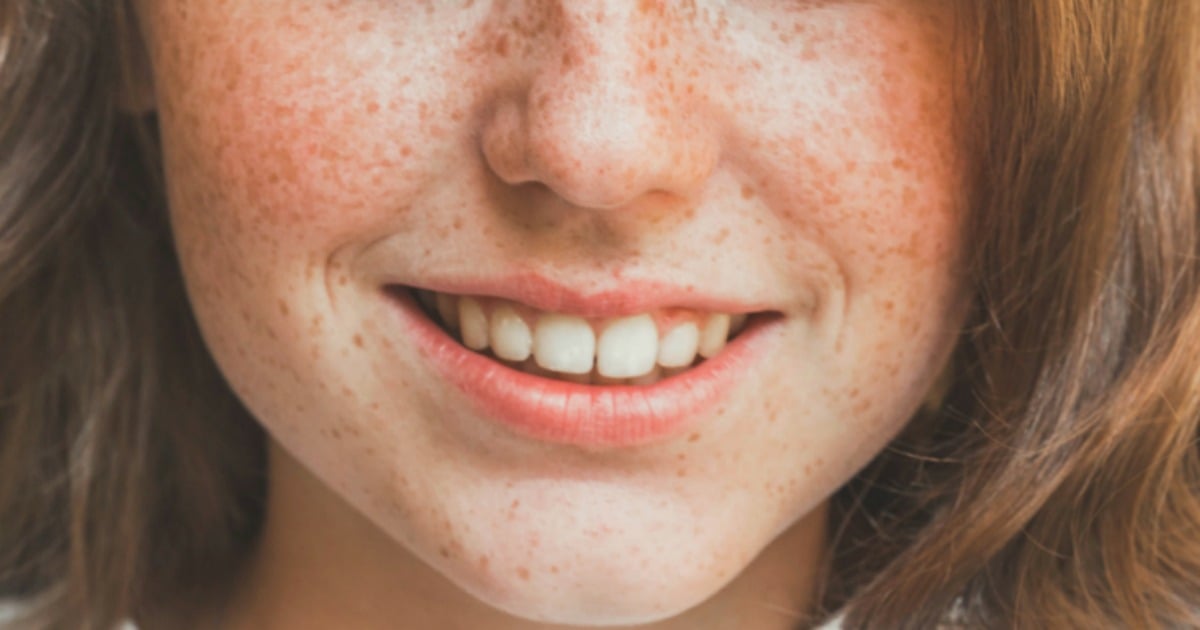 As far as the beauty pyramid goes, Bobbi Brown is sitting right up there at the top.
The woman essentially created nude lipstick back in the '90s (yes, the very same lipstick shade that's been 'in' for, well, forever), and started a beauty empire from her living room.
So when Bobbi has some beauty advice to share, my ears prick up. And when that beauty advice doesn't involve the actual handing over of hard-earned notes for products, I suddenly have supersonic hearing powers.
Speaking with The Telegraph, the 59 year old shared her no-bullshit secret to truly good skin.
"I really believe that if you eat the right foods it can work as well as a great moisturiser for your skin," she explained.
Amen, sister. Finally, a woman whose name is synonymous with high quality, innovative makeup and skincare owning the fact that the simple act of eating right will make your skin glow as much as any fancy product will.
Buying some avocado, nuts and berries is now looking a lot more attractive than forking out $300 for that face cream, huh? (Post continues after gallery.)