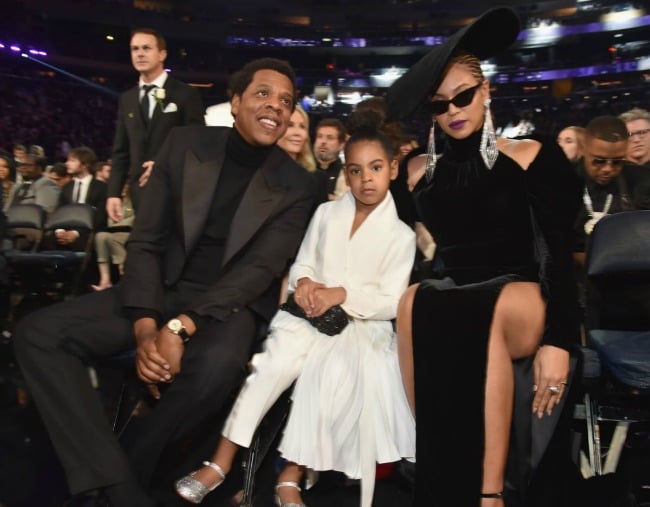 So it seems that there is a limit to how cool Beyoncé is – and it's been decided by her daughter, six-year-old Blue Ivy.
The mega star and her husband, Jay-Z, began their On The Run II Tour this month, which involves them performing on stage together, and gives the audience an insight into their lives via private, never-before-seen footage.
Audiences have been very receptive to the offer of such intimacy, with one key exception: the couple's first-born, Blue Ivy.
Footage of the child's response to seeing her parents has gone viral after it was shared on Instagram by Sara Emerson, a British Ticketmaster employee who was at the concert at Queen Elizabeth Olympic Park.
As can be seen in the footage, at one point in the concert Blue Ivy freezes, with clear disgust on her face, covers her eyes, and finally, ducks for cover.
Blue Ivy's reaction to Jay Z and Beyoncé's interlude video where it shows both of them naked ???????? pic.twitter.com/YCarRFBqoW

— Jason Bolaños (@JBinAV) June 20, 2018