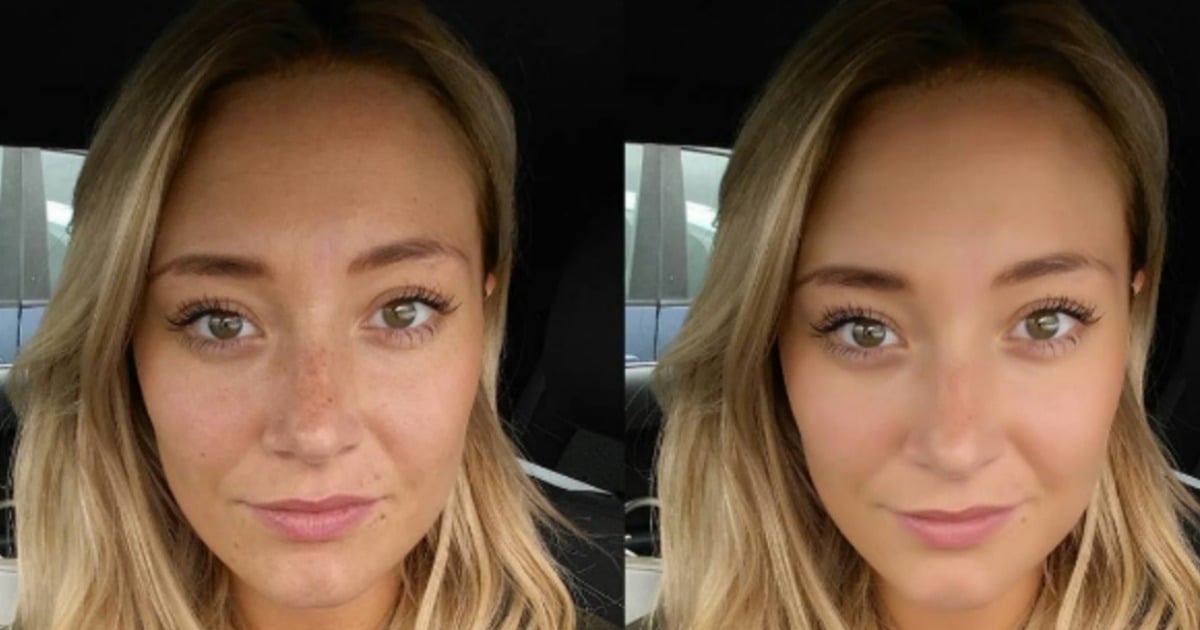 A popular blogger has called out Samsung after she discovered her new phone automatically applied a filter that airbrushed her face.
Mel Wells, a British author, posted side-by-side comparison shots of her face without the default setting to Instagram last week.
Wells released the comparison to her 21,500 followers and received a mixed response.
Many users criticised Wells for targeting the brand, telling her she can simply turn the feature off if she doesn't like it. Others compared the function to applying makeup.
One user took a more personal angle, arguing that as "someone with perfect skin", Wells wouldn't be able to see the use of such a filter.