I think we can all agree this season of The Block has been going for approximately 62 weeks and none of us can remember a time when it wasn't happening.
However, finally on Sunday night, very young and bizarrely attractive couple Josh and Elyse won the $100,000 prize money, taking home $447,000 above reserve for their Elsternwick property. The five-bedroom house was sold for $3,067,000 to Australian comedian and radio personality Dave Hughes, who joked this morning that it's not the first time he's bought a property on a whim (HA-HA omg same).
It's believed to be the highest amount paid for a property in the 14 season history of The Block, with the five houses understood to be the top five auction prices ever on the show.
Check out Josh and Elyse's winning property in the gallery below. Post continues…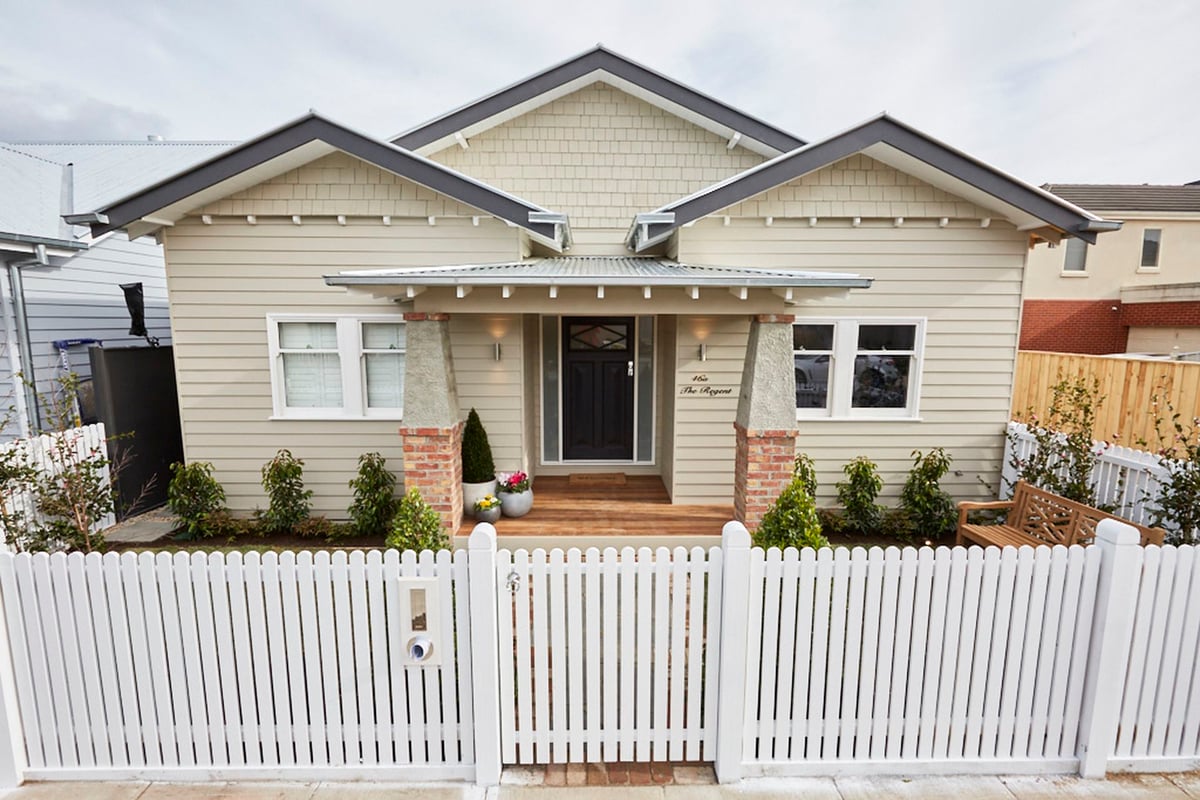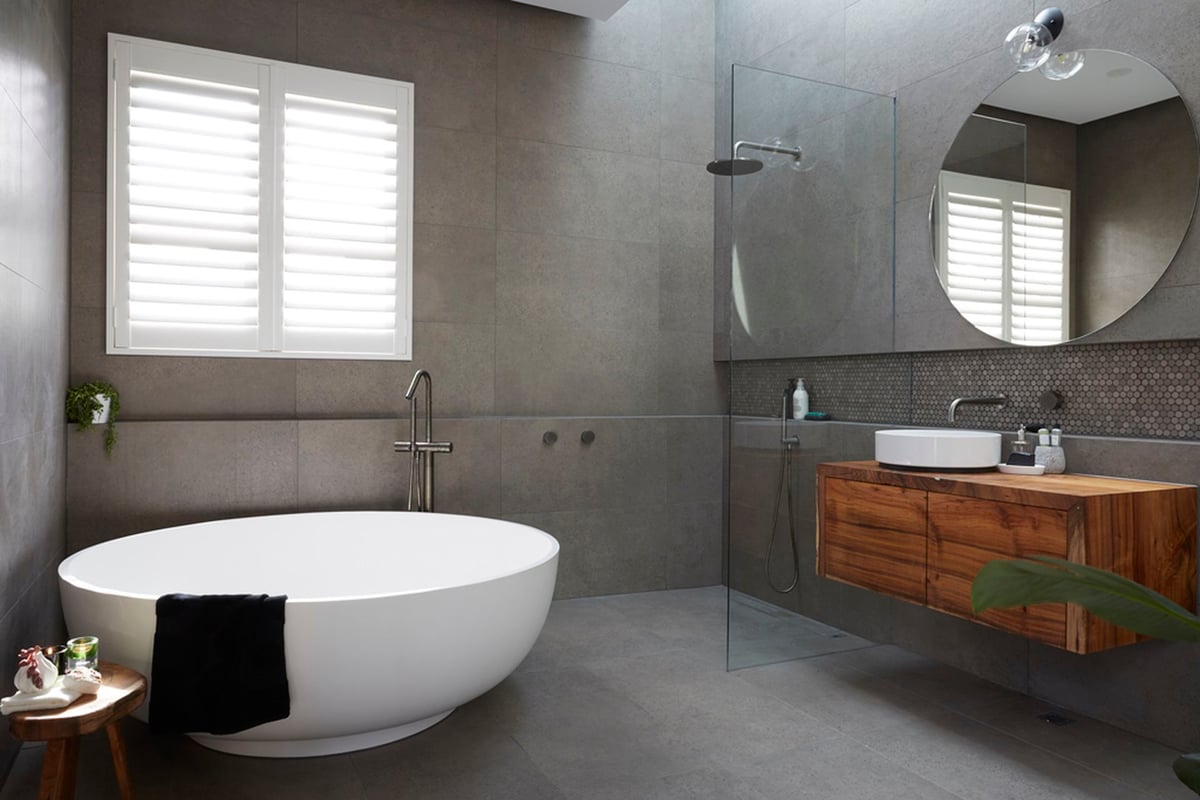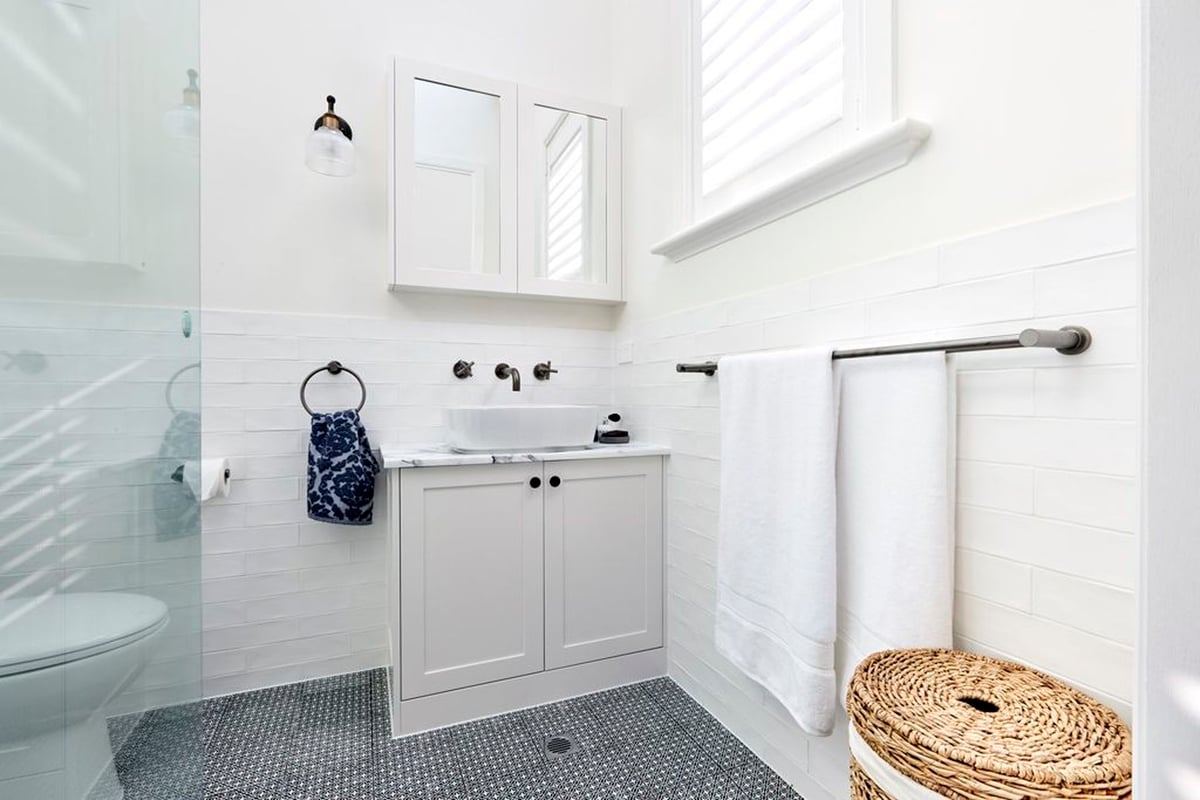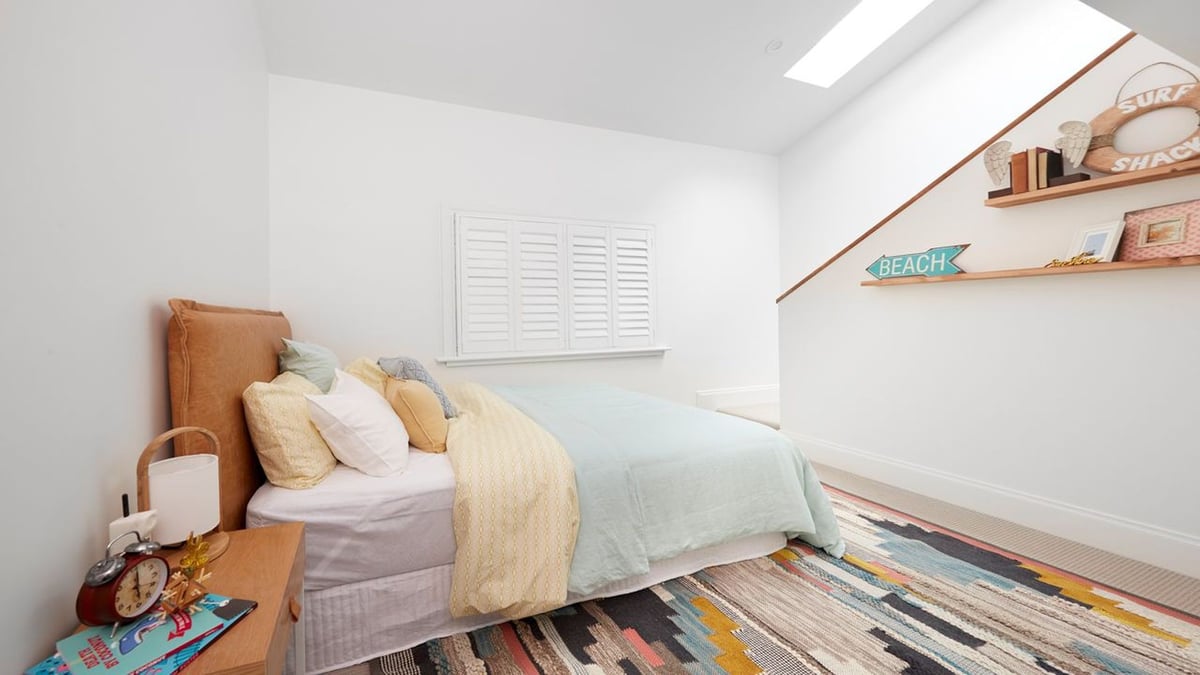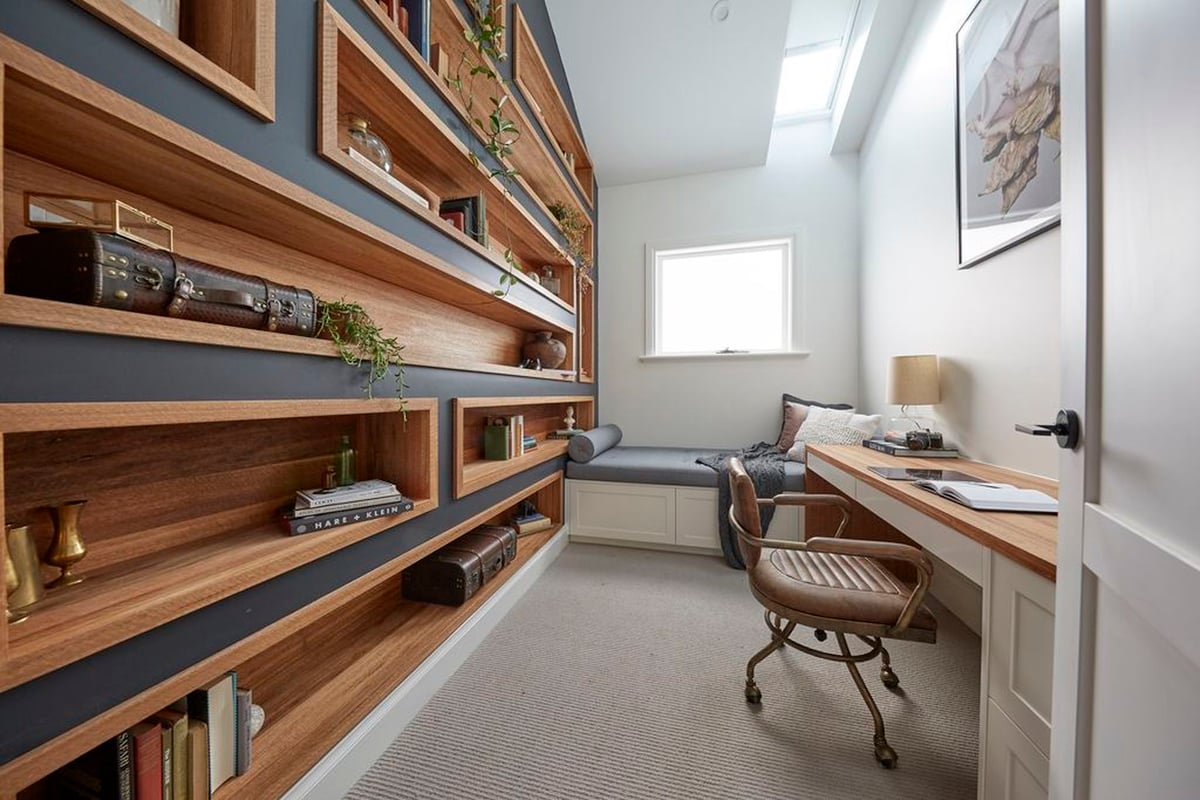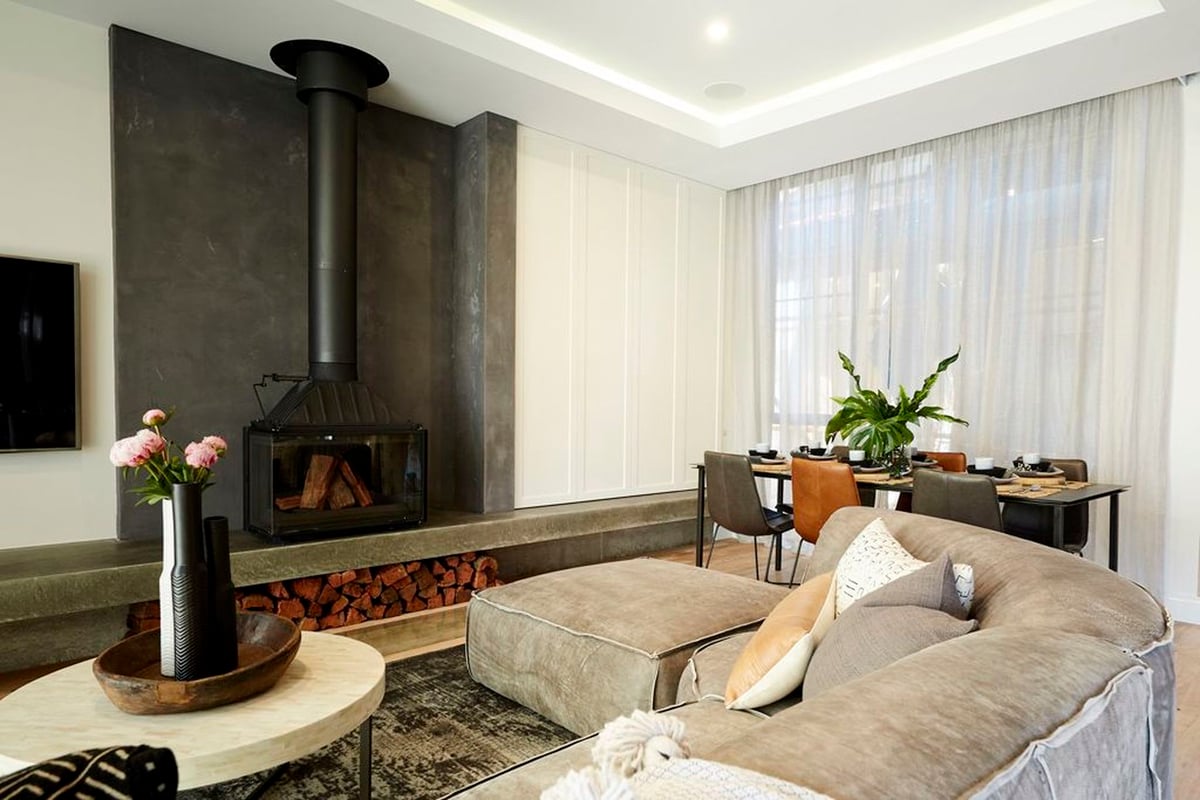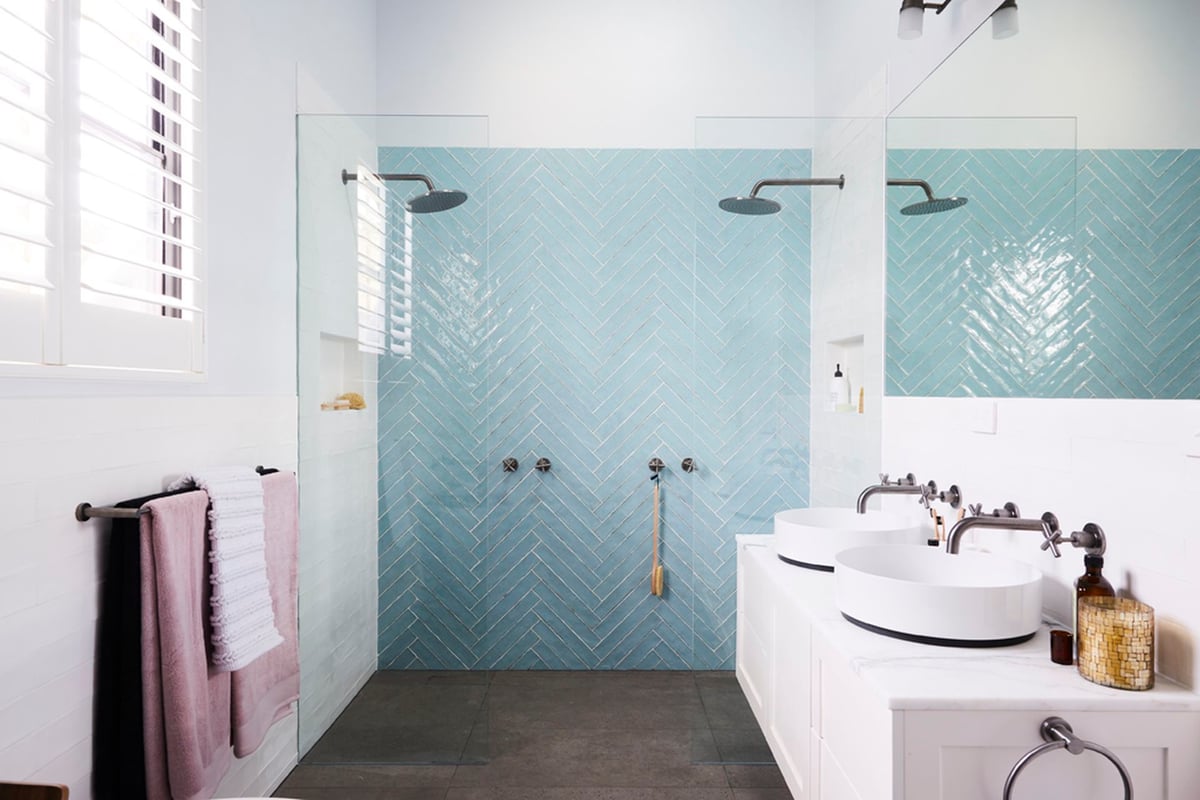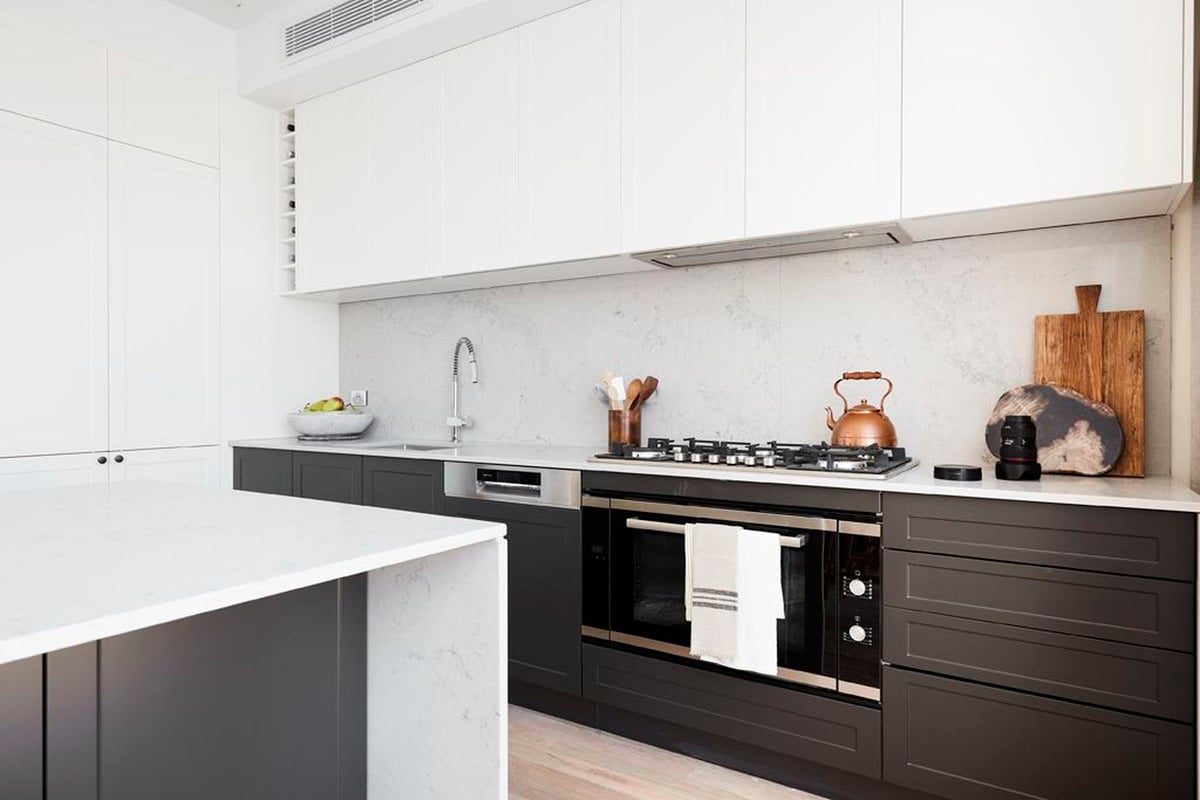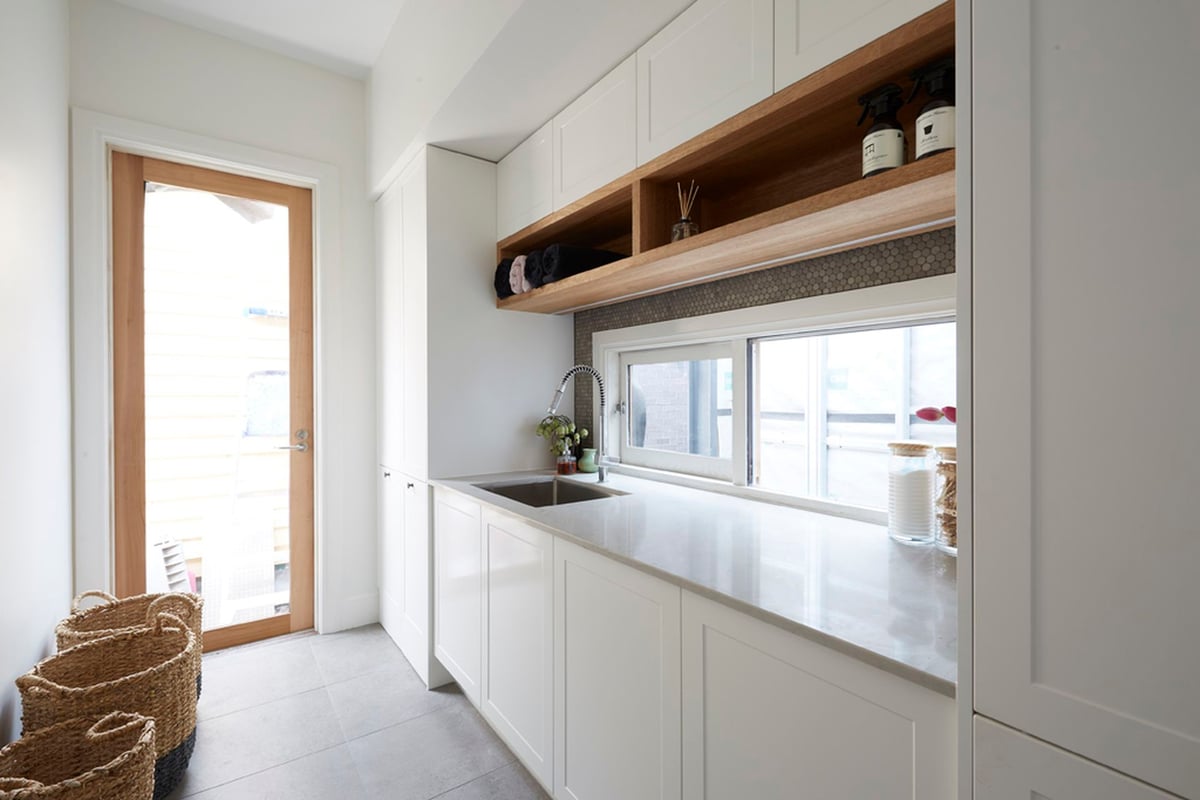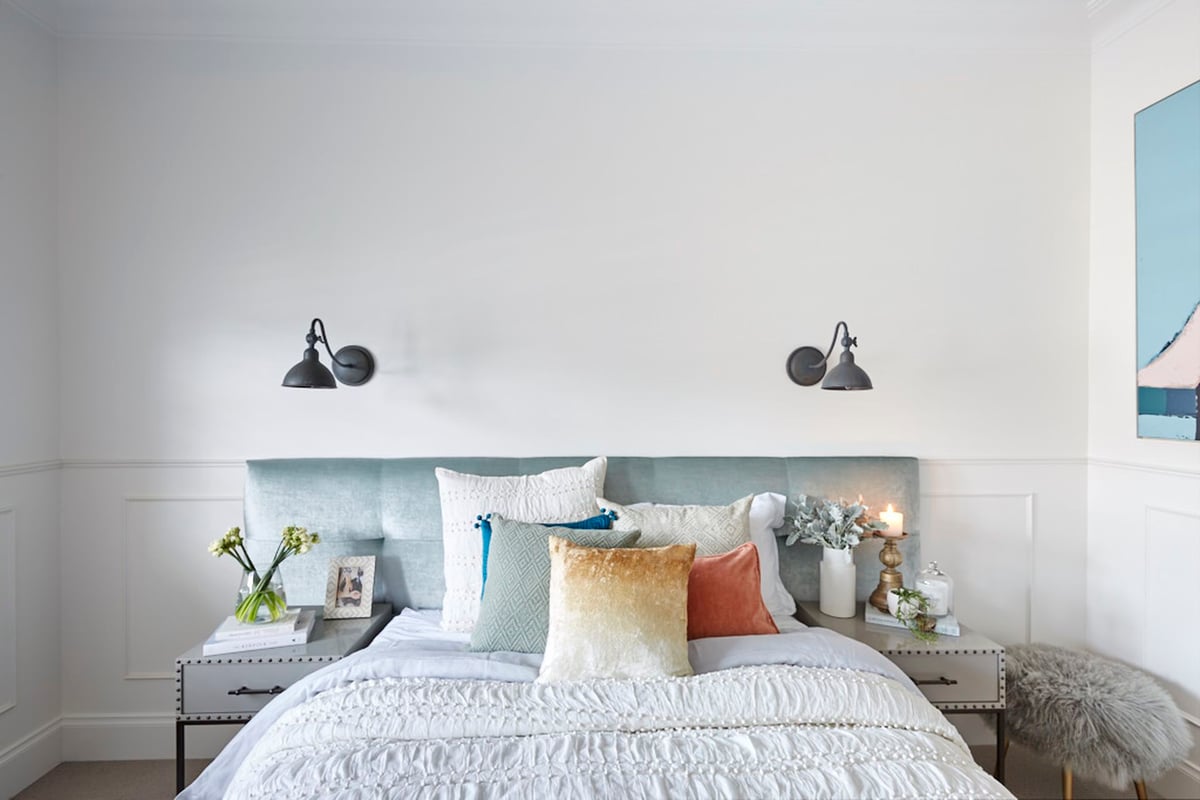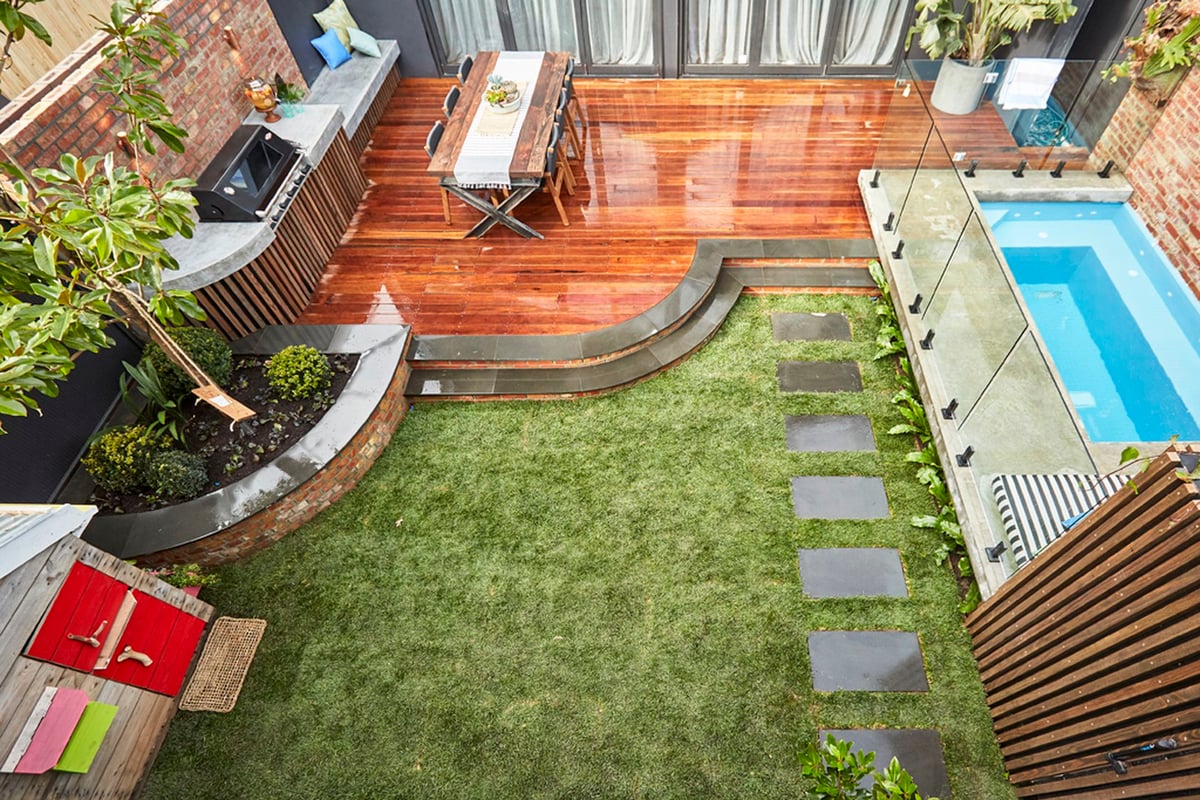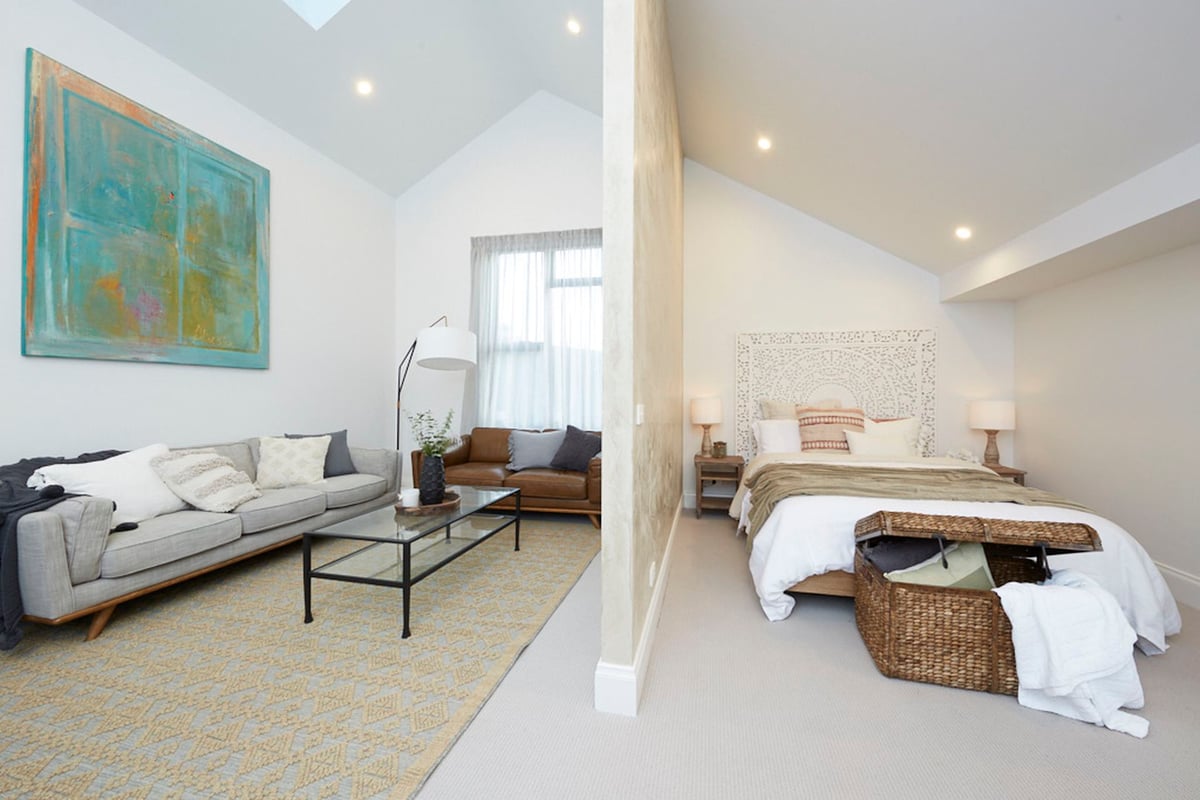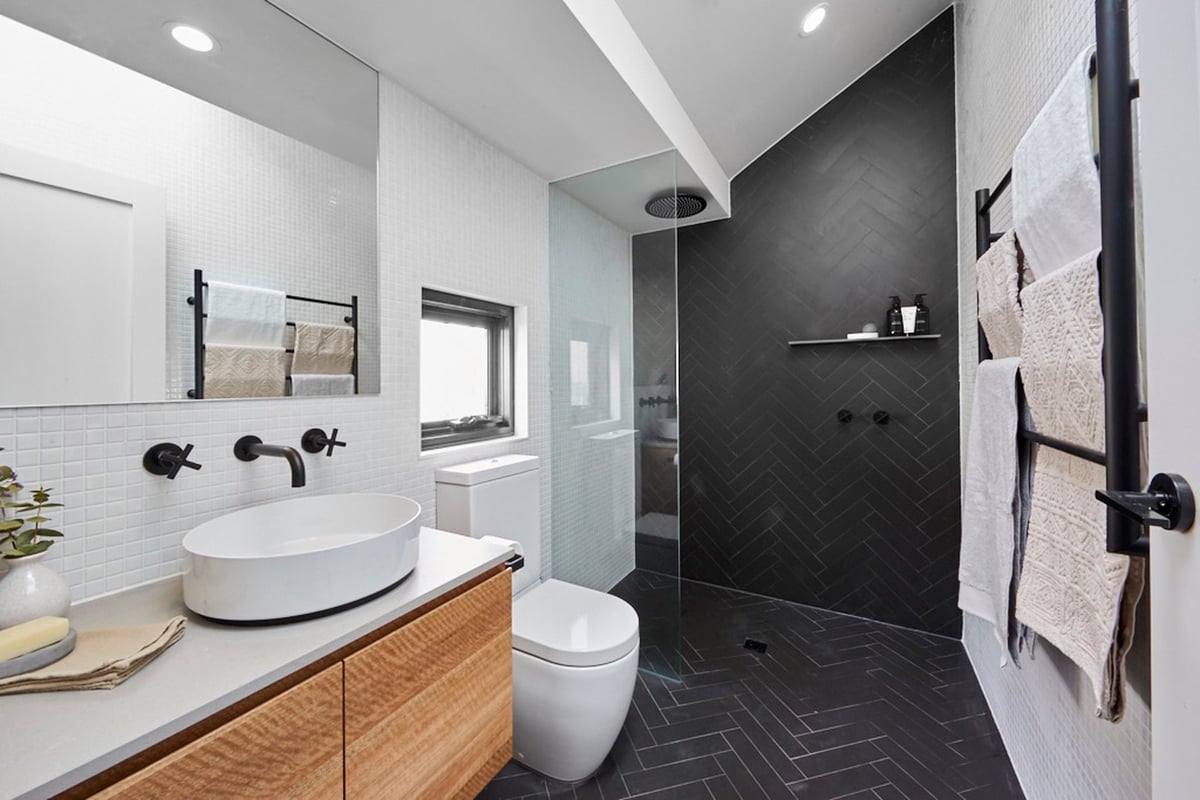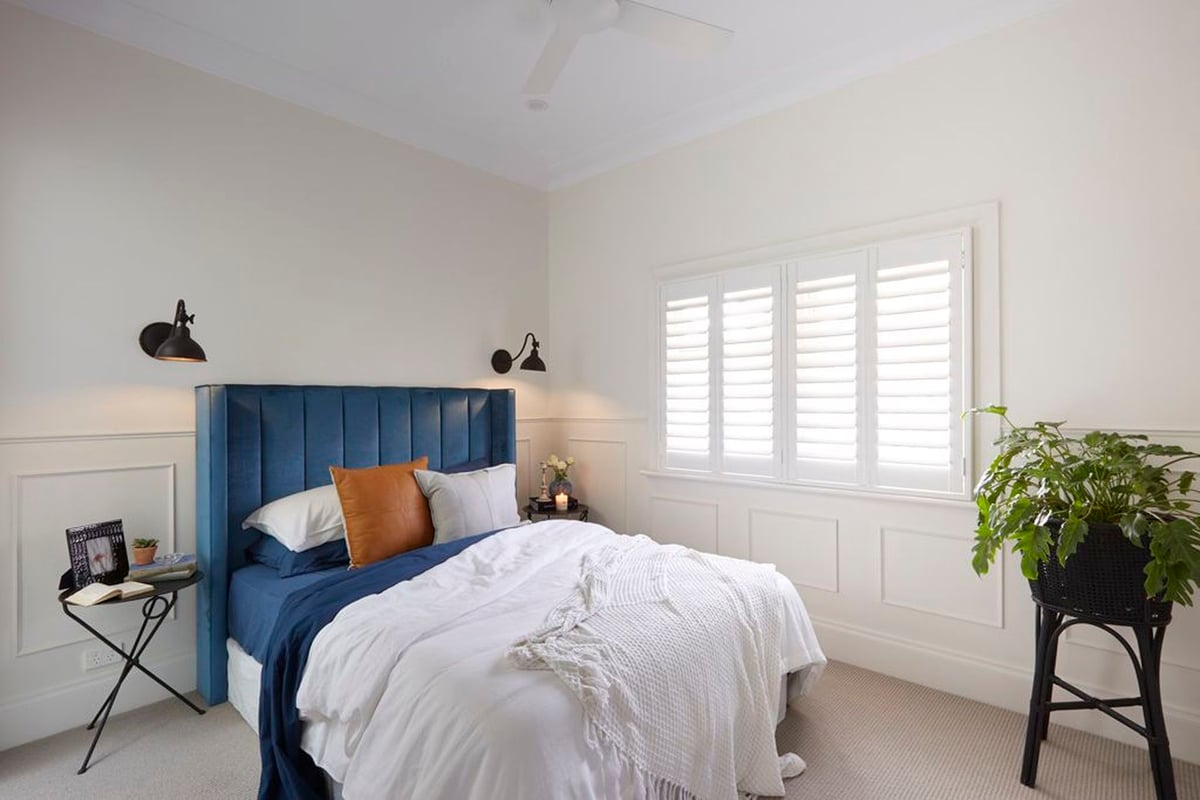 For a moment, this seemed very exciting. All the moneys. All the celebrating. Elyse's brilliant jumpsuit which approximately 0.00004 per cent of the population could pull off.
Until. Hold on.
Wait a minute.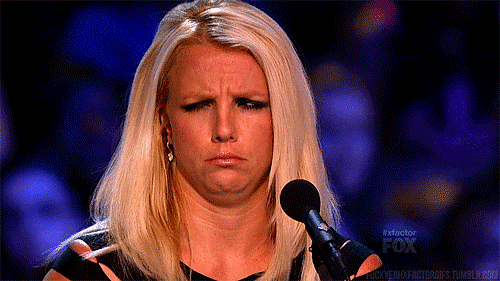 This... this isn't good. This is terrible. A NICE HOUSE IN MELBOURNE IS WORTH LIKE THREE MILLION DOLLARS.
That's not fun at all.
That's... that's utterly terrifying. And I wasn't the only one who thought so.
Monique Bowley was also struck by the absurd house prices and wrote on Facebook (and in her newsletter):
Fun fact:

For less than you would pay for Josh and Elyse's house on The Block, you could get:
A four bedroom apartment in a turn-of-the century Paris building, a stone's throw from the Arc de Triumph

A seven-bedroom mansion in Ireland, including a tennis court, swimming pool, courtyard stabling and grazing paddocks.

And this very pretty four bedroom house in Tasmania. Well, you could buy ten of them.
"Australian property is cooked," she wrote.
And she's so bloody right.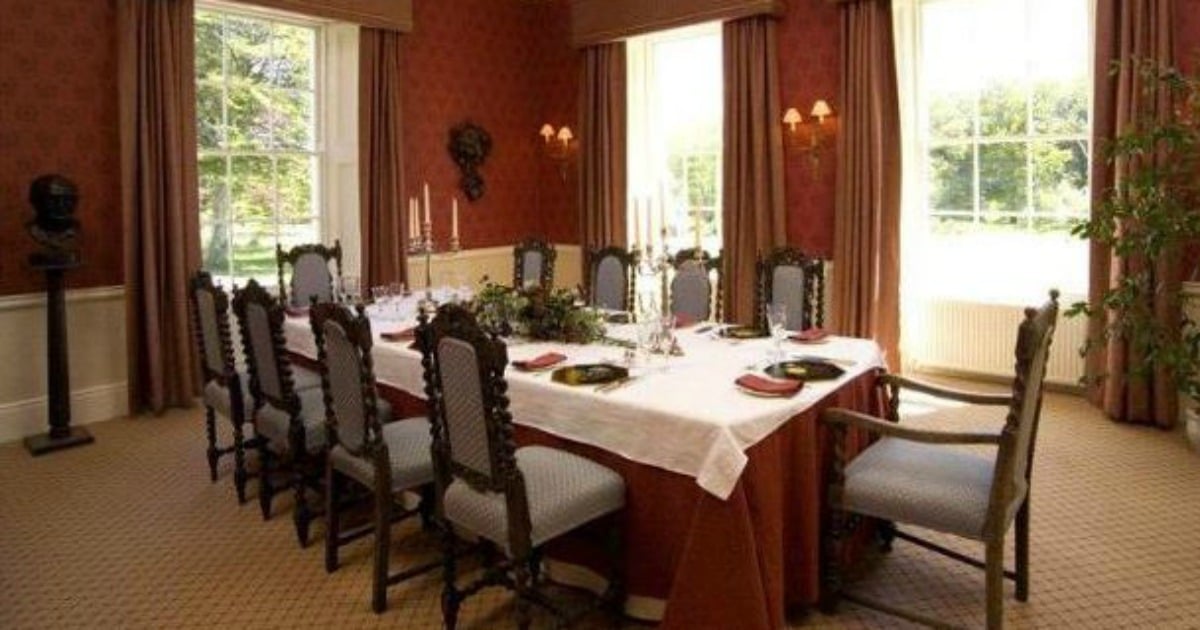 WHAT THE HELL ARE ANY OF US DOING HERE.
None of us can afford this, least of all me.
THIS EIGHT-BEDROOM 18TH CENTURY VILLA IN TUSCANY WITH A POOL COSTS LESS THAN A THIRD OF WHAT JOSH AND ELYSE'S PROPERTY SOLD FOR.
The Block literally just gave us the most depressing reality TV finale of all time. I watch these shows to escape my problems, not to be harshly reminded of them.
In an hour and a half last night, it was brutally reinforced that there is no way I'm ever owning a property in Melbourne or Sydney. Especially when people like Dave Hughes seem to buy them as a hobby.
But it's fine. I'll just watch my reality shows from my Irish castle.
You can subscribe to Monique Bowley's (brilliant) weekly newsletter here.