After Sunday night's epic finale, you may think that 28-year-old Josh and 24-year-old Elyse were the big winners.
After all, the young couple did pocket a whopping $447,000 when their home was sold to comedian and radio host Dave Hughes for an eye-watering $3,067,000. Oh, and then they were given an extra $100,000 for making the most profit on their home.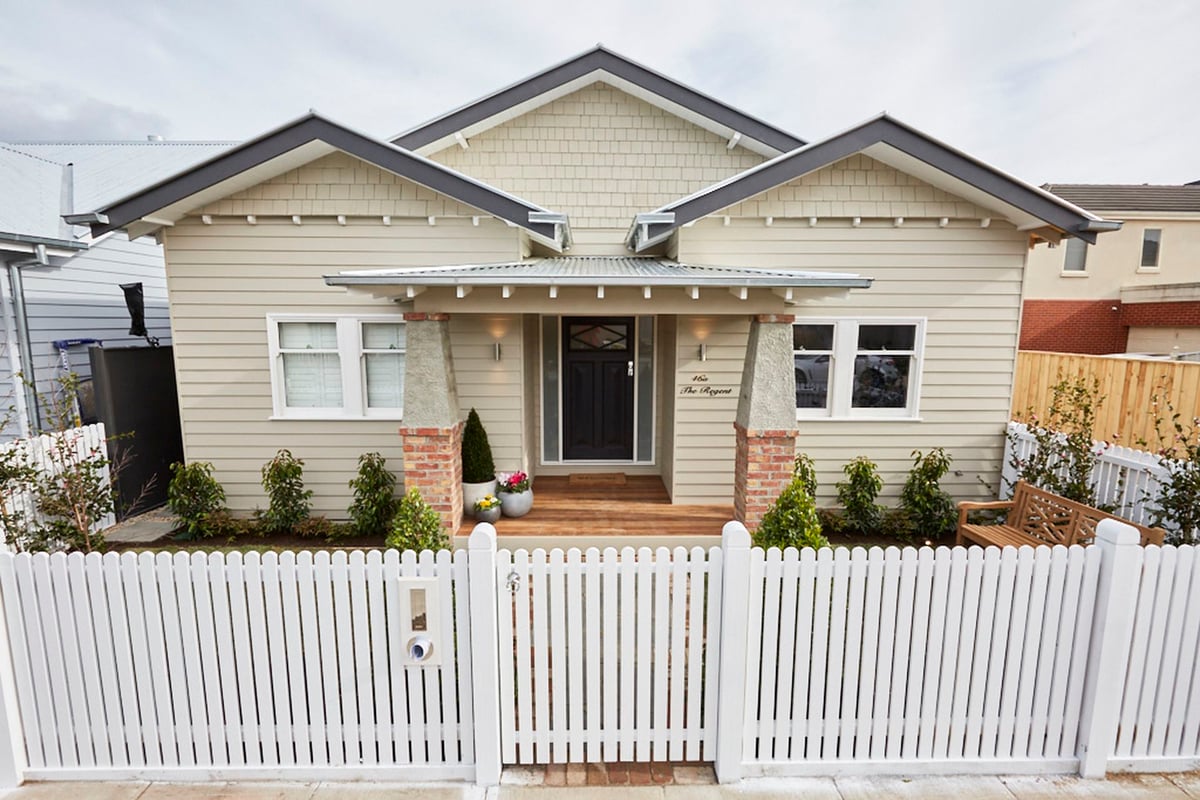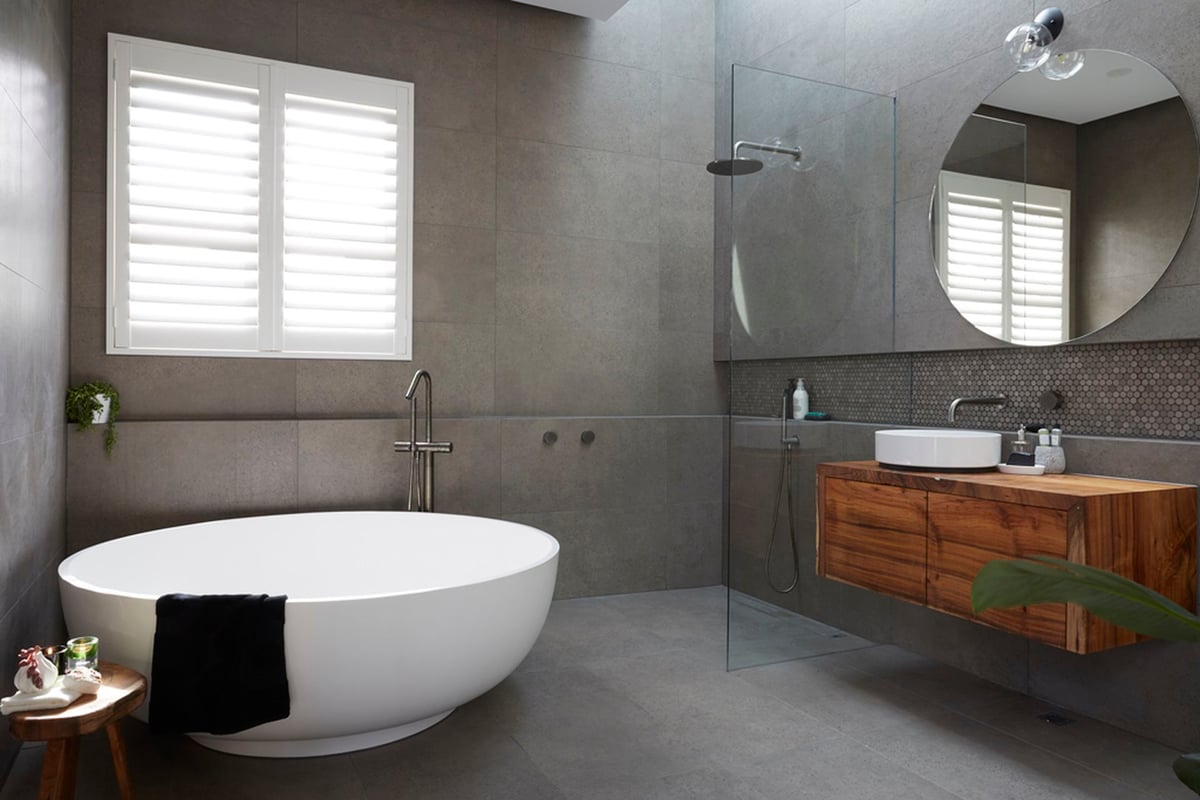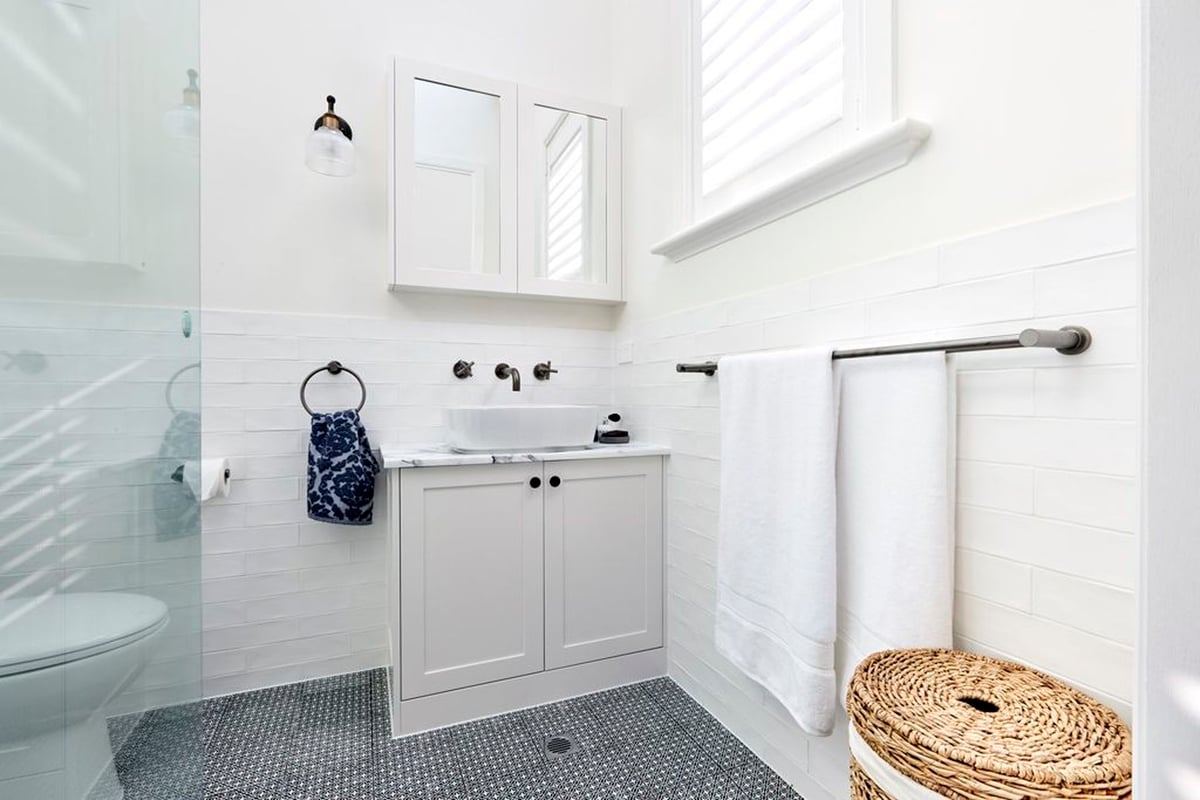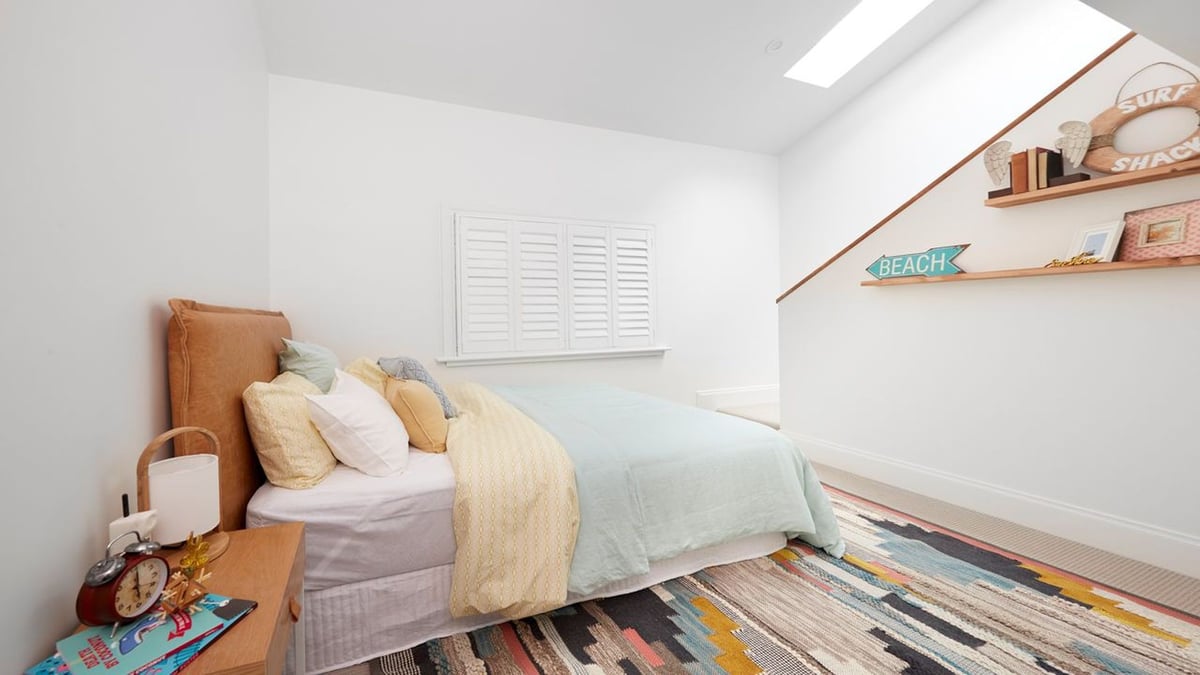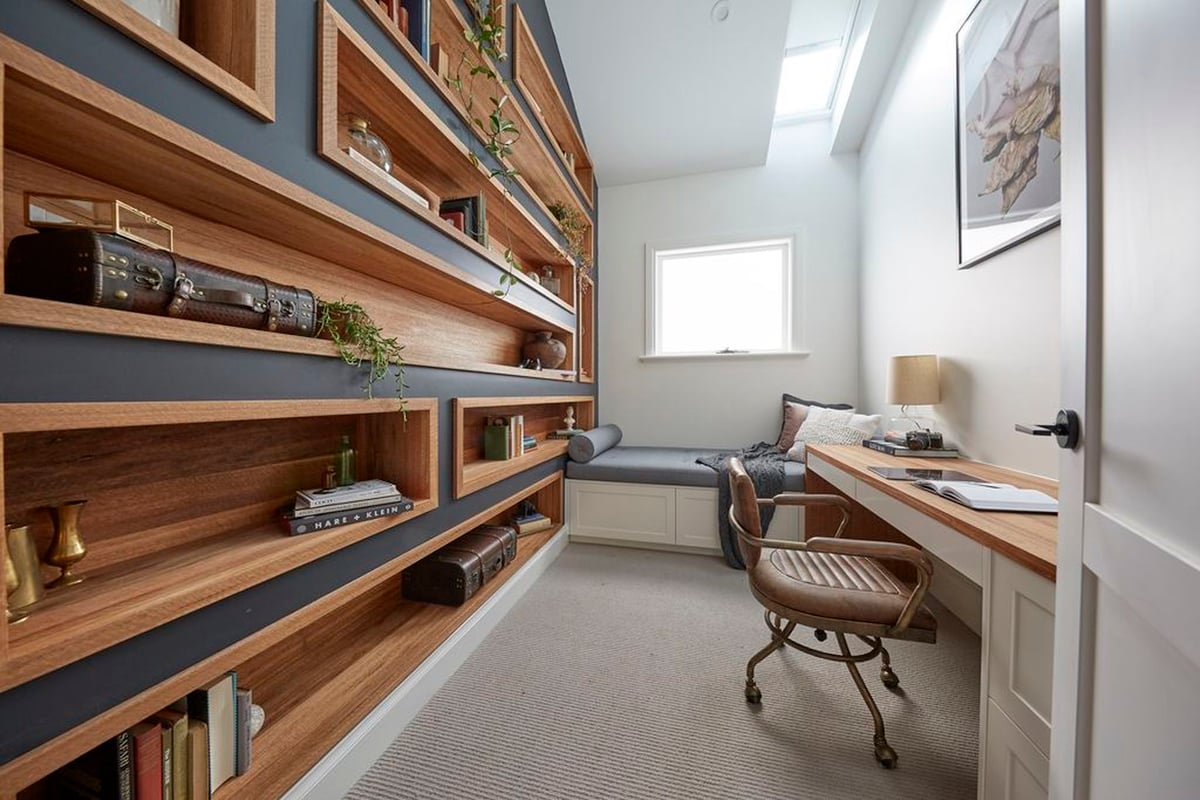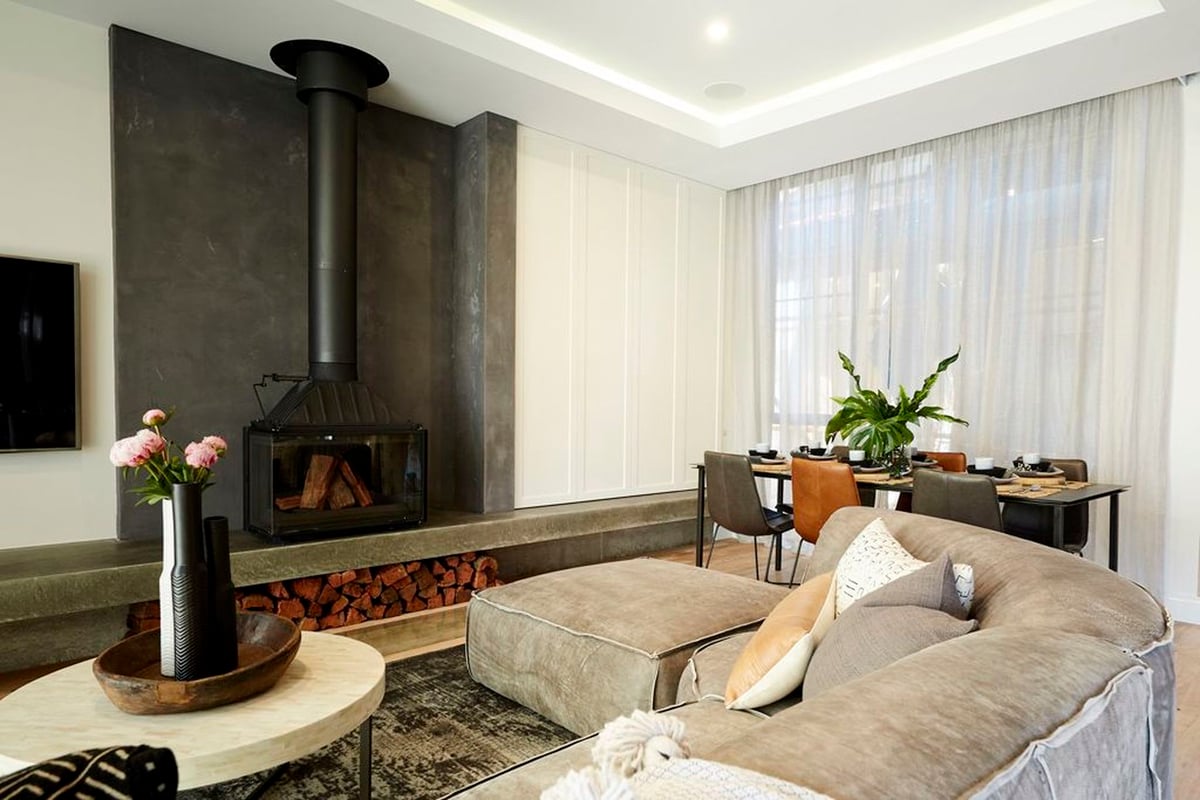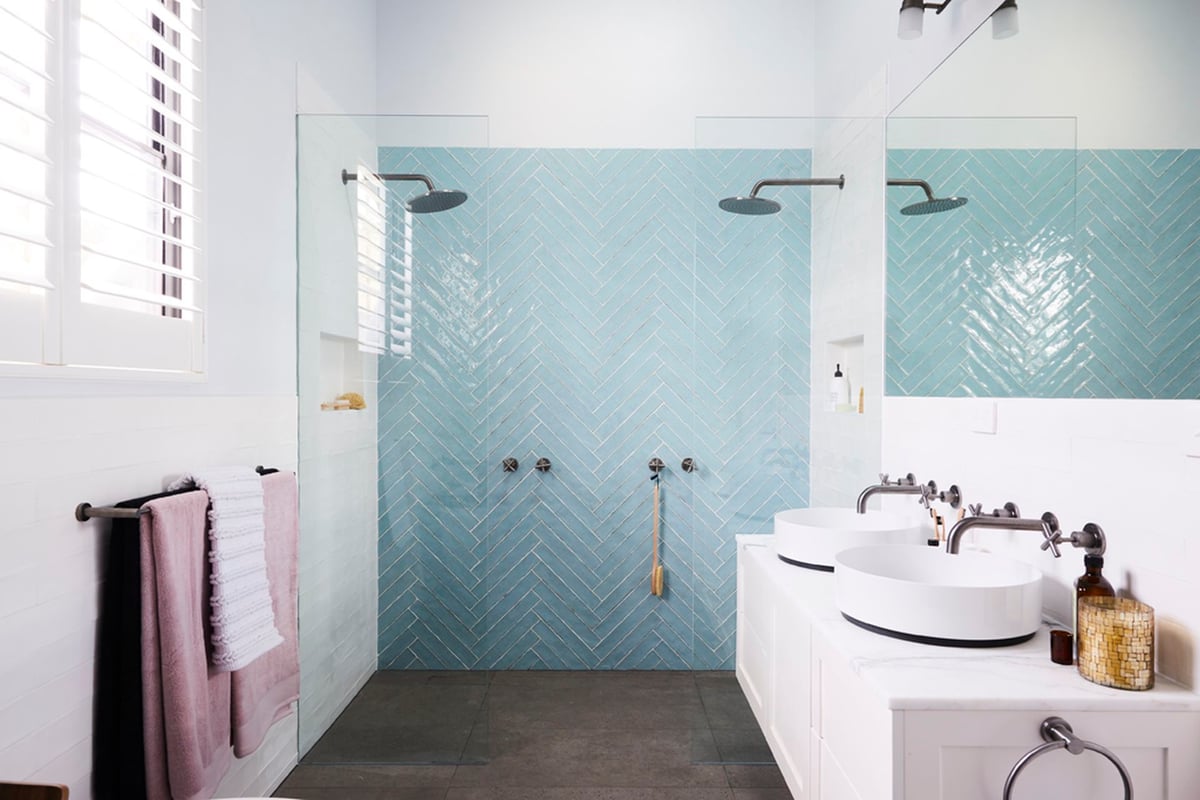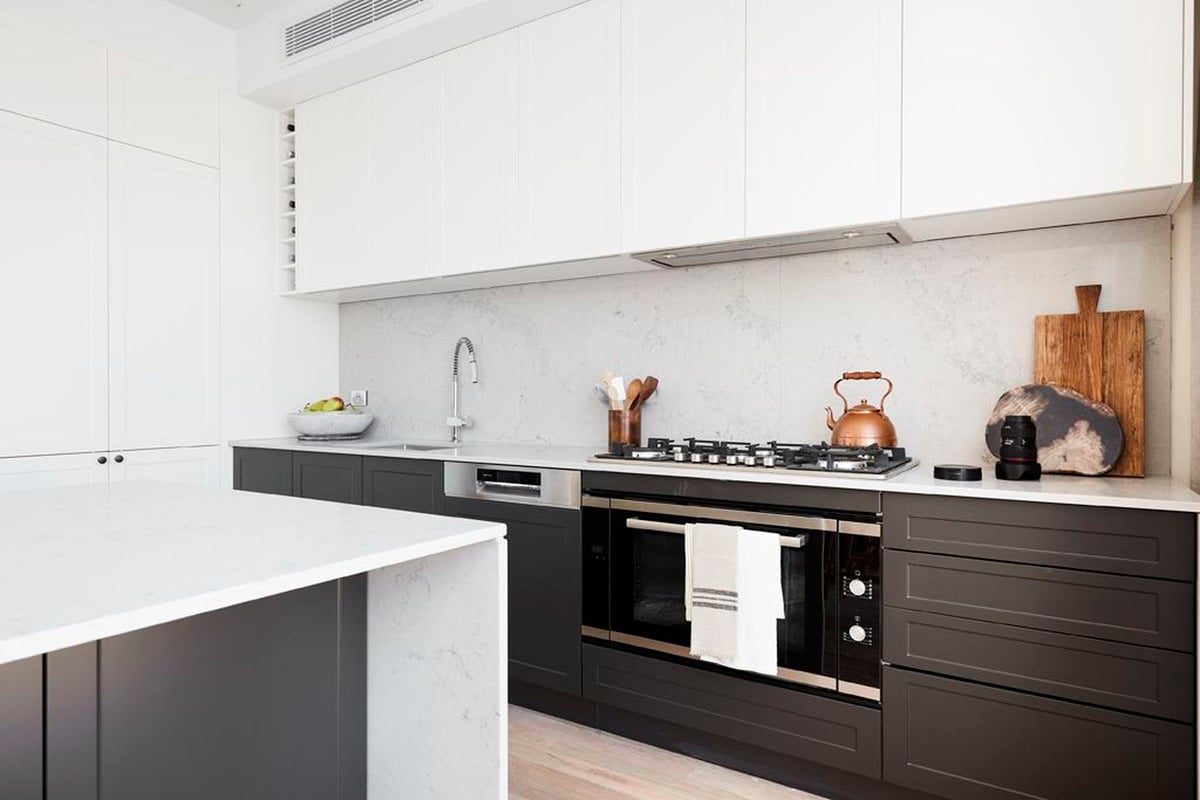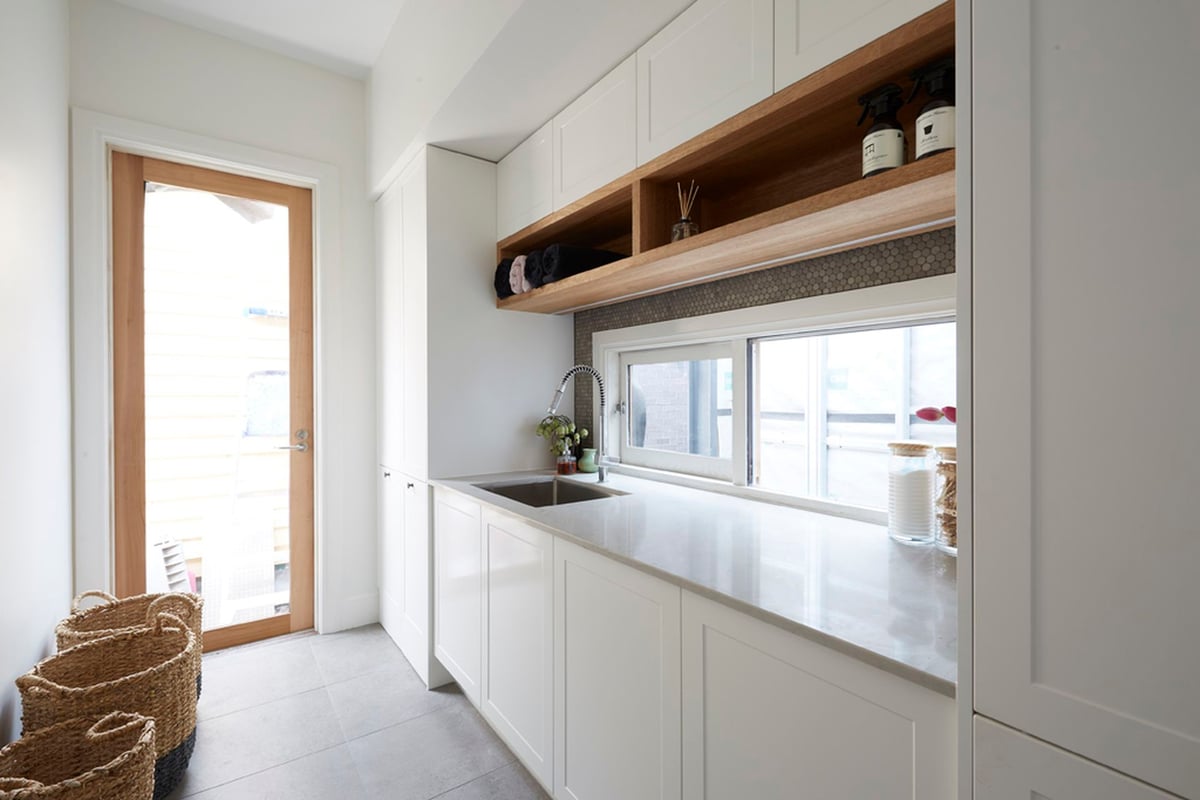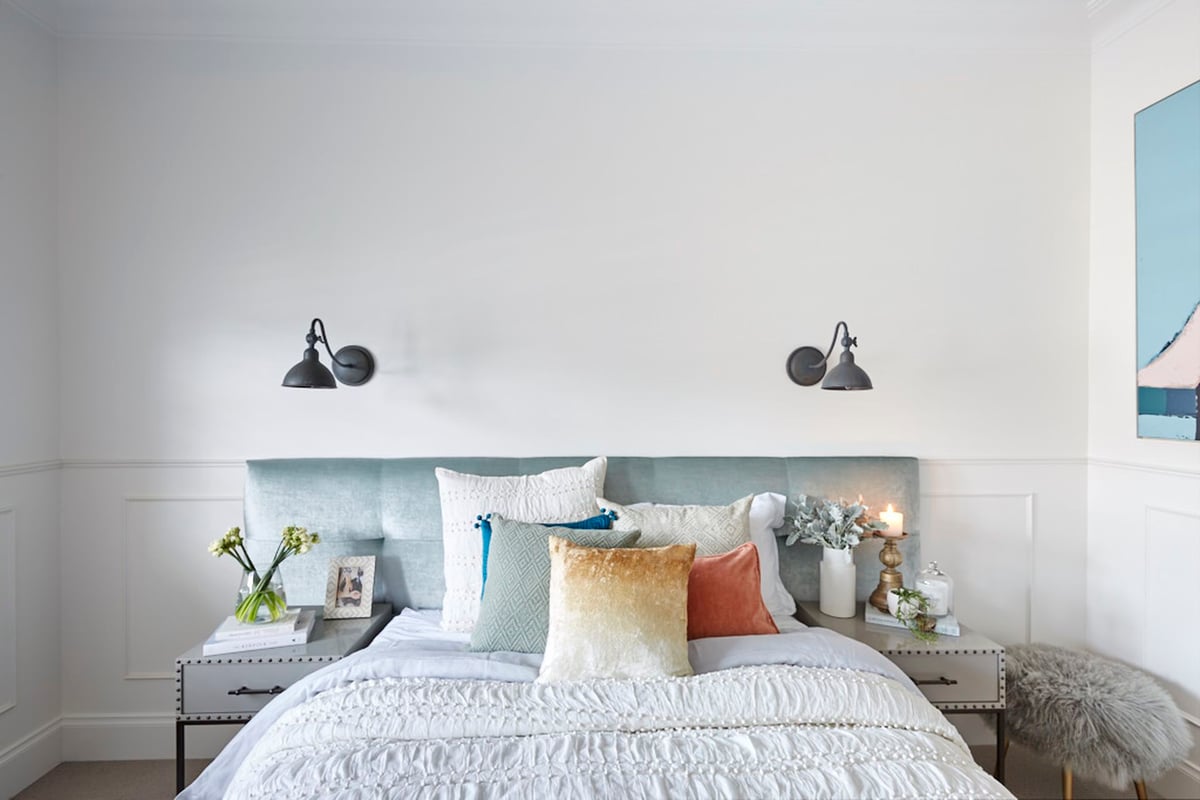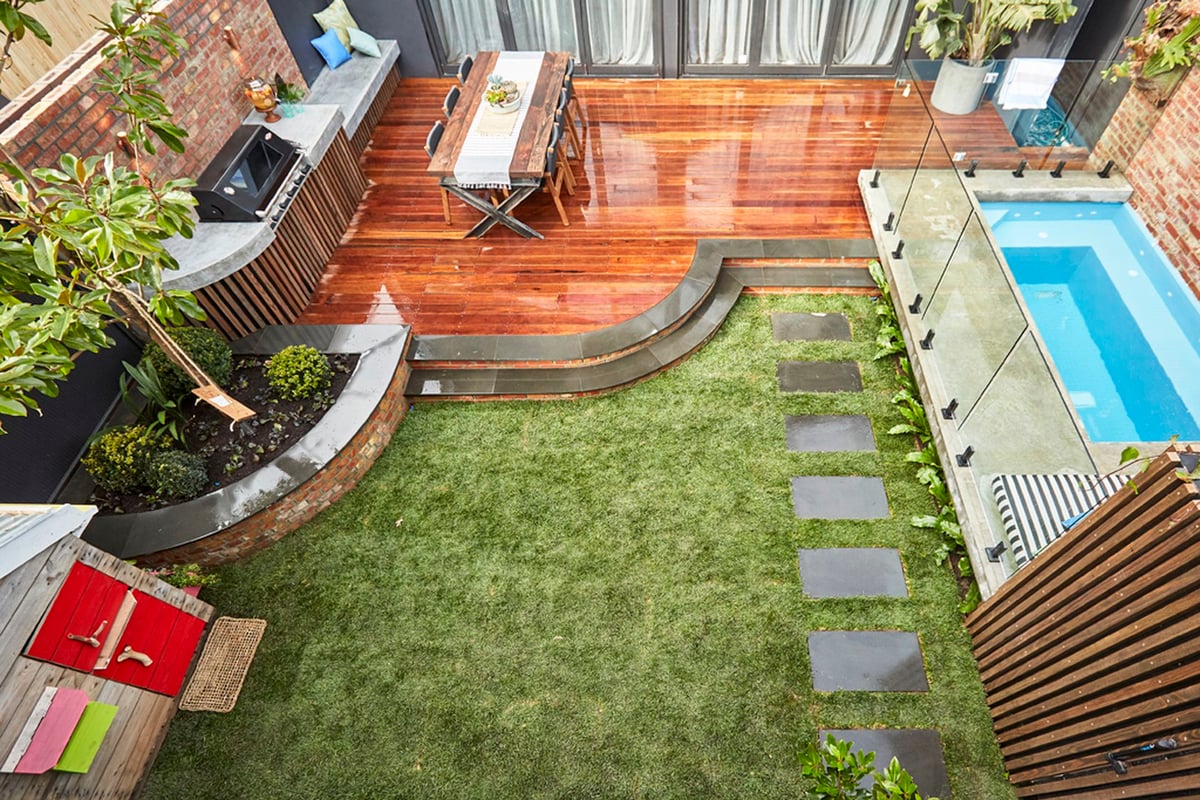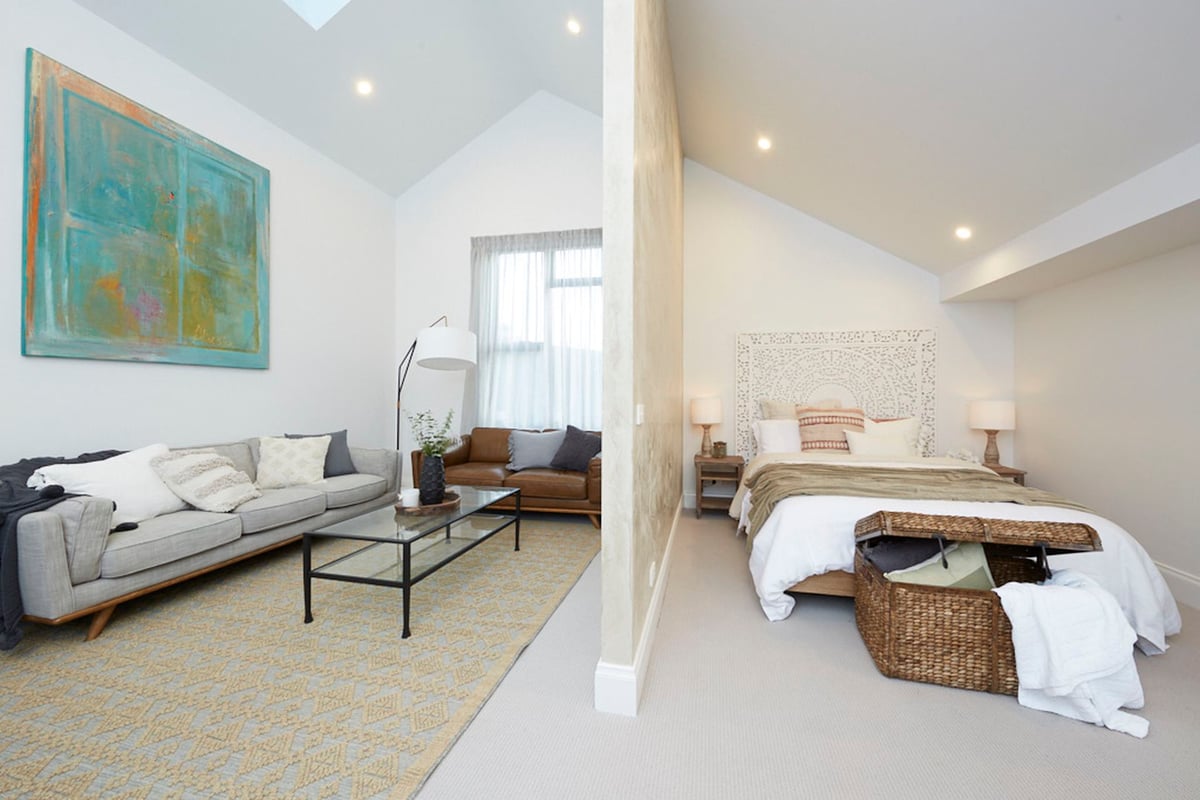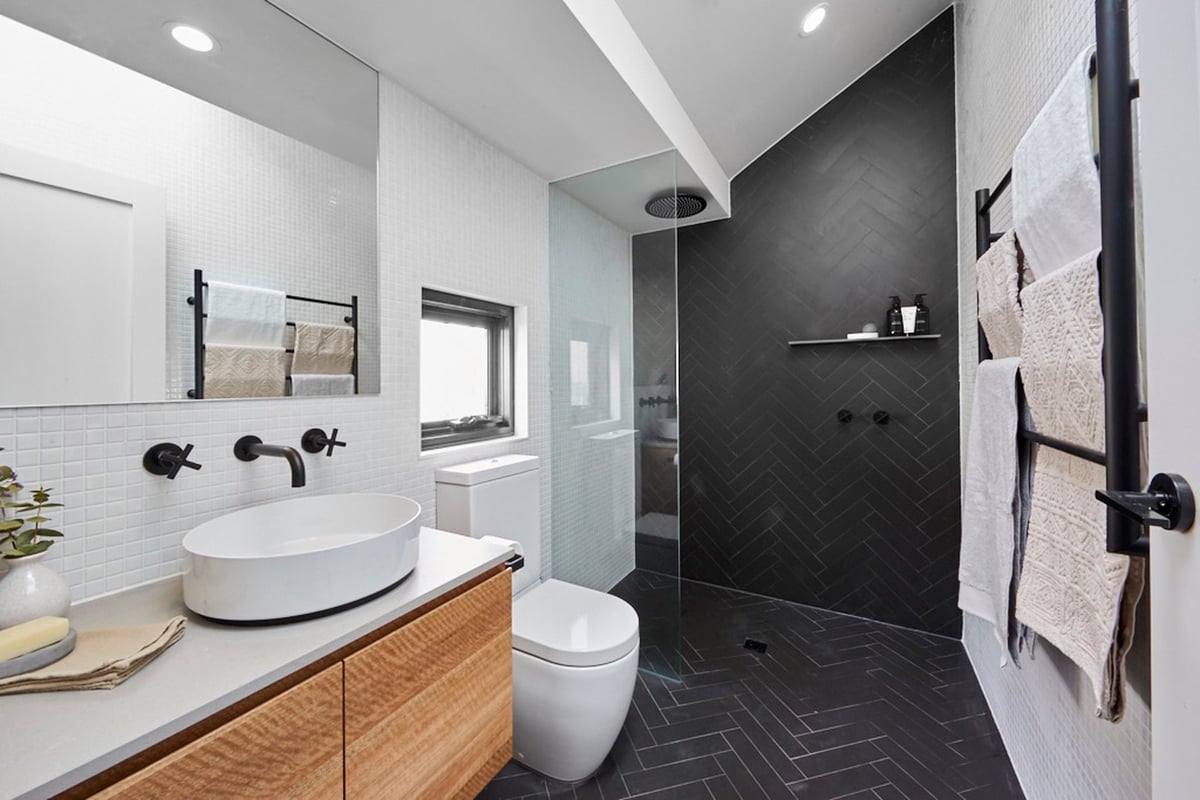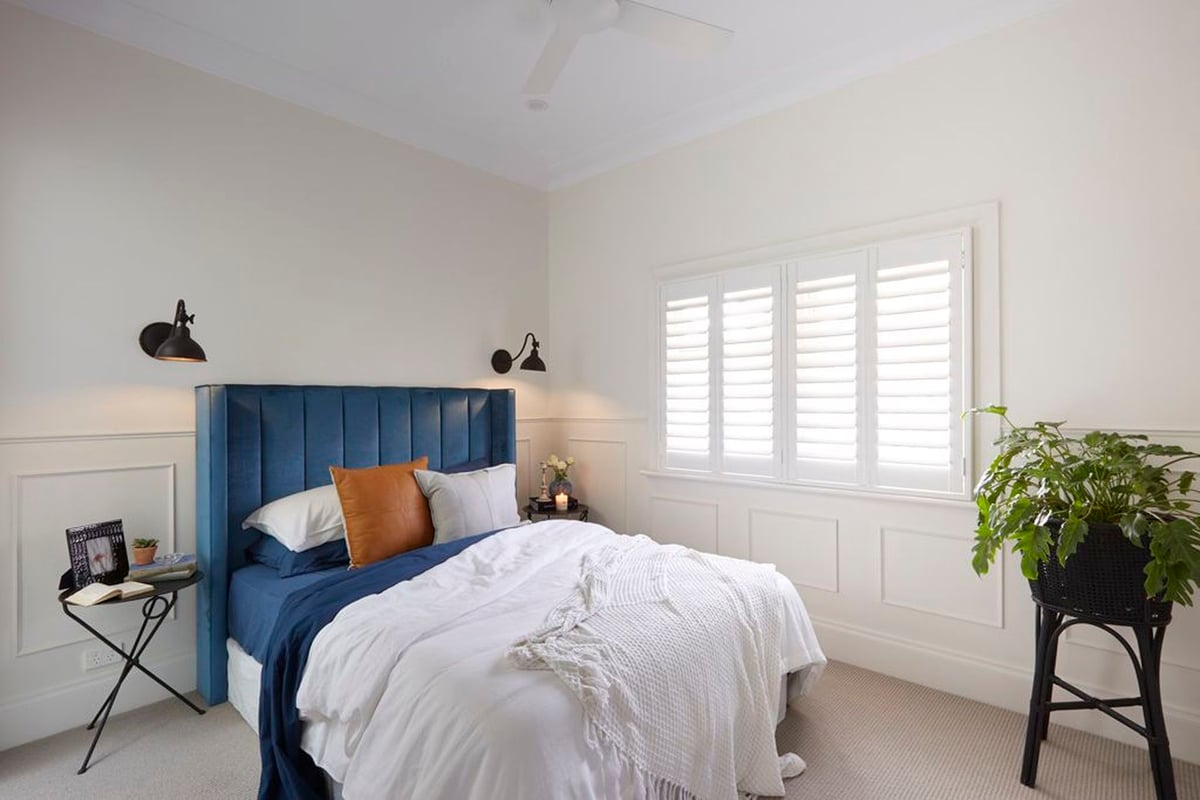 No biggie.
But Josh and Elyse were not, in fact, the show's real winners at all. That title belongs to a woman named Nicole Jacobs.
Nicole is a Melbourne buyer's agent, and went head to head with Block veteran and fan favourite Frank Valentic, who has bid on every single season of the show, to snap up three of the five properties up for auction for her clients.
This was Jacobs fourth appearance on the show, and her hard work for her clients saw her successfully bidding on the homes of Jason and Sarah, Sticks and Wombat and Ronnie and Georgia, which sold for $161,000 over reserve after it was passed in at auction.
The triple success means Nicole Jacobs now leads Frank Valentic 10 properties to eight, despite appearing on five less seasons that the seasoned buyer's agent.
"I've bought 10 properties on The Block now," she told news.com.au.
"I'm not nervous in front of the camera."
Nicole also confirmed that all three of the properties were purchased by "ecstatic" families who were looking forward to moving in and starting their lives in the beautiful homes as soon as possible.
To see the other finish properties that went under the hammer on Sunday night, check out all the pics here.
LISTEN: How to decorate your home like The Block… on a budget.