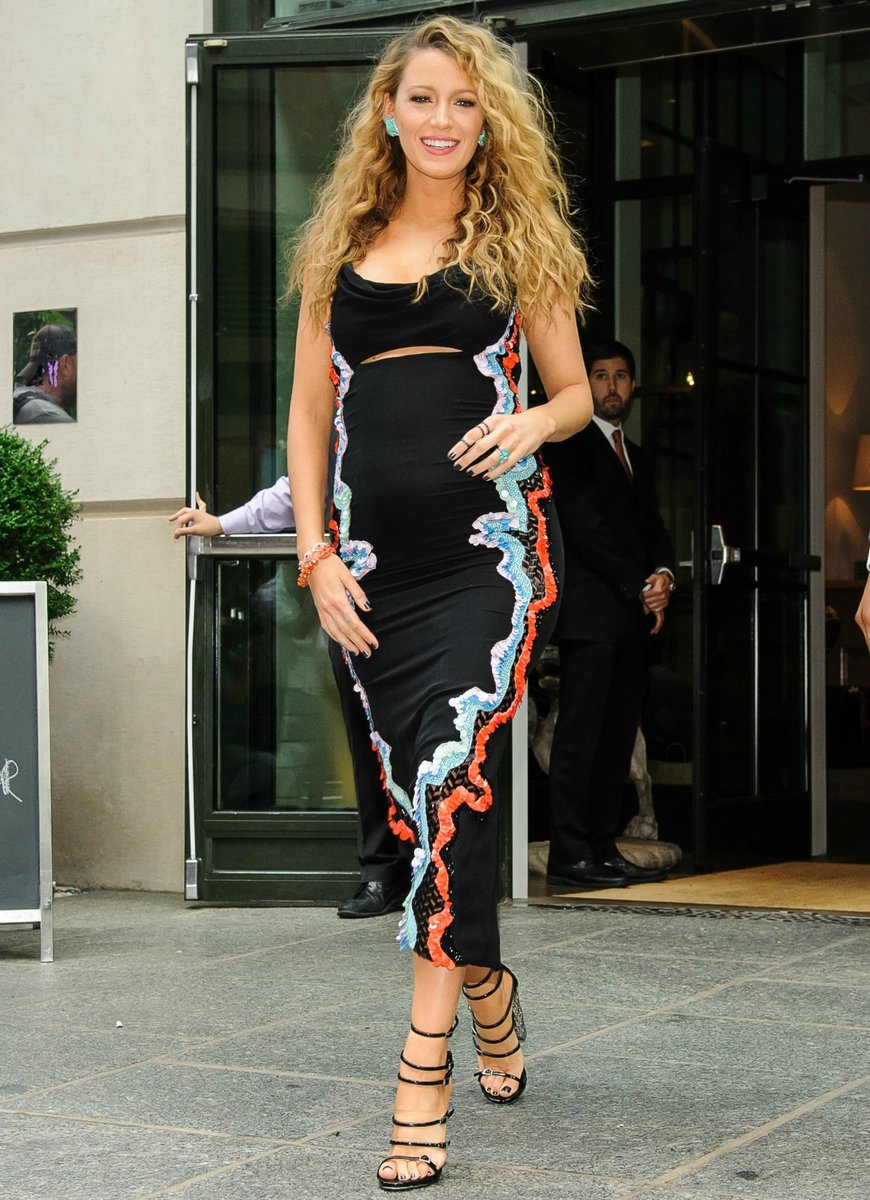 Blake Lively has given birth to her second child, a source has confirmed to PEOPLE.
Lively and her husband Ryan Reynolds' new baby expands their little family to one of four, with 22-month-old James now counting herself as a big sister.
Early reports claim Lively, 29, gave birth in New York, but both the sex and name of the baby remain unknown.
Page Six are reporting that it hasn't taken long for the little one to be surrounded by a star-studded guest list, with Taylor Swift already visiting the hospital to meet with the family.
The Hollywood couple announced their pregnancy back in April, with 39-year-old Reynolds telling PEOPLE earlier in the year he didn't mind living with a house of women.
"Having a daughter was a dream come true for me," he said in February. "I never admitted it out loud, to myself or my wife, but I really wanted a little girl.
"I'm just fine being surrounded by estrogen. I grew up in a house full of testosterone. I'm the youngest of four boys, and my dad was a cop, and that's intense," he told People.
"For whatever reason, I always got along great with girls. I don't have to prepare to be wrapped around my daughter's finger – it has happened."
Blake Lively's gorgeous pregnancy style.