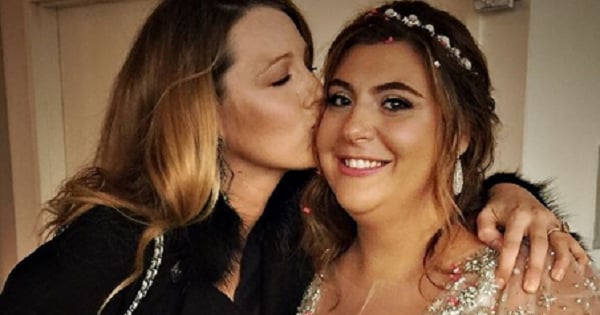 Blake Lively and Ryan Reynolds welcomed their second child last week, according to reports that surfaced a few days ago.
Details are sketchy at this stage. We're not sure if the baby is a boy or a girl or what his or her name is. We're not even clear on when the child was born. Which is fair enough; who wants the entire world up in your grill in the days after you have a baby? This family, as much as any other, have a right to privacy.
Yesterday, Lively attended the wedding of one of her closest friends and she shared a couple of gorgeous photos from the day on her Instagram.
What followed was a bunch of stories marvelling that Lively had attended the wedding in the days after giving birth.
E! News wrote: "Blake Lively makes it to her best friend's wedding just days after giving birth."
Teen Vogue tweeted: "How, Blake, HOW?!?"
Vanity Fair headlined their post: "WONDER WOMAN. Blake Lively, Showing Superhuman Powers, Attended a Wedding Days After Giving Birth".
Brides.com wrote, "Blake Lively Stuns As a Wedding Guest Just Days After Giving Birth."
I have no idea why people are so impressed. Why the hyperbole?
Look, it certainly takes effort to get out of bed and get dressed in the days after you have a baby.
But, it's just birth. Blake Lively didn't do anything that hasn't been done by millions of women before her, and millions of women will do after her.
It's lovely that Lively went to her friend's wedding. But that doesn't make her super woman. It makes her a great friend.
But we have got to take it down a notch.
Post continues below.
Blake Lively's gorgeous pregnancy style.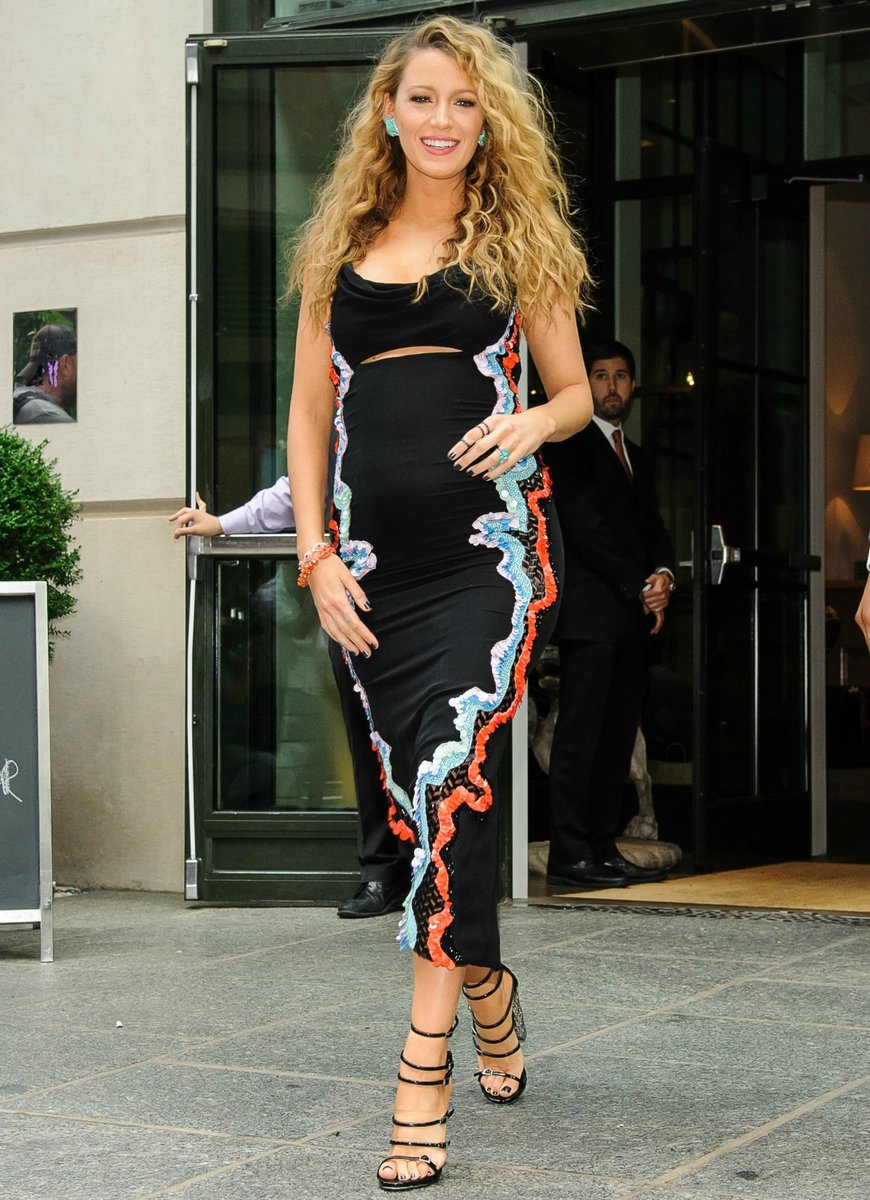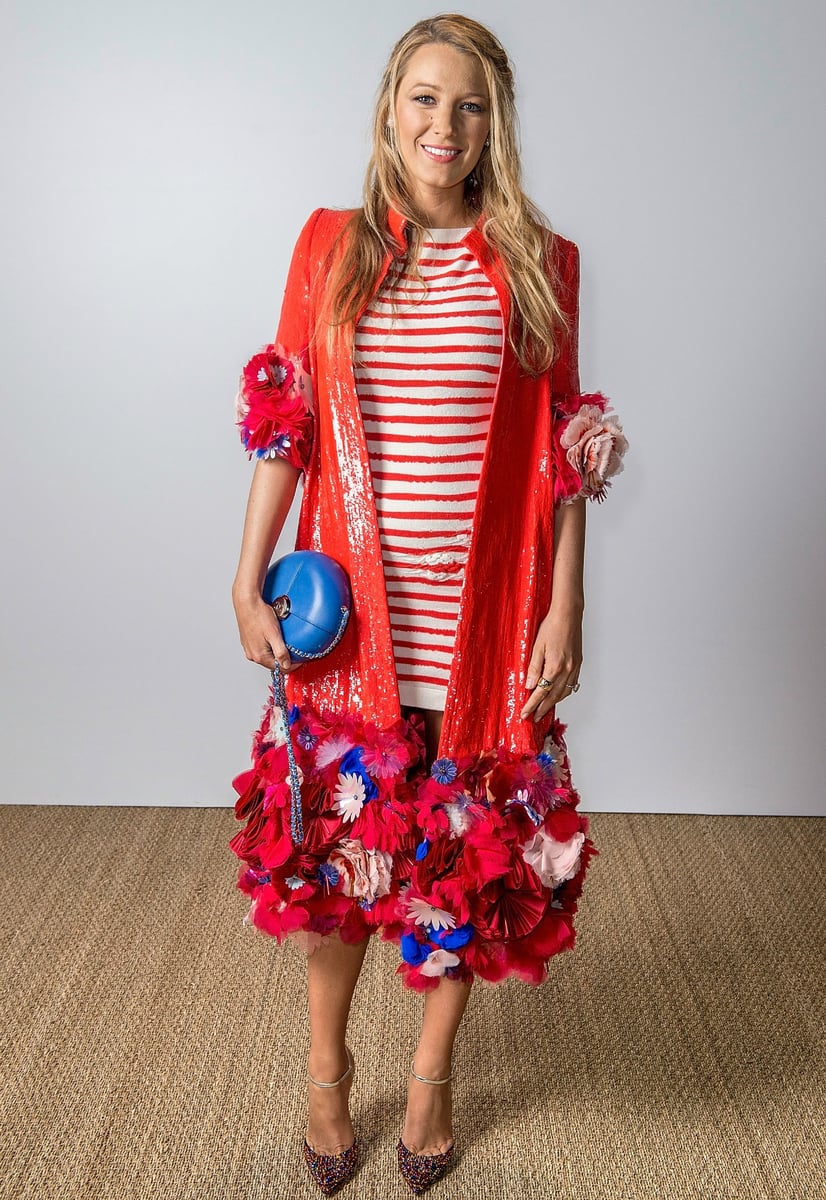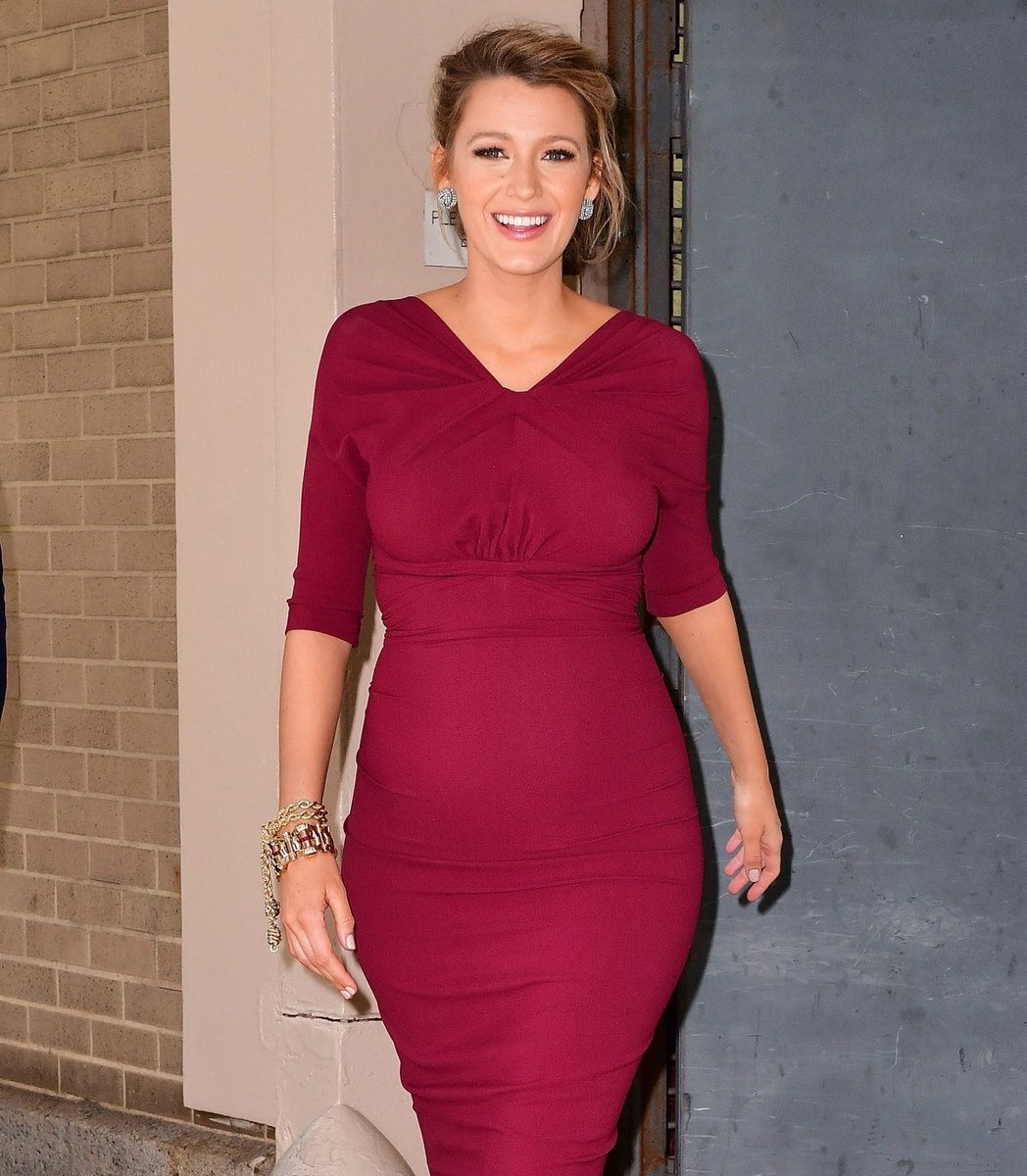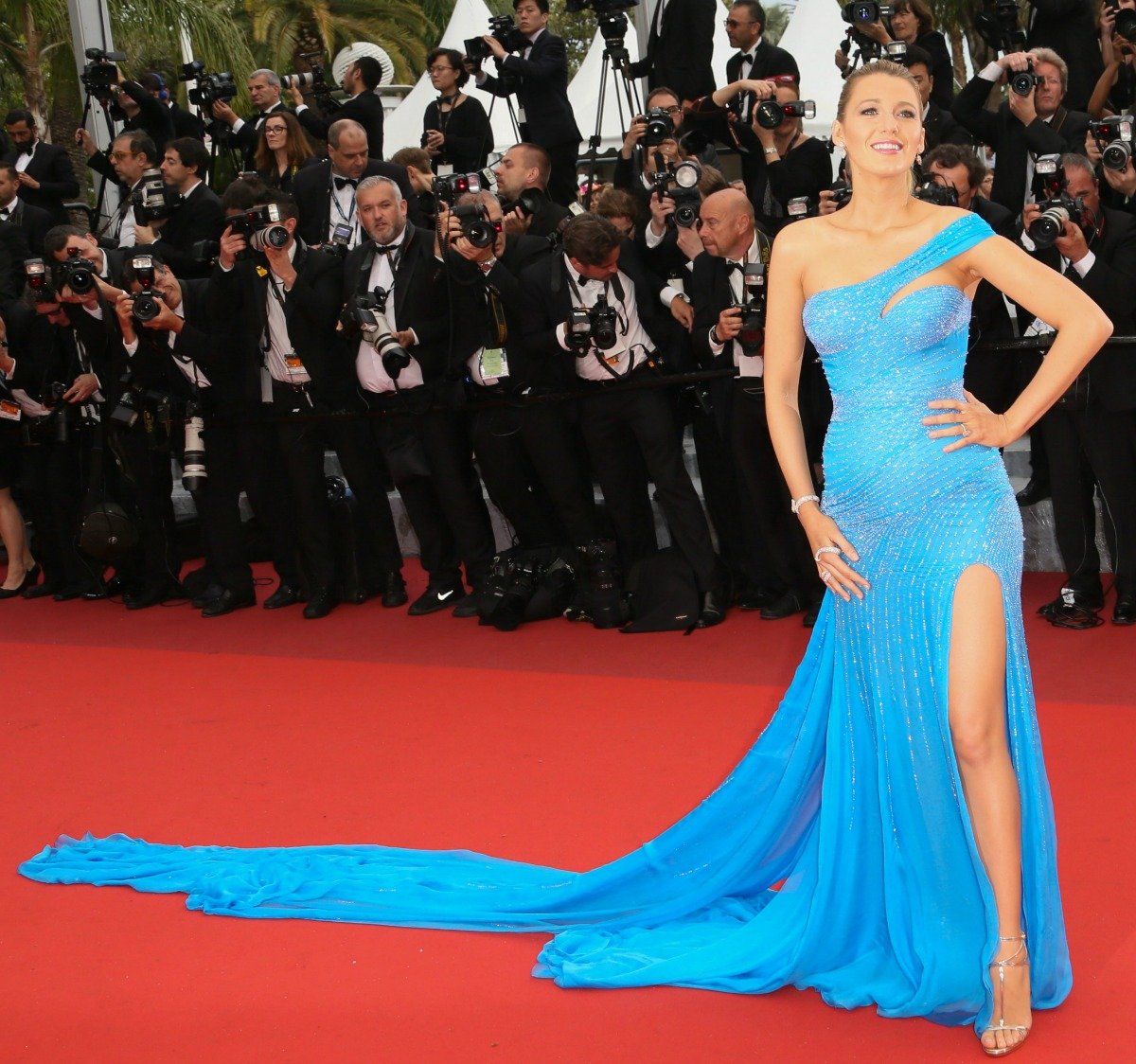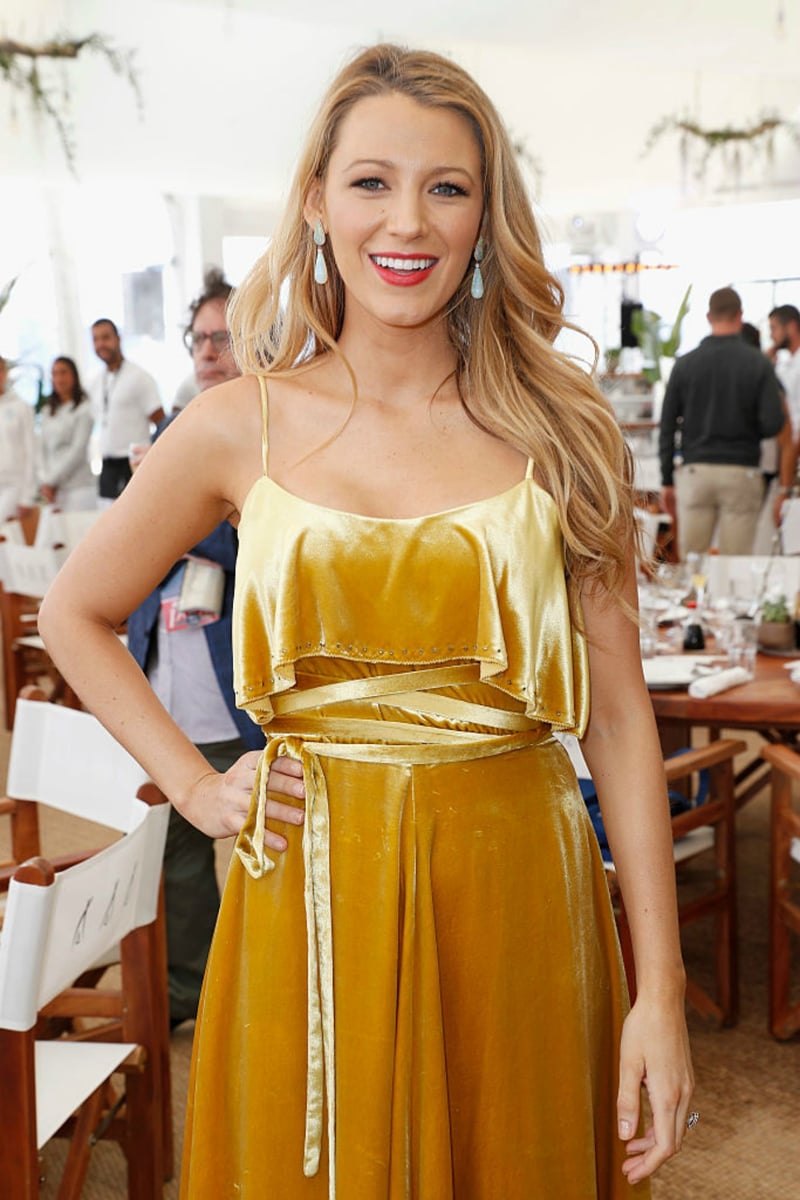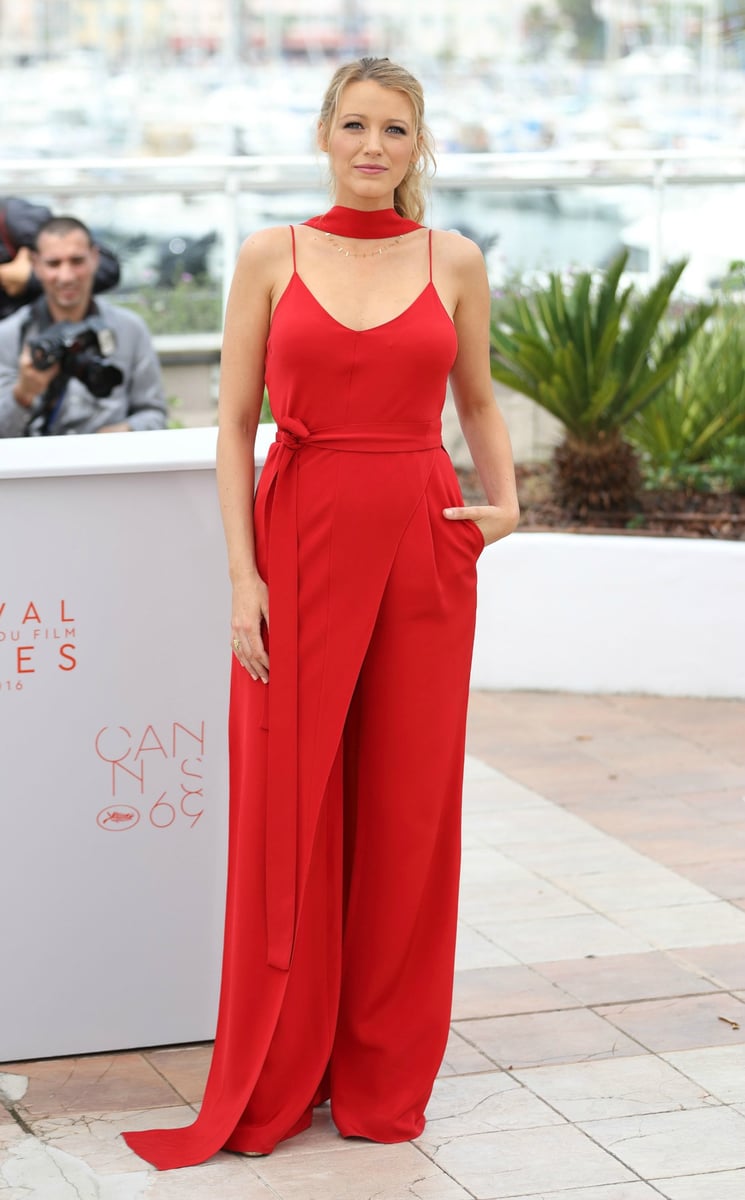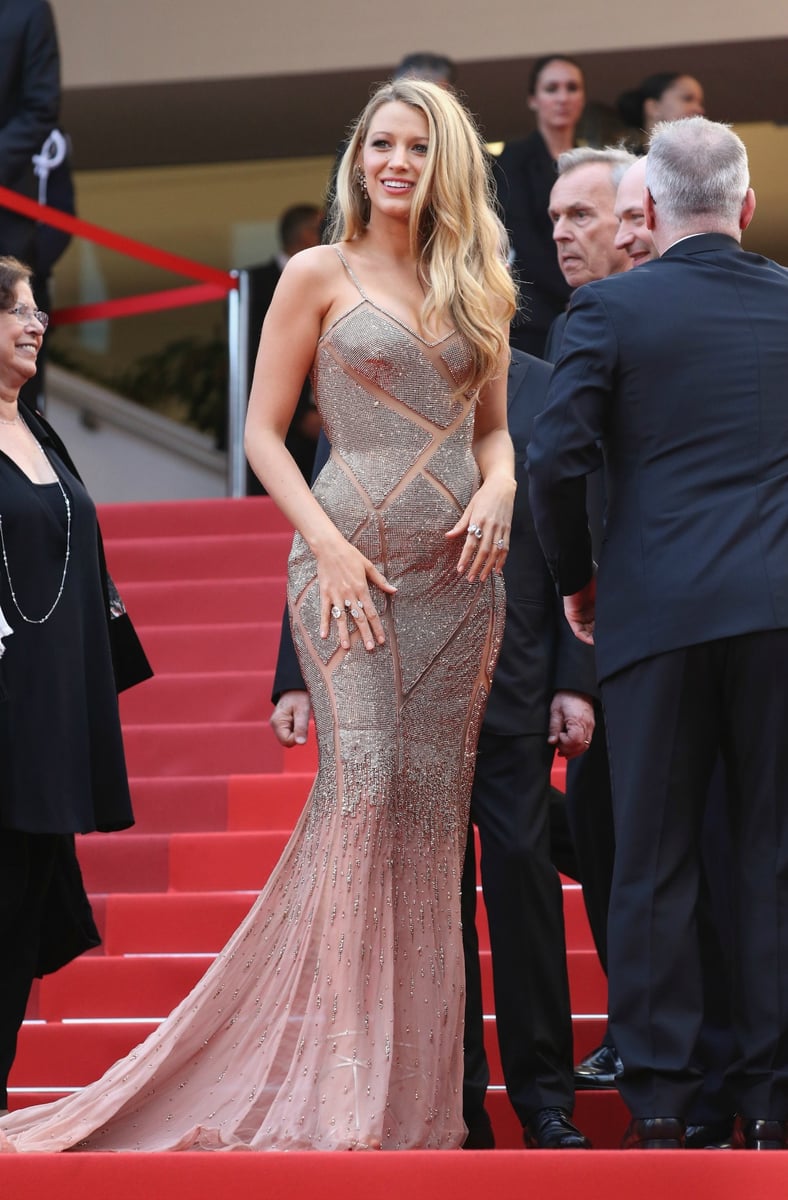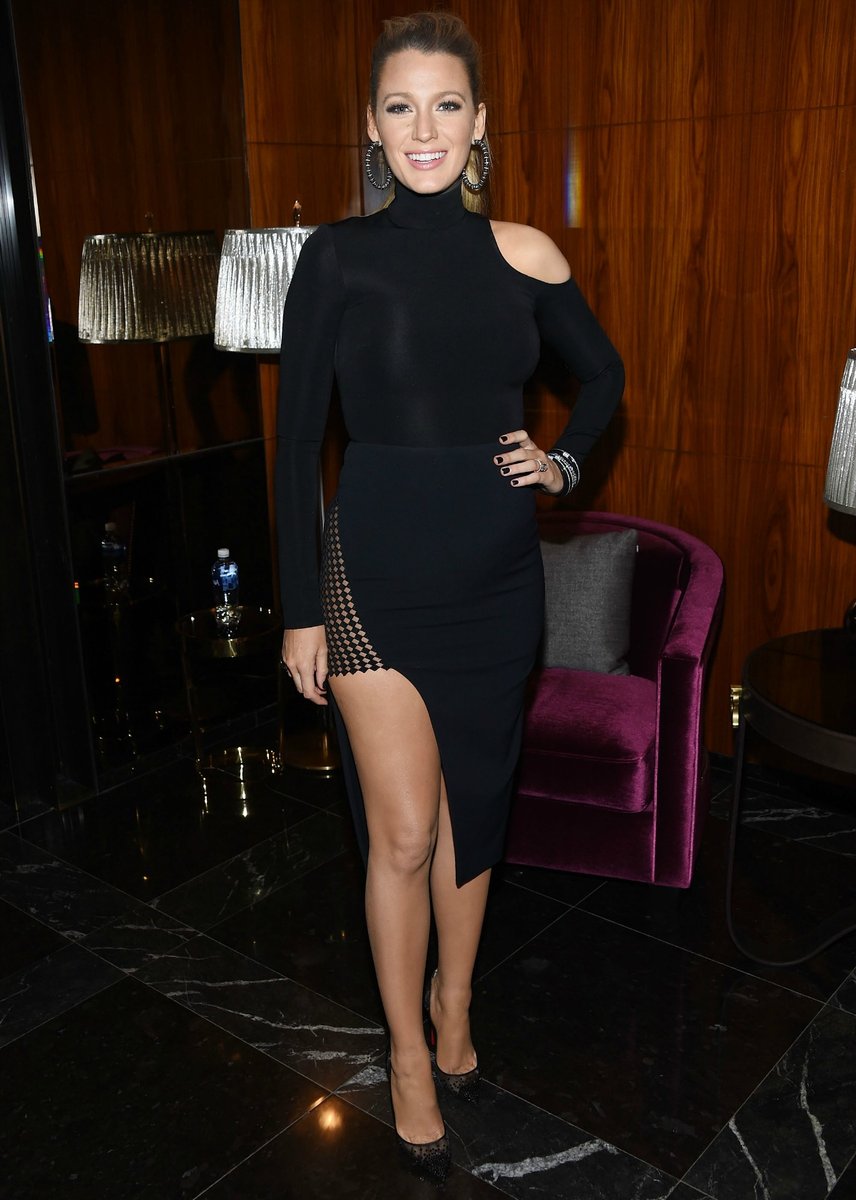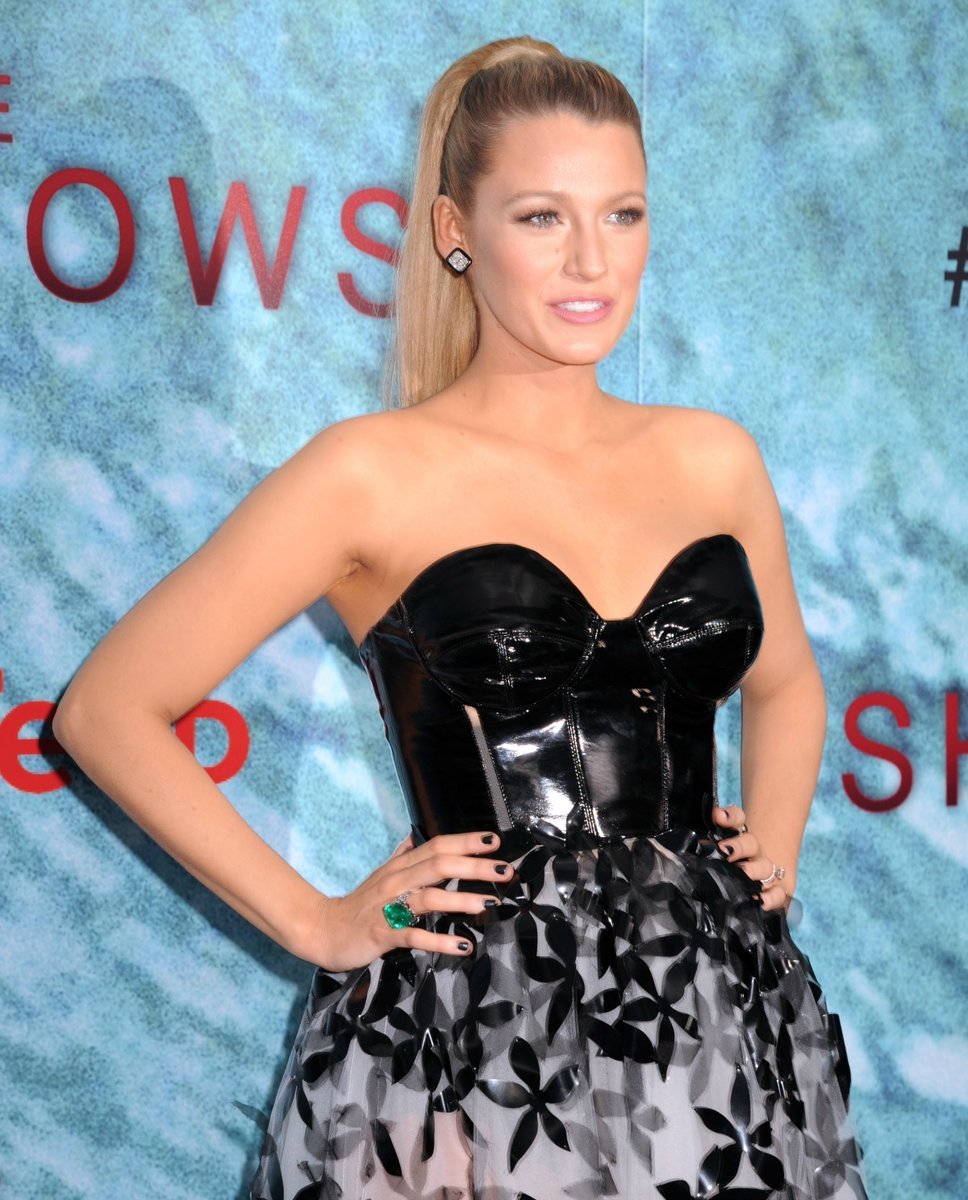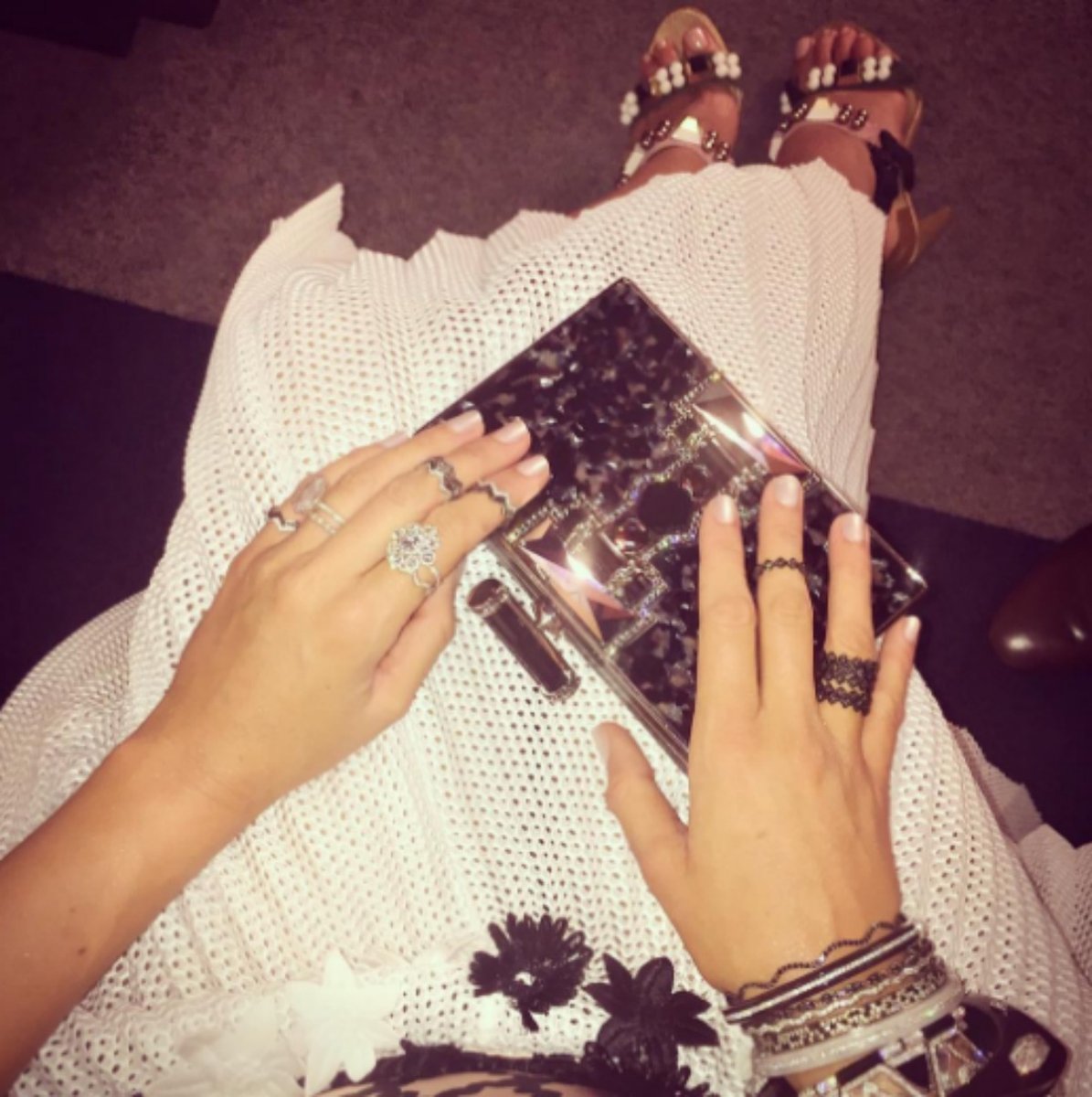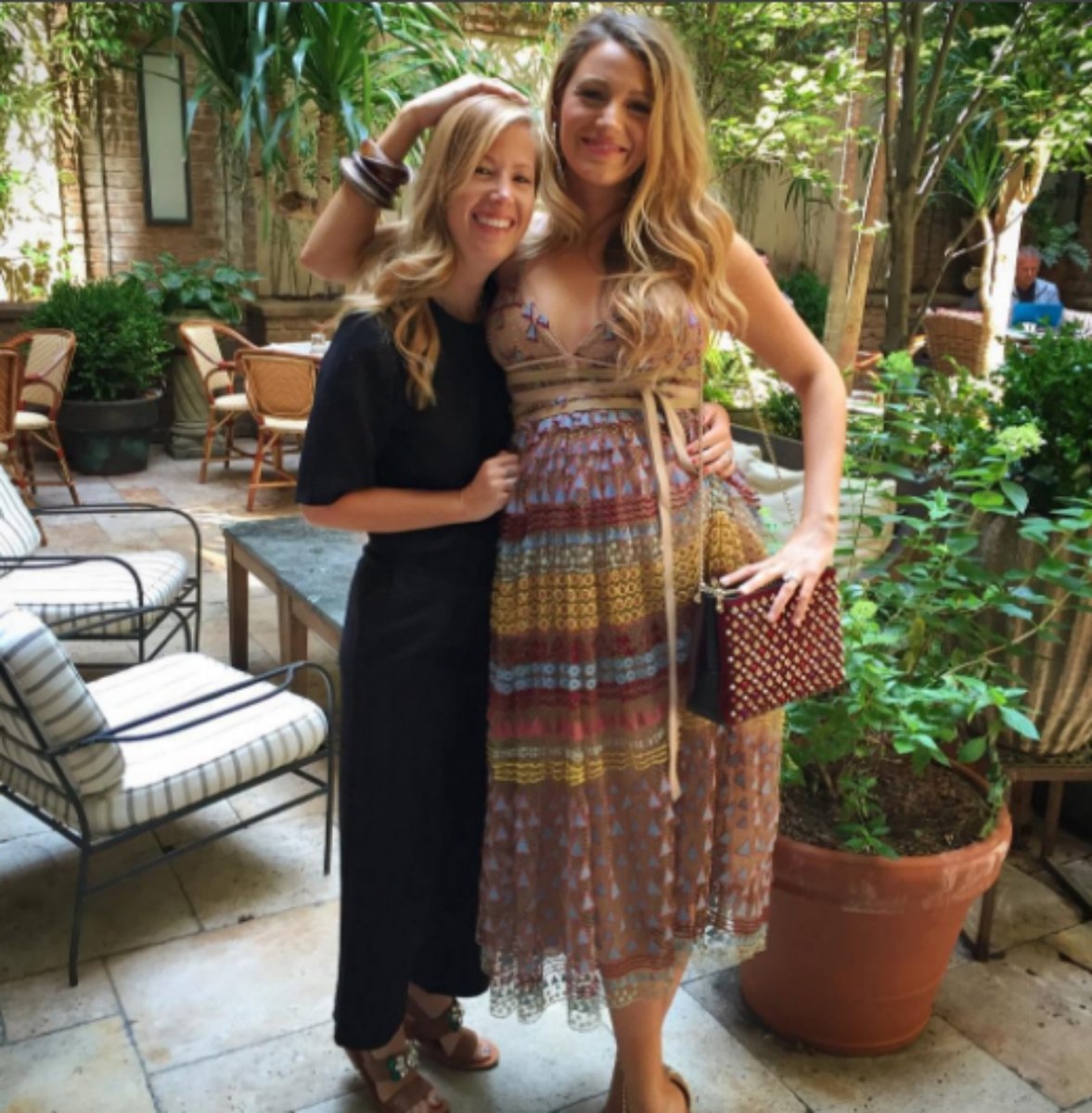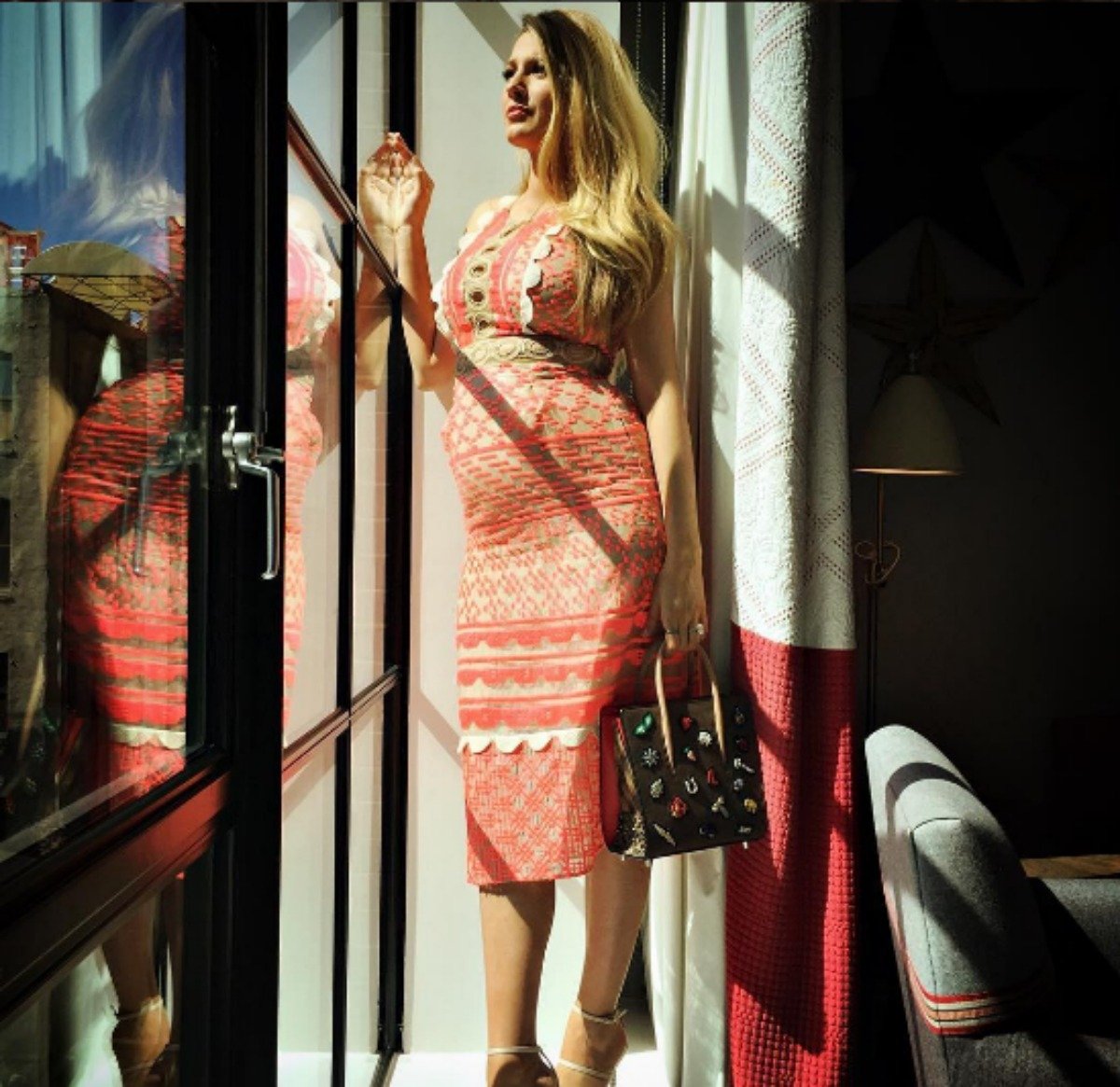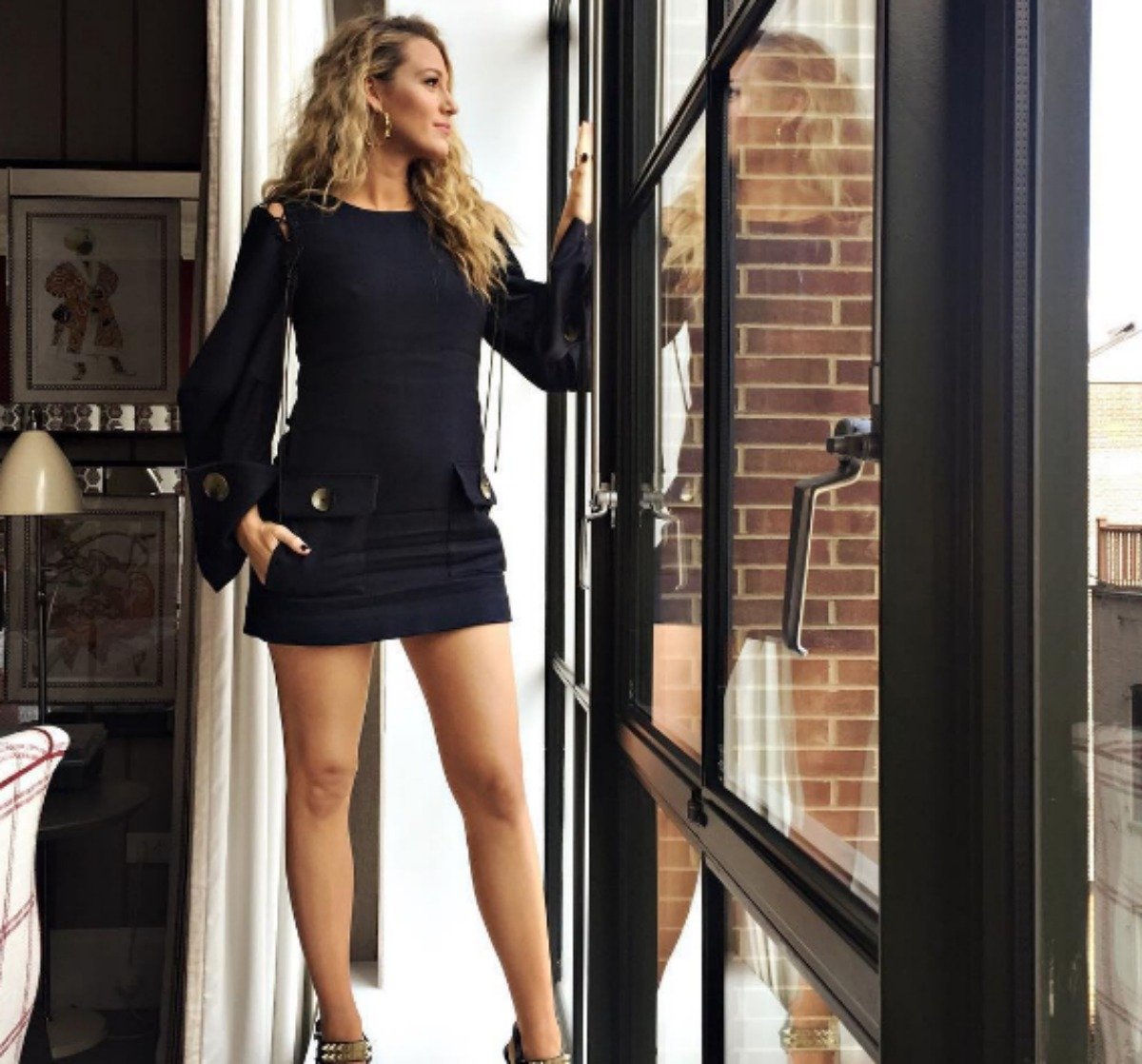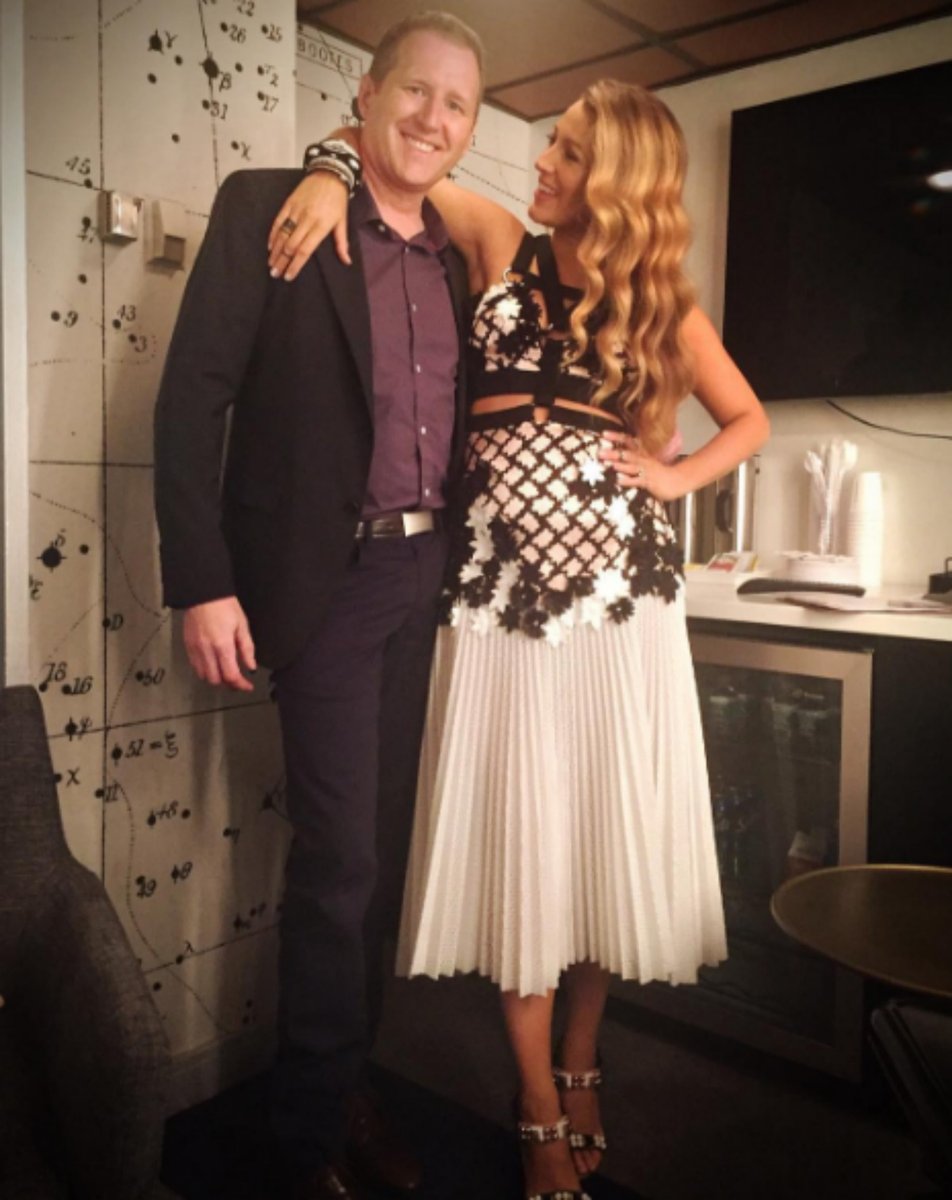 Are we really so starved of news and information and entertainment that we would, in all seriousness, collectively act with wonderment that a woman who is not sick, is not disabled, is not in anyway impeded attended the wedding of her friend?
I really like Blake Lively. I like her warm and down-to-earth social media presence. She's funny and doesn't seem to take life too seriously. And I like the way she parents her kids, quietly and privately.
I don't want to put words in her mouth, but she strikes me as the kind of person who would be pretty mystified about the attention she would be getting for doing nothing more normal than going to see an old and dear friend tie the knot.
I get the impression that Blake Lively would want the attention to be focused on the beautiful bride and the happy couple.