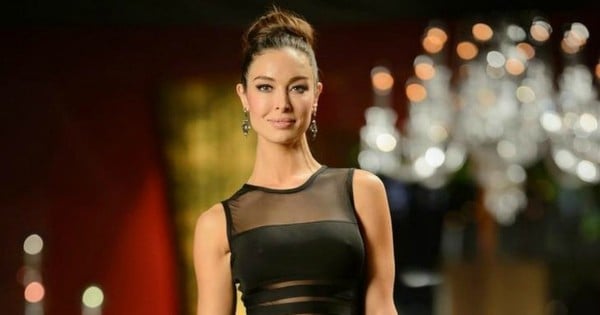 Navigating any breakup can be hard, especially if you're in the public eye. But commissioning a magazine feature and shoot to make your announcement? Well, that's one way of letting the world know.
Since the news of Louise Pillidge and former Bachelor Blake Garvey's split was announced via New Idea yesterday, former contestants from the show have come forward to weigh in on the 18-month-long relationship.
"It doesn't surprise me. Their start was not ideal, it was like a thorn in their side," Laurina "dirty street pie" Fleure said to Fairfax. Adding, "they had a lot of demons."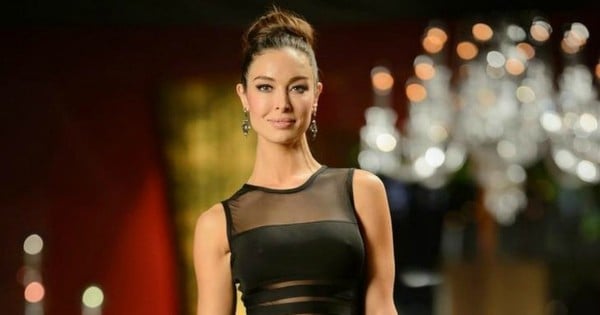 Former Bachelor contestant, Laurina Fleure. Source: Channel 10.
Getting together after Garvey had proposed to contestant Sam Frost, the couple allegedly struggled to shake off their negative image, eventually growing apart and deciding to go their separate ways.
"Are we really surprised they split?" asked bachelorette Amber Galinas. "To be honest, I am shocked that they have been together that long.
"Like really Louise, you thought that he would stay with you after all he has done to Sam Frost, who is a catch and a half? There is a pattern here with Blake. 'Flaky Blake', 'Blake the Flake', I wonder who he will go after next," the model continued.