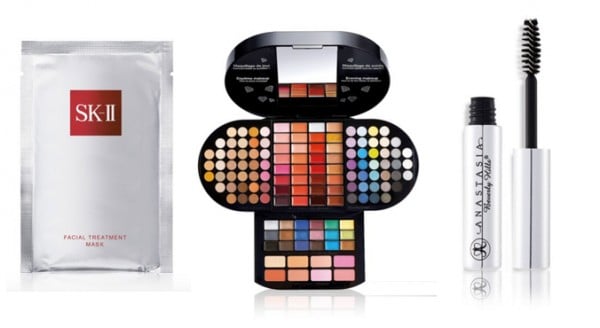 Confessions of a Shopaholic was actually a documentary about my life.
Black Friday is the American version of the Boxing Day sales, and guess what? Today's the big day, and Aussie shoppers can now join in on the fun.
Local and international retailers have finally realised the obvious – that Aussies love shopping – and have sent bargains galore (and international shipping) our way. Check out our list of the best Black Friday online deals, and just a word of warning: your credit card is about to get a big work-out.
Sephora Australia