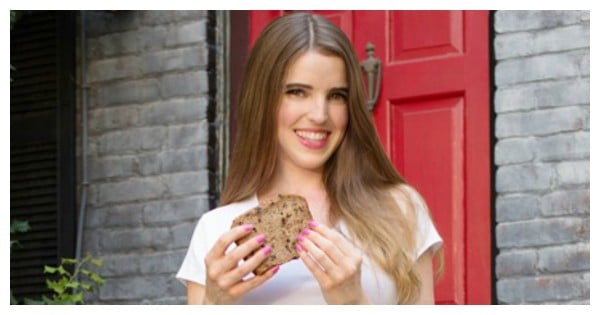 They may be one of the most popular brownie recipes of all time on Pinterest, but there's a serious twist to this traditional recipe. Black beans.
Yep, the humble tinned delight that's most commonly used in Mexican food has been transformed by vegan sweet-treat maven, Chocolate Covered Katie, to make some of the best brownies of all time.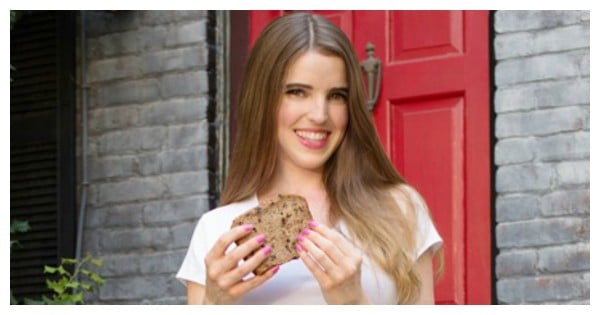 Brownie creator, Katie. Source: Chocolate Covered Katie. 
Sharing the recipe on her hugely popular blog, the cook book author writes, "I know what you're thinking. Why would I want to eat a 'healthy' brownie when I could be eating a deep, dark, rich, fudgey, and chocolatey brownie instead?"
"But what if the deep, dark, rich, chocolate brownie is the  healthy brownie?
"No, not in a dream world. These black bean brownies are healthy brownies that DO NOT taste healthy, and I can say that with assurance, as they've been tested on three different groups of people used to "normal" desserts."