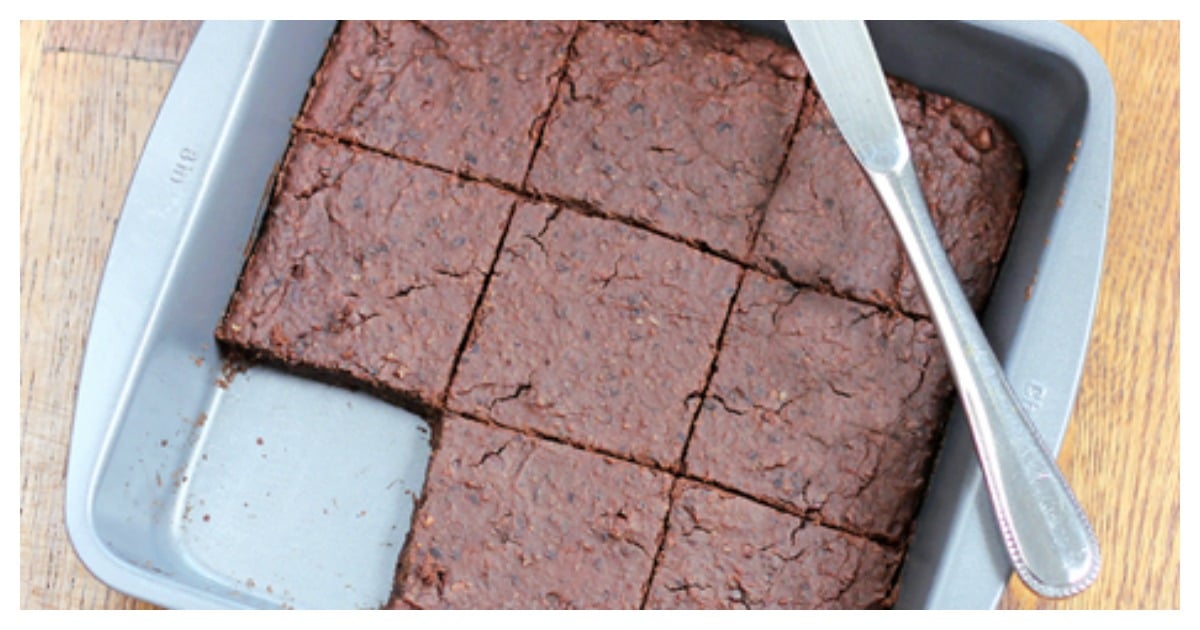 They may be one of the most popular brownie recipes of all time on Pinterest, but there's a serious twist to this traditional recipe. Black beans.
Yep, the humble tinned delight that's most commonly used in Mexican food has been transformed by vegan sweet-treat maven, Chocolate Covered Katie, to make some of the best brownies of all time.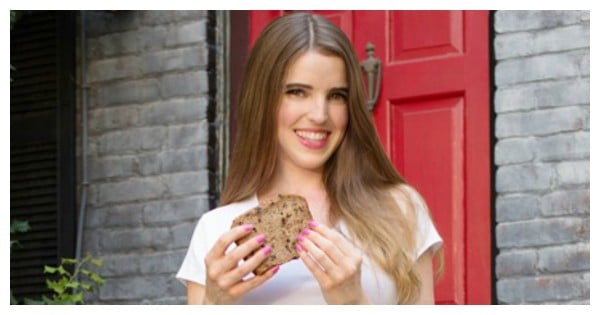 Brownie creator, Katie. Source: Chocolate Covered Katie. 
Sharing the recipe on her hugely popular blog, the cook book author writes, "I know what you're thinking. Why would I want to eat a 'healthy' brownie when I could be eating a deep, dark, rich, fudgey, and chocolatey brownie instead?"
"But what if the deep, dark, rich, chocolate brownie is the  healthy brownie?
"No, not in a dream world. These black bean brownies are healthy brownies that DO NOT taste healthy, and I can say that with assurance, as they've been tested on three different groups of people used to "normal" desserts."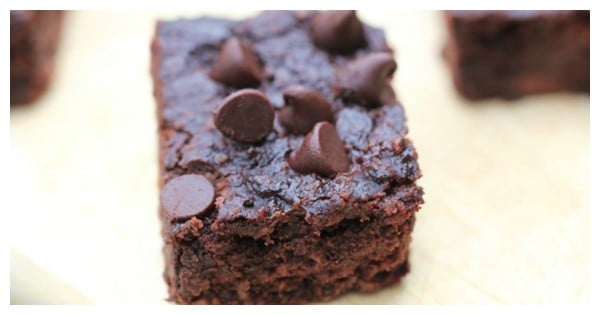 Behold: the black bean brownies. Source: Chocolate Covered Katie. 
Combining the savoury cupboard staple with the usual brownie suspects like cocoa powder and chocolate chips, the crowd pleaser has just 10 ingredients and take 20 minutes to make.
And with more than 100,000 endorsements from Pinterest users, we think it's safe to say your next weekend baking experiment is officially sorted.
Find the full ingredient list and method here.
Don't feel like making brownies? Why not give Monz' super-simple truffle recipe a go?