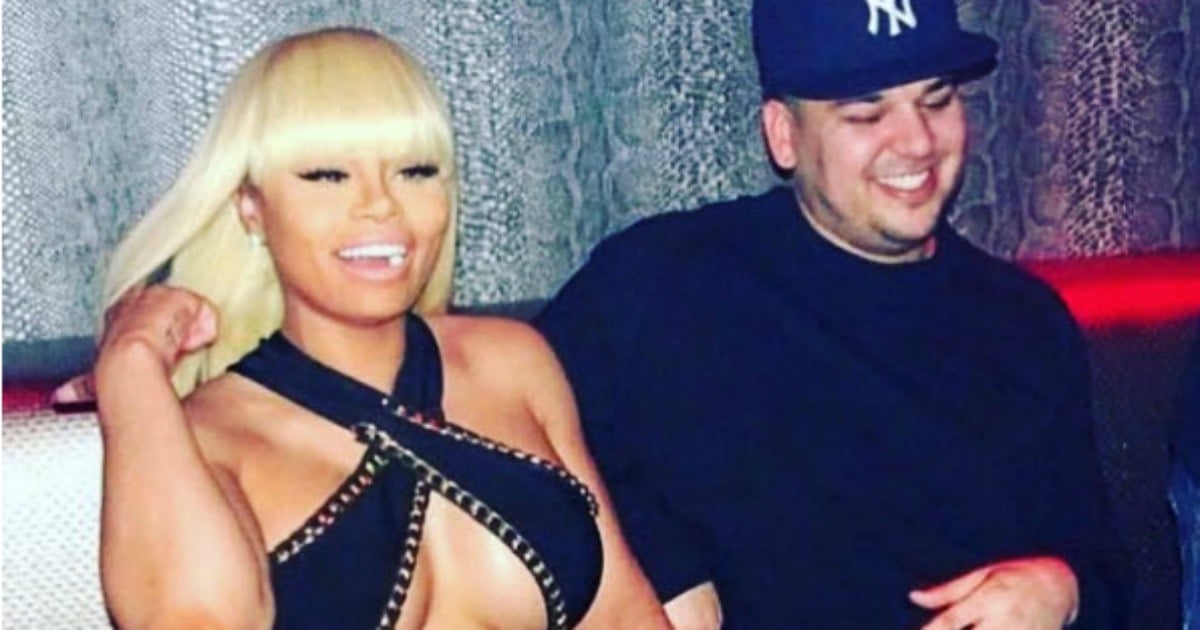 Like many soon-to-be-married women, Rob Kardashian's fiancée Black Chyna can't wait to take her hubby's name. So much so, in fact, that she's already filed for the right to profit from it.
The 27-year-old model and business owner, whose real name is Angela Renee White, has lodged an application with the US Patent and Trademark Office that would allow her to legally leverage the Kardashian name, reports TMZ.
If approved, she will be permitted to use 'Angela Renee Kardashian' for the purposes of "entertainment services" including television and movie appearances, personal appearances and party hosting.
TMZ's revelation comes just days after Blac Chyna and Rob announced their pregnancy, one month on from their surprise engagement.
The move, which could take months to be given the green light, could pave the way for Blac Chyna and Rob to seek their own deals, separate from Keeping up with the Kardashians.
In fact, TMZ  reports that the pair are already fielding seven-figure offers for a reality show about their new little family.