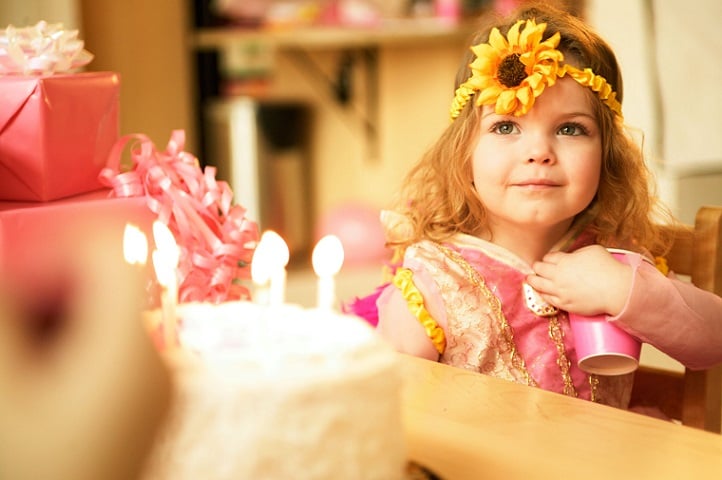 Celebrate your girl's birthday in style with these cute, creative (and easy!) birthday ideas.
Welcome to your one stop shop for everything you need when it comes to a girl's birthday party theme.
Superhero Party
Are princesses and butterflies too girly for your little girl? Let her and her friends save the world from bad guys (and icky boys) with this slightly more feminine take on a superhero party.
The Costumes
What fun is a superhero party without superhero costumes? Let guests personalise their own superhero capes and masks - order satin capes and adorn with sticky felt cut into lightning bolts, stars and each child's initial. It's a party activity with the superhero power of doubling as a take-home favour! Let guests accessorise their hero attire with "Bam!" and "Pow!" hairclips.
The Decor
Make a phone booth out of a refrigerator box for costume changes and secret superhero meetings. (Ask around at home improvement stores for cast-off boxes.) Use more cardboard to cut and paint a city skyline and a starburst backdrop for photos.
The Food
Serve super "hero" sandwiches. Top your cake with a mini cardboard skyline. Use long licorice ropes as Wonder Woman's lassos, and serve fruit and veggie cups labeled as "energy" food.
Paris Party