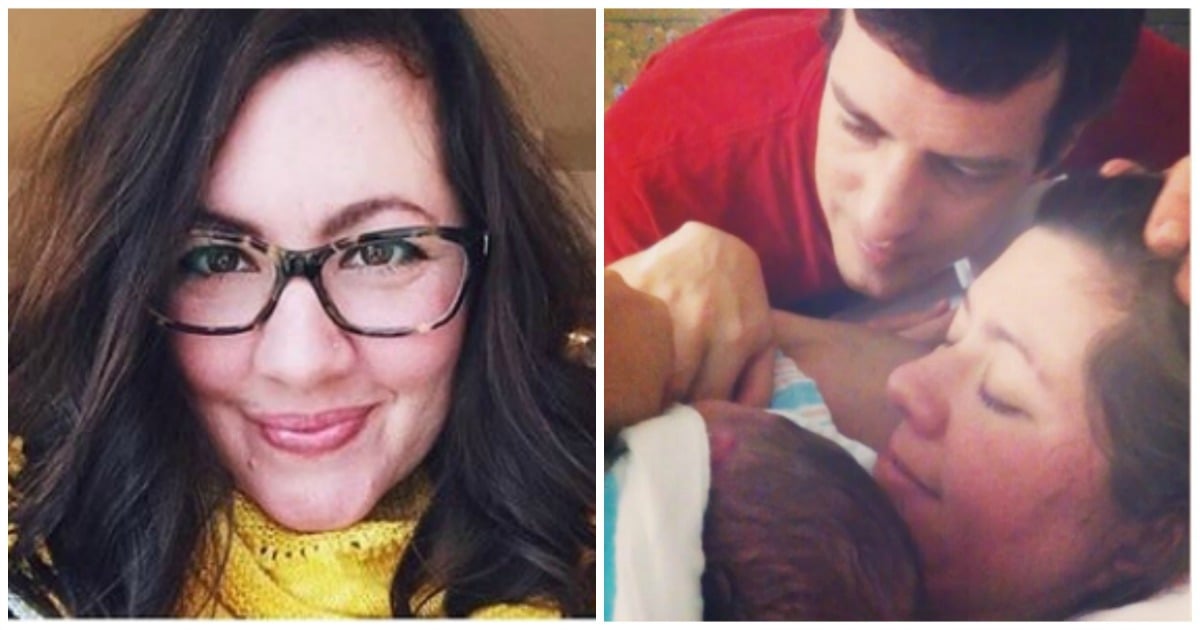 My youngest son just turned 4. He's a fiery spitball of a kid, smart as a whip, sweet as can be, and (sometimes) a real pest.
My pregnancy with him was miserable. And I don't mean 'Oh, I am really irritated that my ankles are swollen/my back hurts/I'm nauseated' miserable.
I mean my pelvis was literally coming apart.
At one point, I was crawling around my house picking up toys. When you're a prisoner of the sofa, you do what you have to do — or something.
He was due March 24th, which meant I was going to either plant the garden on my hands and knees, or with a baby on my back. I had contractions every day beginning at 14 weeks, because my uterus is like a cranky toddler.
The last week of my pregnancy was essentially one really prolonged labor. Consistent contractions every 8-10 minutes, unrelenting, sometimes moving close enough together to look like labor, most of the time just being a complete annoyance.