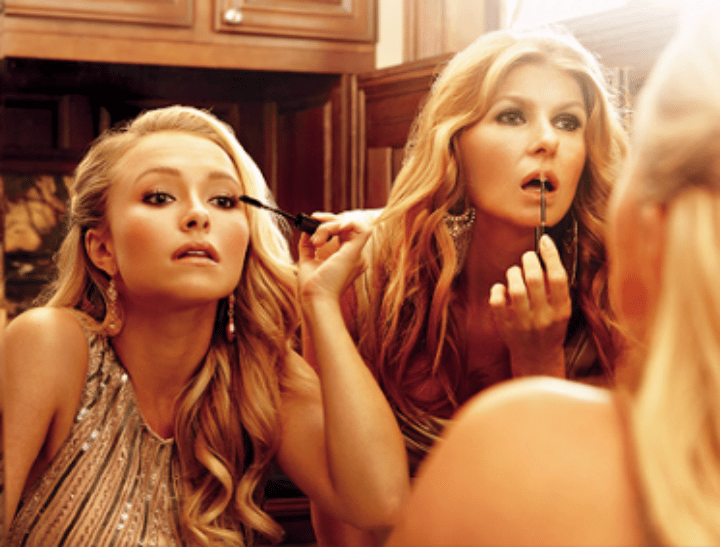 There's a man I can't stop thinking about.
He is not my husband. He is not the father of my two children. He is not a family member or a friend.
I really don't think he's very good for me. He is a middle-aged alcoholic who can't hold down a relationship or a job. He wears flannel shirts and bad jeans and cowboy boots. He is not even really that good-looking.
But I spent all weekend with him, and I'm gone.
Here he is: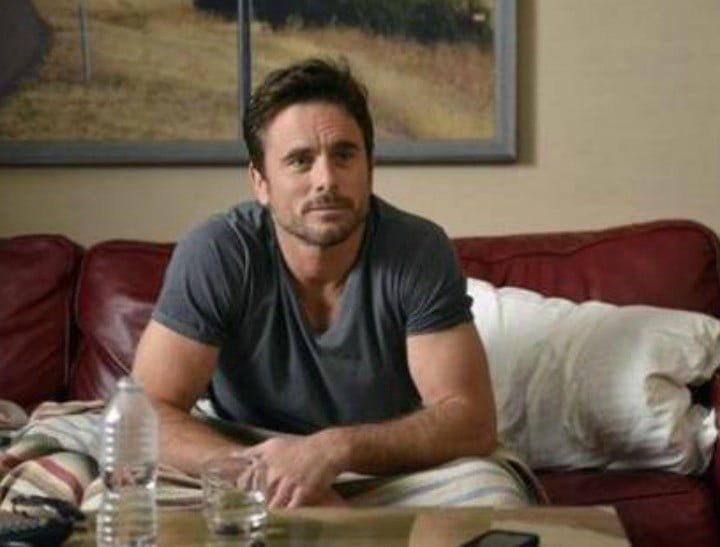 It's not even just him. It's his ex-girlfriend too. She's a formidable woman in her early 40s, with an incredible career and the world's most glorious hair. She is talented, decent, and strong, a wonderful mother. I want to be her friend. Hell, I just want to BE her.