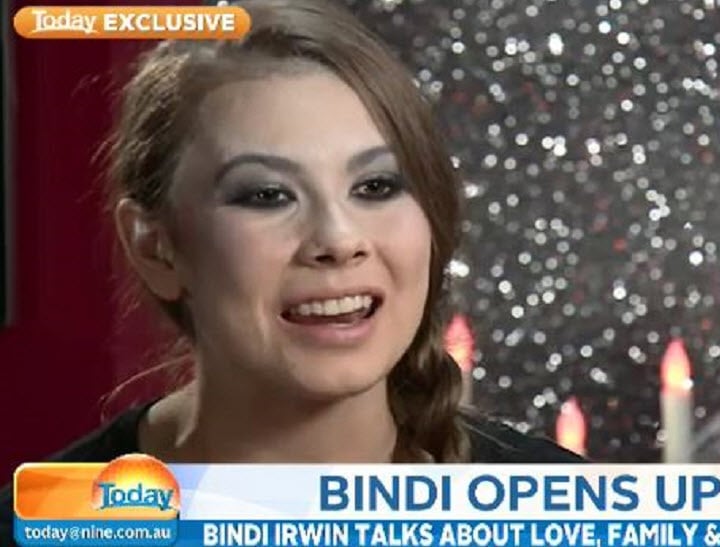 "It's okay to feel that emotion but what's important is picking yourself up afterwards."
Appearing on the Today Show this morning, Bindi Irwin gave an exclusive interview with Lisa Wilkinson about what it has been like appearing on the US version of Dancing with the Stars, her boyfriend Chandler and growing up without her dad, Steve.
Bindi, who was accompanied by her mother Terri and brother Robert, also spoke about how grief has struck the family at different times. But with the support of her family, she has gotten through.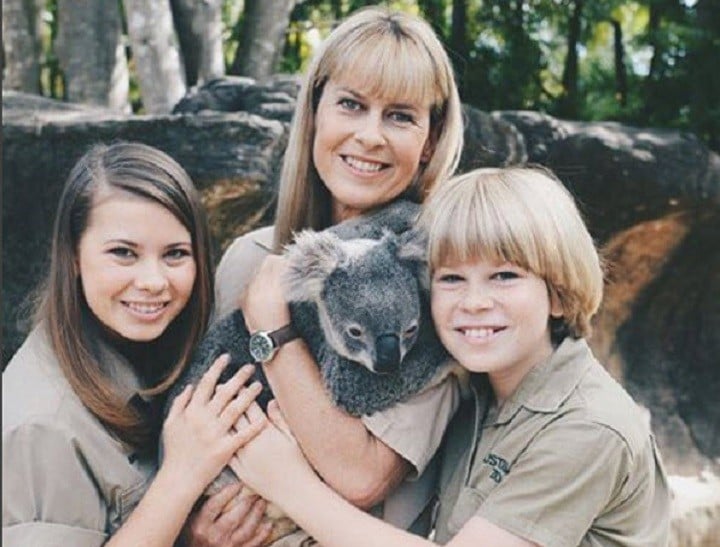 Here's what she had to say:
On what it has been like performing on Dancing with the Stars…
"It's terrifying, I mean it is so so scary.
"I remember the first day I walked in and just… It's like jumping off a cliff you… have no idea what to expect and you have to hope there is a net at the bottom to catch you"
Watch Bindi do the Dirty Dancing lift here:
On making Steve a part of her dance routines….
"My absolute favourite performance was 'The most memorable year' which was the dance I did for my dad.
"That night was special just because it was tough — I mean it wasn't easy at all, but it meant so much for me and I think to all of us [Terri and Robert] because it was for dad"
Watch the dance here:
On grief…
"I think I knew that it was coming… because for the whole week it was really tough.