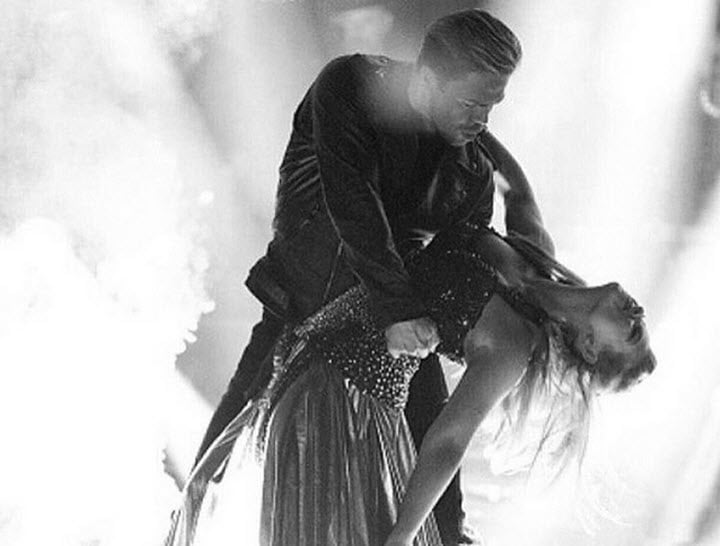 She's dancing her way into America's heart!
Young Bindi Sue Irwin continues to dominate the US Dancing with the Stars.
Her latest performance was another homage to her dearly departed dad, national hero Steve Irwin.
Last week she danced to Crocodile Rock (with American audiences, it's best to be subtle). This week it was AC/DC's You Shook Me All Night Long, which was the Crocodile Hunter's favourite song.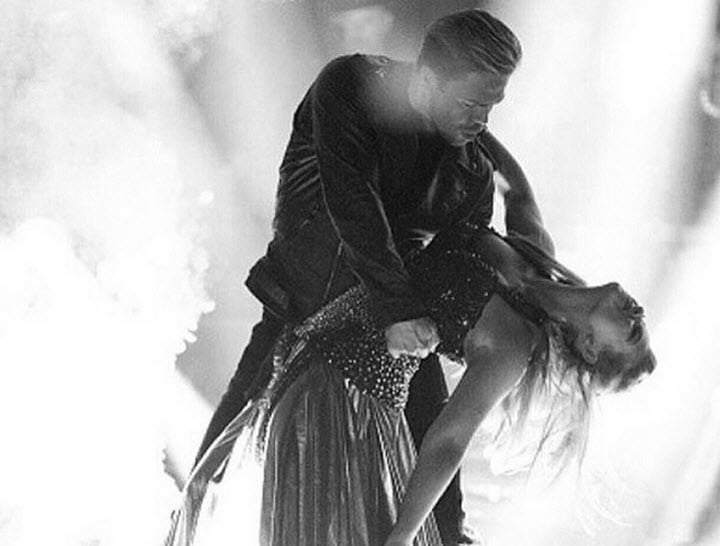 "I remember when I was really little, dancing to that song with dad. It means everything to me," she said on the show.