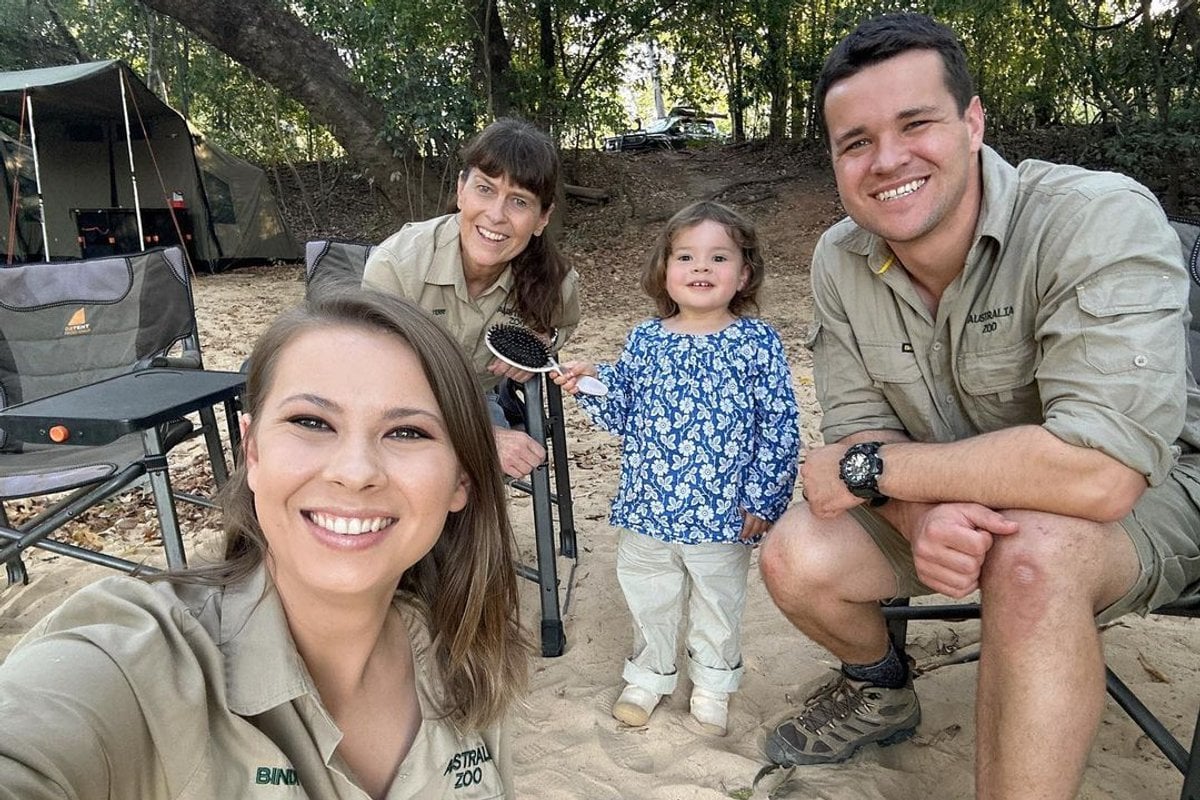 Bindi Irwin would very much like everyone to stop asking her about having another child.
Yes, it's absurd that this needs to be pointed out — let's not ask about other people's reproductive choices! — but Irwin feels an added poignancy after opening up about her endometriosis earlier this year.
"I feel like it is a universal question for women, which is heartbreaking because you never know what's going on in someone's life and what's happening behind closed doors," she told People in an August 2023 cover story interview.
"And someone asking you, 'Why aren't you having more children? It's your responsibility to have more children.' It breaks your heart because we all have a different journey and a different story."
The 25-year-old first revealed her health journey in March and admitted that "trying to remain a positive person and hide the pain has been a very long road".
Endometriosis is a condition in which the tissue similar to the inner lining of the uterus grows outside the uterus.
Watch Bindi Irwin talk about the reality of living with endometriosis. Post continues after video.