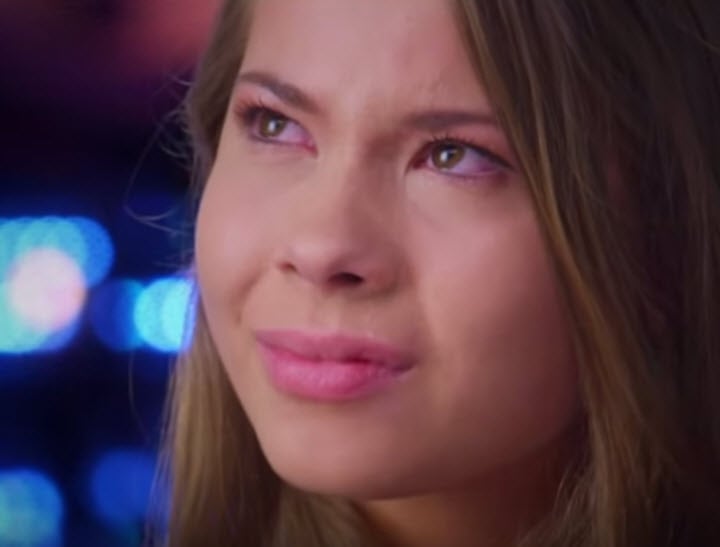 "For the rest of my life, I'll kind of feel like he's going to come home."
Bindi Irwin has been dedicating most of her performances on Dancing With The Stars US to her dad, but this week's dance was especially poignant.
Faced with confronting the moment Steve Irwin died back in 2006, the 17-year-old was asked to choose the most memorable year of her life to make into a touching routine.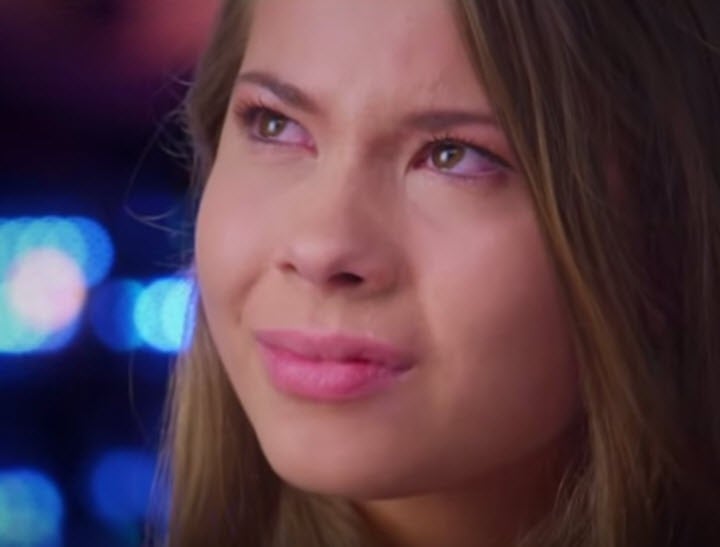 "It's been nine years and I've never really dwelled on that point when he did pass away," she told her partner Derek Hough in a pre-recorded video shown before her performance.
"I think I'm ready to tell that story."